POPSUGAR Now Week of Aug. 4, 2014
This Week on POPSUGAR Now: Outlander Is Taking Over TV!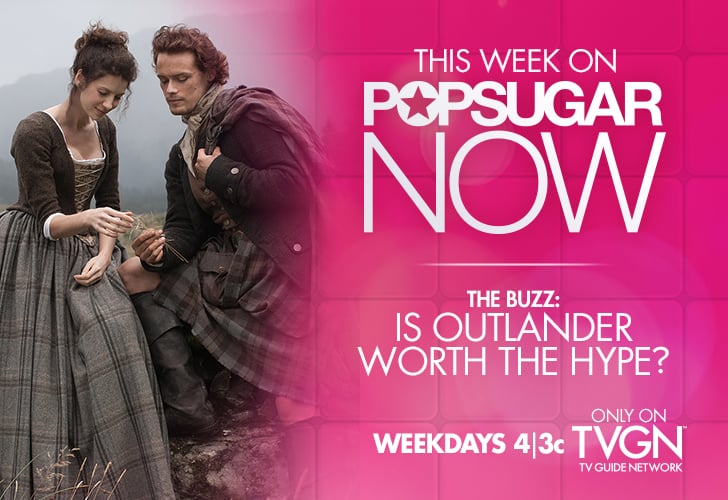 If you're as excited as we are about the premiere of Outlander on Starz, then you're in luck — we've got plenty of coverage this week on POPSUGAR Now, including a review of the first episode. Plus, we'll have interviews with James Franco and True Blood's Carrie Preston, as well as the scoop on bulletproof coffee and Julianne Hough's go-to smoothie recipe.
Check below to find your TVGN channel, and catch POPSUGAR Now at its new time, 4 p.m./3 p.m. Central!
Source: Starz