POPSUGAR Now Week of August 11, 2014
This Week on POPSUGAR Now: Jake Johnson, Daniel Radcliffe, and More!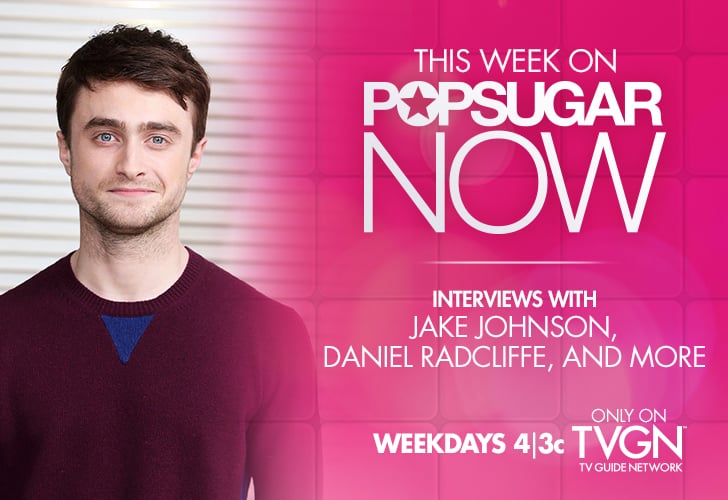 This week on POPSUGAR Now, we're sitting down with some of the biggest stars of Summer's last few movies. We'll be chatting with the hilarious stars of Let's Be Cops, Jake Johnson and Damon Wayans Jr., who also star together on New Girl. Plus, Daniel Radcliffe spills on his new indie romantic comedy, What If, and we're getting the scoop on the new Teenage Mutant Ninja Turtles movie as well.
Check below to find your TVGN channel, and catch POPSUGAR Now at its new time, 4 p.m./3 p.m. Central!