Reese Witherspoon With Tennessee Toth in New Orleans
Reese Witherspoon's Son Tennessee Has Grown Up Fast!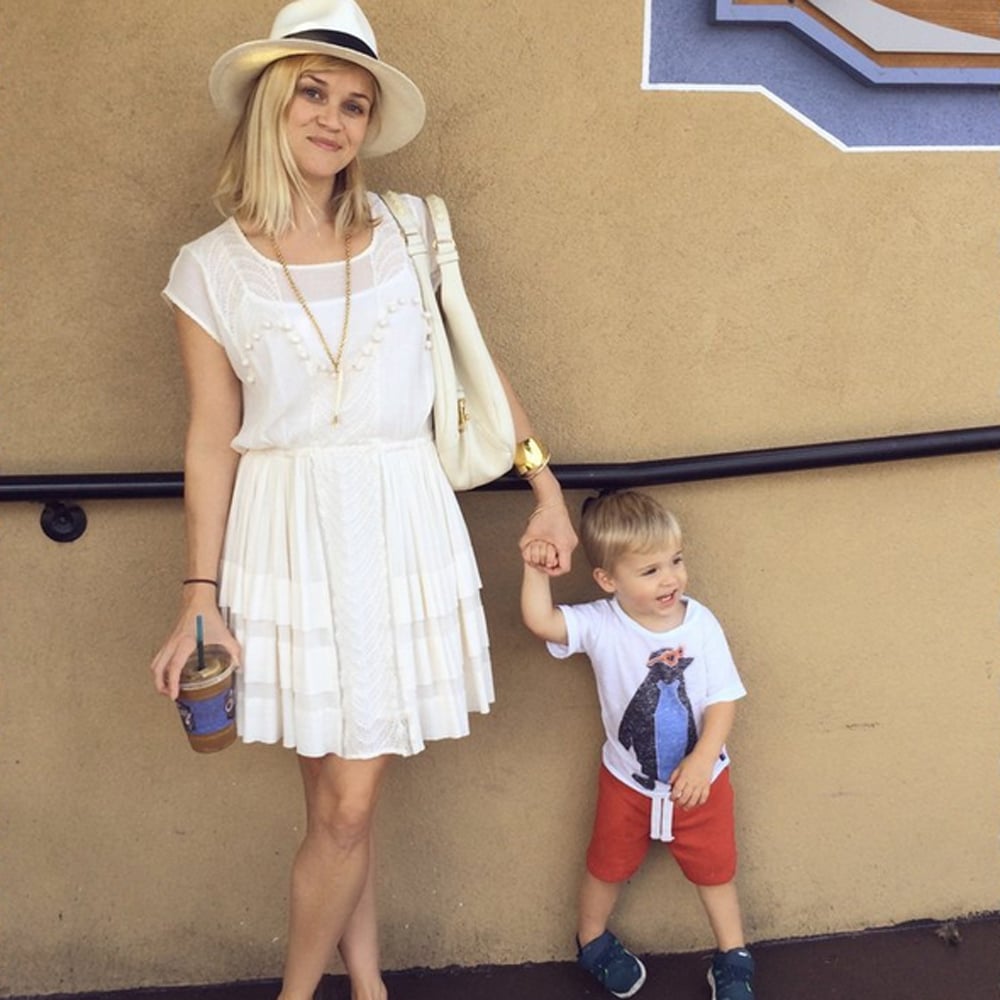 Over the weekend, Reese Witherspoon celebrated her last day in New Orleans by eating beignets with her youngest son, Tennessee. The actress was in NOLA to work on Don't Mess With Texas alongside Sofia Vergara, and she had been enjoying the sights and sounds of the Southern city throughout filming. She's been sharing all her adventures on social media, including posting snaps of herself out to dinner with her two young nieces and feasting on sweet treats with her kids. Reese also bonded with her costar Sofia, and the pair spent the past few weeks sharing silly snaps of themselves on their WhoSay accounts and joking around together.
Front Page