Robert Downey Jr. Welcomes a Daughter
Robert Downey Jr. and Wife Susan Welcome Daughter Avri!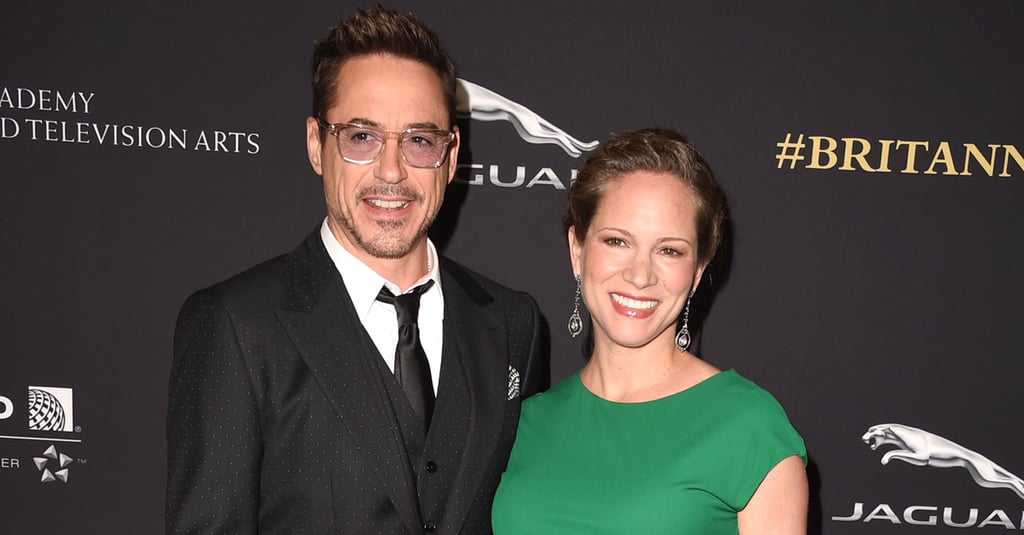 Robert Downey Jr. and his wife, Susan Downey, have welcomed a daughter, Avri Roel Downey. People confirms that Susan gave birth to the couple's little girl in LA. She joins the couple's 2-year-old son, Exton Elias Downey, and Robert's 21-year-old son, Indio, from a previous marriage. The couple announced that Susan was pregnant back in July.
Robert responded to the news by sharing a funny post on Facebook on Wednesday, writing, "Avri Roel Downey joined the party @ 3:22 a.m. on November 4th . . . she's 7 lbs even, spans 20 inches, and is accompanied by a variety of Susan's traits that have seemingly overwritten my 'junk DNA.'" Read his full post below.