Roseanne Barr's Daily Beast Interview
Roseanne Barr Opens Up About Going Blind: "My Vision Is Closing In Now"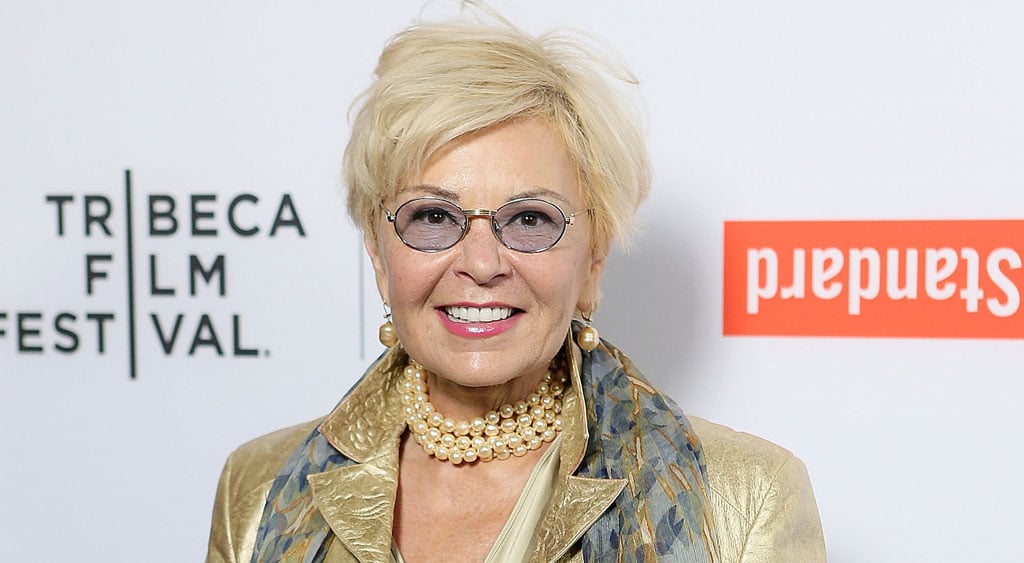 In a revealing new interview with The Daily Beast, Roseanne Barr spoke openly about her deteriorating eyesight, saying she's expecting to go blind as a result of macular degeneration and glaucoma, a medical condition that ultimately takes your sight. "I just try and enjoy vision as much as possible, you know? Living it up," she said. "My dad had it too." While the doctors have been unable to give her an exact timeline as to when her sight will go, the comic admitted that she's already preparing herself for the absence of one of her greatest pleasures: reading. "That one's harsh, 'cause I read a lot," she said, adding that she briefly considered hiring someone to read to her. "But I like words, and I like looking. You do what you have to do." Roseanne also discussed her love for marijuana and her desire for it to be legalized. She can be seen smoking on camera in her documentary, Roseanne For President!, which chronicles her ill-fated attempt at becoming the presidential nominee for the Green Party in the 2012 election. "It's good medicine, you know. It's good for me for that because I have pressure in my eyes. It's a good medicine for a lot of things." Check out the full interview over at The Daily Beast.