Rowan Blanchard Quotes on Taylor Swift's Friend Group
Rowan Blanchard on Taylor Swift's Squad: "It Makes Feminism Look Very One-Dimensional"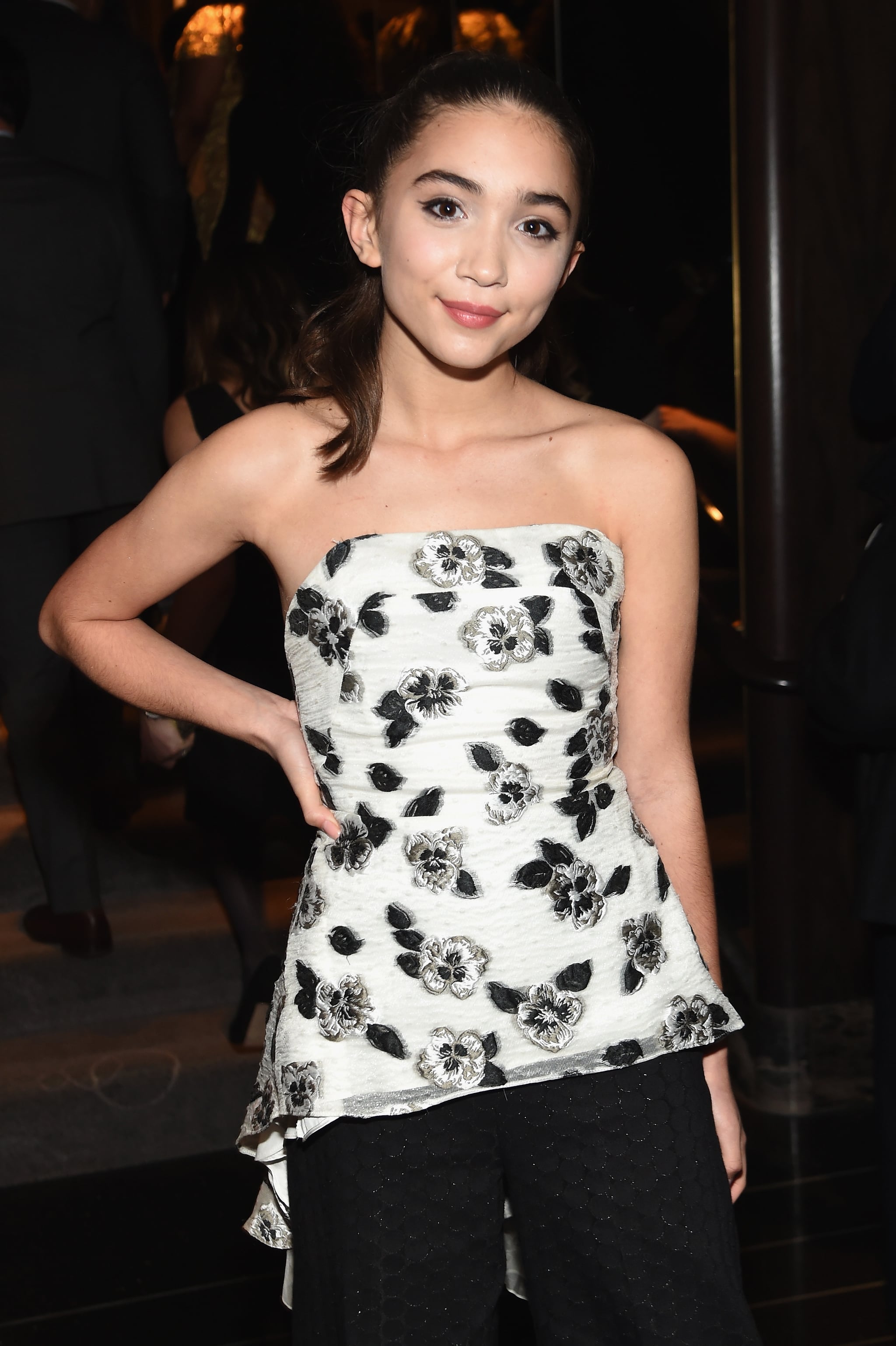 Girl Meets World star Rowan Blanchard gave an eye-opening interview to Just Jared Jr. this week, and the subject of Taylor Swift and her now-infamous squad came up. The 14-year-old, who has impressed the public in the past with her candid, thoughtful quotes on gender politics and intersectional feminism, said of the singer's group of gal pals, "It makes feminism look very one dimensional. Feminism is so multilayered and complex that it can be frustrating when the media and the celebrities involved in it make feminism and 'squads' feel like this very happy, exclusive, perfect thing. There's so much more than that. 'Squad goals' can polarize anyone who is not white, thin, tall and always happy."
The actress went on: "Of course female friendship is a beautiful thing. It's insanely powerful," adding, "Sisterhood is something so valid and important when you are growing up that I literally think the essence of it should be taught in schools. But, the 'squads' we see in the media are very polarizing. Feminism and friendship are supposed to be inclusive, and most of these 'squads' are strictly exclusive."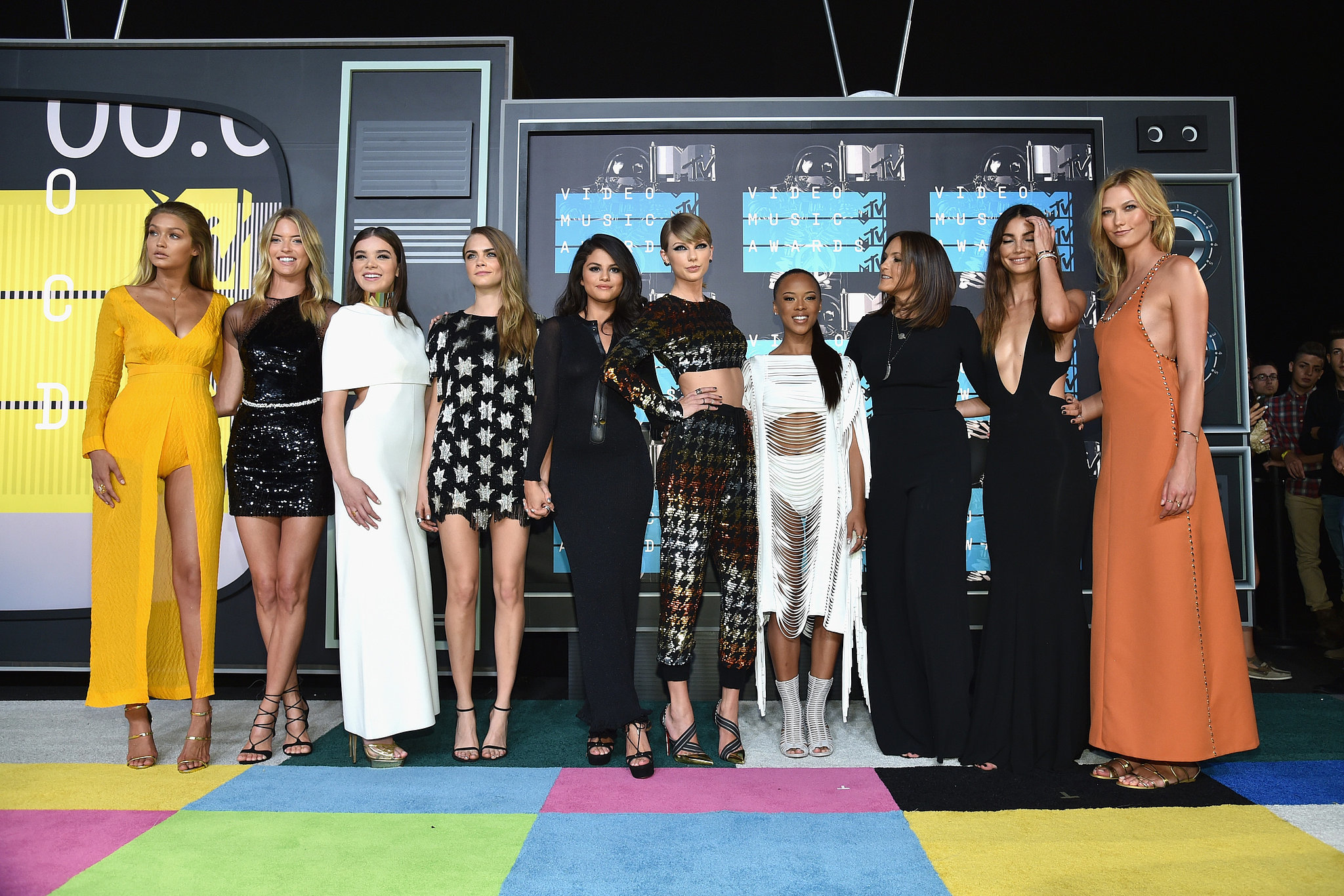 Rowan's statements come just days after feminist writer and cultural critic Camille Paglia weighed in on Taylor's girl group with similar sentiments in a piece for The Hollywood Reporter, saying, "Swift herself should retire that obnoxious Nazi Barbie routine of wheeling out friends and celebrities as performance props" and "For women to leave a lasting mark on culture, they need to cut down on the socializing and focus like a laser on their own creative gifts."