Ryan Reynolds 2017 Critics' Choice Awards Quotes
Ryan Reynolds Gushes About Blake Lively: "She's Been Epic For Me in Every Way"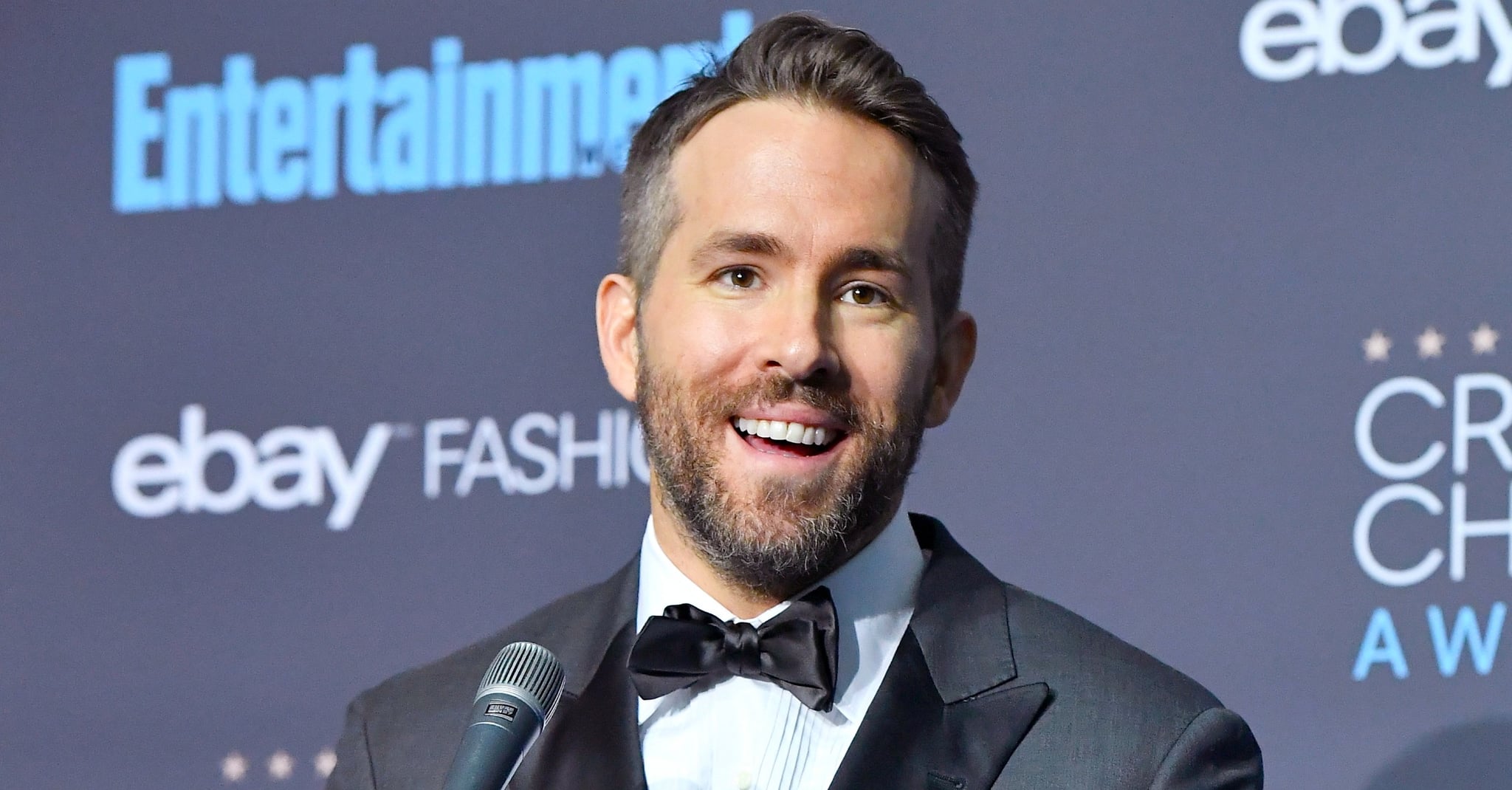 Ryan Reynolds received an exceptional honor at Sunday night's Critics' Choice Awards in LA. In addition to landing an entertainer of the year award, Ryan also graced the winners list for his role in Deadpool. Back in the press room, the actor reflected on his humble beginnings in LA — including that time his car got stolen on day one — and couldn't help but take some time to gush about his wife and proverbial anchor, Blake Lively. Read his humbled quotes below.
On his rough move to Hollywood: "My first day in LA, my car was stolen. It was a great welcome to the town. It fortified my nerve for what I was in for. What kept me going was that my expectations were extraordinarily minimal. My expectations were trying to get into Groundlings, which is an improv comedy group. The sad thing is I ran out of money, so I ended up getting an agent and then getting on a sitcom eventually. That was sort of reverse engineering in a weird way, but it really worked out well for me, so I was very, very lucky."
On his wife, Blake Lively: "Did I not thank her?! I think I did. I think I did. I wouldn't do that. My phone right now is actually set to murder me if I didn't. My wife has been an enormous help in every way. Working on Deadpool, she sat with me on so many sleepless nights. That thing really took — not just me, but our team — it really took our last drop of blood to get that thing going. It was an 11-year process for me. Once you finally get to that place where you're shooting it, I slept at a perfect right angle, in a silent scream. So she was just incredible, just to calm me down and keep me kind of sane. There was a minute where I even thought, 'Maybe I shouldn't do the movie,' because it had been this thing with such a build-up. And she was the one that said, 'You gotta do it. You absolutely have to do it. It's your dream role. The role you're meant to play. So you've got to get up there and do it.' She's been epic for me in every way."