Scarlett Johansson and Romain Dauriac Break Up
Scarlett Johansson and Romain Dauriac Are Fighting Over Custody of Their Daughter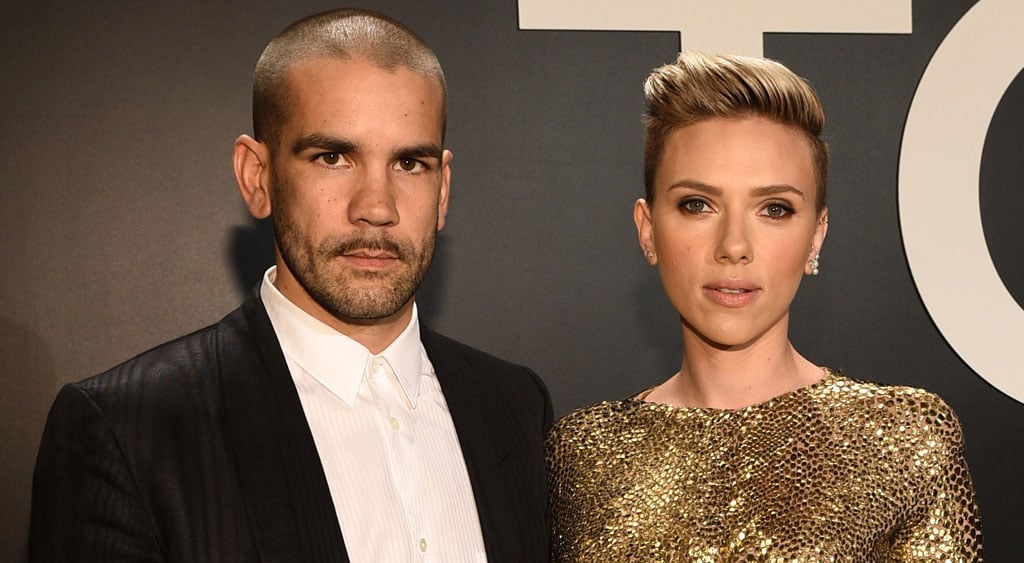 Scarlett Johansson filed for divorce from her husband of two years, French journalist Romain Dauriac, on March 7, according to Page Six. Romain's attorney, Harold Mayerson, told the publication shortly after being served the papers that the former couple will be fighting over custody of their 2-year-old daughter, Rose. The actress initially tried to put an end to any potential drama playing out in the press by releasing a statement to Us Weekly via her rep, saying, "As a devoted mother and private person and with complete awareness that my daughter will one day be old enough to read the news about herself, I would only like to say that I will never, ever be commenting on the dissolution of my marriage. Out of respect for my desires as a parent and out of respect for all working moms, it is with kindness that I ask other parties involved and the media to do the same. Thank you."
This, however, didn't sit well with Romain, and he then released a strongly worded statement of his own to the magazine. "It is indeed unfortunate, especially for our daughter, that Scarlett filed in court and made our personal differences so public," the statement, which was released via his lawyer, reads. "I would implore her to withdraw her action promptly and to go back, as uncomfortable as it might be, to the negotiating table. We are the parents of a lovely daughter whom we will continue to co-parent for many years and share her joys and sorrows as only a parent can."
In January, news broke that the two called it quits, while a source revealed, "They've been separated since the Summer." The pair started dating in November 2012 before welcoming Rose and tying the knot in 2014. Scarlett most recently attended the Oscars in LA with her agent, Joe Machota.