Stacy Keibler Marries Jared Pobre in Mexico
Stacy Keibler Marries Her "Soul Mate"!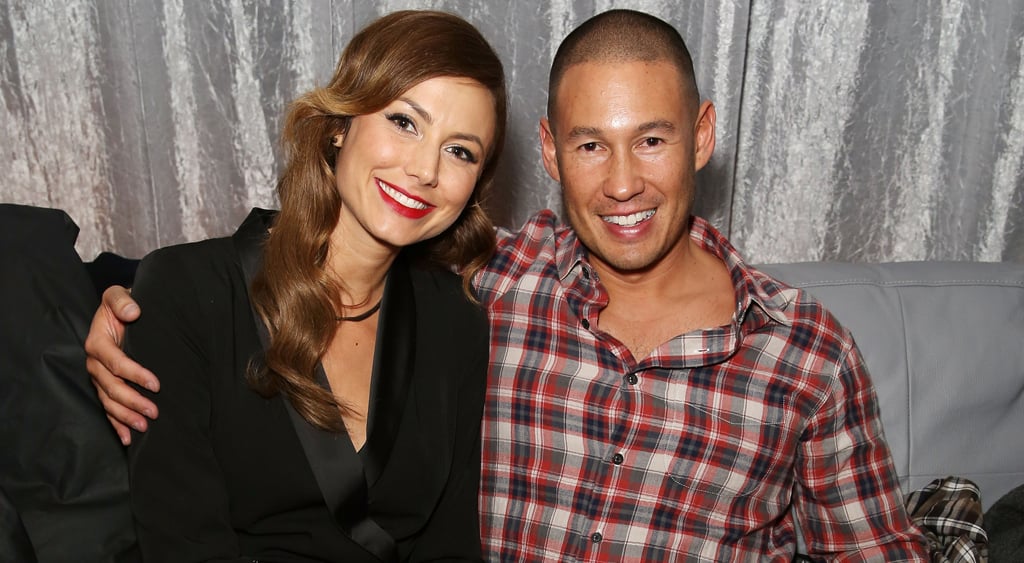 Stacy Keibler is off the market! Stacy married boyfriend Jared Pobre in a romantic wedding in Mexico on Saturday, People reports. Jared, a tech entrepreneur, and Stacy were surrounded by family as they said their vows on a beach at sunset.
Stacy's five-year friendship with Jared, 39, blossomed into a romantic relationship in the Fall, after her whirlwind relationship with George Clooney ended last July. She and Jared reportedly started planning the ceremony several months ago. "My happiness is indescribable!" Stacy, 34, told People. "Marriage is the ultimate bond of love and friendship. It means putting all your faith and trust into a person that you can't help but believe is your soul mate. Someone who has all of your best interests at heart, someone handpicked for you, to help you grow and be the best person that you can be. Jared is all of this for me." Congratulations, Stacy and Jared!