Steve Harvey's Wife Responds to His Miss Universe Mistake
Steve Harvey's Wife Stands by Him After His Miss Universe Mistake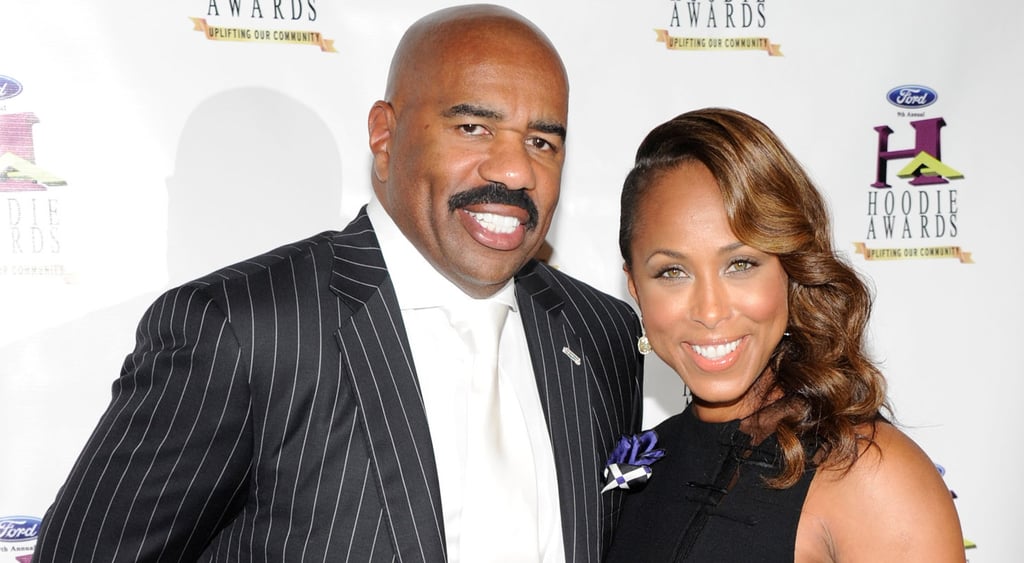 Even though Steve Harvey is facing major backlash for accidentally crowning the wrong winner at the Miss Universe pageant on Sunday, there is one woman who is sticking by his side: his wife, Marjorie Bridges-Woods. On Monday, she took to Instagram to say how proud she is of how he handled things, writing, "You are a Stand Up Man and A True Class Act the way you went back out on the stage on live TV and took full responsibility alone. I am so proud to be your wife! I love you."
After the well-known host's major mishap, in which he pronounced Miss Colombia as the winner instead of Miss Philippines, he was quick to
apologize for his actions, but the Internet still didn't go easy on him. Check out Marjorie's post below, and then see how other celebrities responded to the incident.