Tyler Posey Apologizes For Fake Coming Out Snapchats 2016
Tyler Posey Apologizes For Coming Out as Gay When He's Not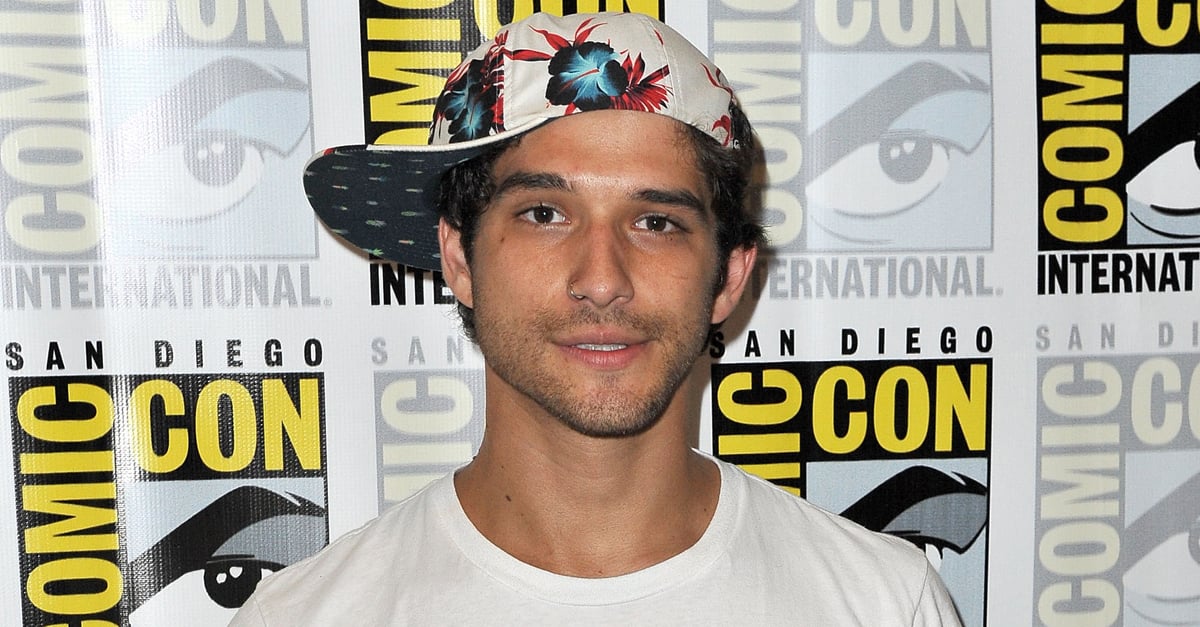 Tyler Posey found himself in hot water on Friday after he took to Snapchat and posted a video of himself coming out as gay. In the clip, the Teen Wolf star recorded a street sign that read "Gay St." and announced, "This is me. I am this and this is me. I've never felt more alive," before turning the camera on himself and yelling, "I'm gay!" Seems harmless enough, though a source close to the actor was quick to point out to E! News that "Tyler did not 'come out.'"
Hours after, the story grabbed headlines, and on Saturday, Tyler took to Twitter to apologize to the LGBTQ community for his comments and clear up his sexuality in a series of tweets that read as follows:
I am a big proponent of love over hate, and standing together during divisive times.

— tyler posey (@tylergposey) July 30, 2016
[Part 2]: Although I'm not gay, I fully support the LGBTQ community. This was a moment intended to reflect that.

— tyler posey (@tylergposey) July 30, 2016
And everyone, I am truly sorry to the people I've offended or lessened how big coming out is. I just want to spread love in this world.

— tyler posey (@tylergposey) July 30, 2016
Get inspired by these celebrities who've used magazines, talk shows, and their blogs to come out.