University of Oklahoma's Statement on SAE Frat Controversy
The University of Oklahoma's President: "Real Sooners Are Not Racist"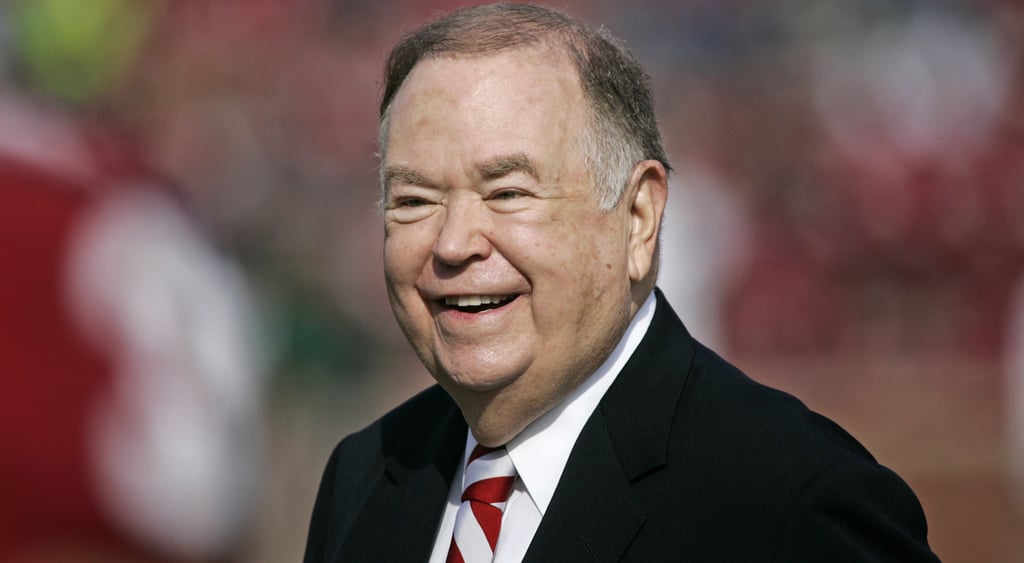 After a video of fraternity members chanting a racist song went viral, the University of Oklahoma shut down its Sigma Alpha Epsilon chapter and the university's president issued a statement to address the controversy. President David Boren tweeted an updated statement on Monday morning, saying, "Real Sooners are not racist. Real Sooners are not bigots. Real Sooners believe in equal opportunity." He also announced that all ties between the college and the local SAE chapter were officially severed, saying, "I direct that the house be closed and that members will remove their personal belongings from the house by midnight tomorrow."
The Sigma Alpha Epsilon fraternity has also issued a statement, saying, "We are embarrassed by this video and offer our empathy not only to anyone outside the organization who is offended but also to our brothers who come from a wide range of backgrounds, cultures, and ethnicities."
Read the university president's full statement below, then take a look at some of the many Twitter reactions through the #SAEhatesme hashtag, which is trending on Twitter.
Updated statement attached - DBo pic.twitter.com/xxfiJwCh0P

— David Boren (@DavidBorenOK) March 9, 2015