What Do the Great-Grandchilden Call Queen Elizabeth?
Um, Queen Elizabeth II's Great-Grandchildren Have an Adorable Nickname For Her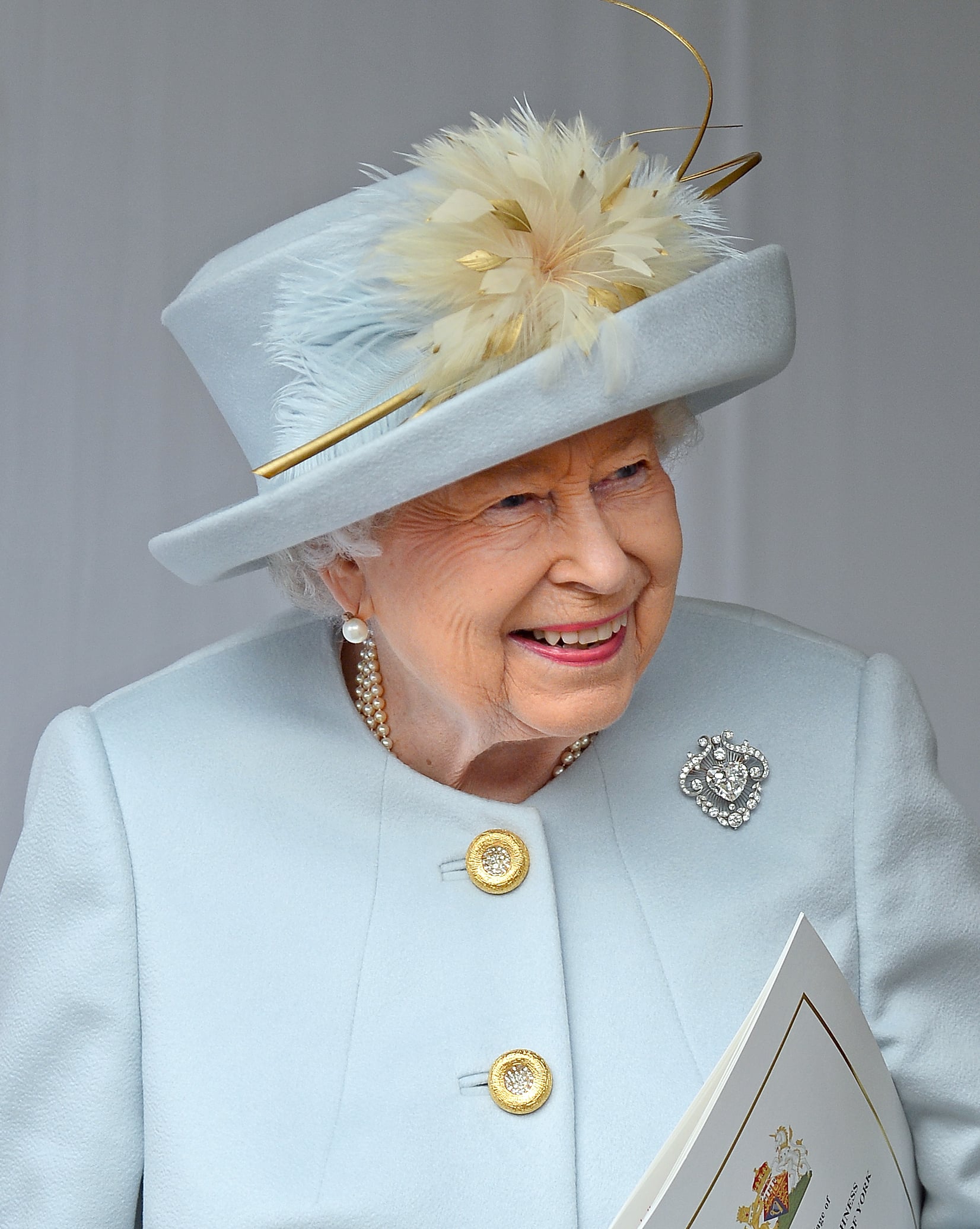 Queen Elizabeth II is such a regal icon that most of us can't imagine calling her anything other than "the Queen" or "Her Majesty." But you know who does get to call her something else? Her great-grandchildren! Even though Prince George, Princess Charlotte, and their cousins are being taught royal protocol and etiquette from birth, they're also just kids who love their great-grandmother. And it turns out they have an adorable nickname for her, too.
At the age of two, Prince George began calling the Queen "Gan Gan." His mother, the Duchess of Cambridge, mentioned their relationship to Hello magazine: "He calls her 'Gan Gan.' She always leaves a little gift or something in their room when we go and stay and that just shows her love for her family."
While we don't know what his sister Charlotte or their cousins (Savannah and Isla Phillips and Mia Tindall) call the Queen, it's bound to be something equally cute. The younger generations of royals all seem to have sweet, informal names for Her Majesty — Prince William and his generation, including his brother Prince Harry and his cousin Princess Eugenie, call her "Granny." Even the Queen's children, who were raised much more formally, still sometimes call her "Mummy." Turns out even the royals aren't too dignified for cute family nicknames!