What Is Lizzo's Real Name?
Yes, Lizzo Is "100% That B*tch," but What Is Her Real Name?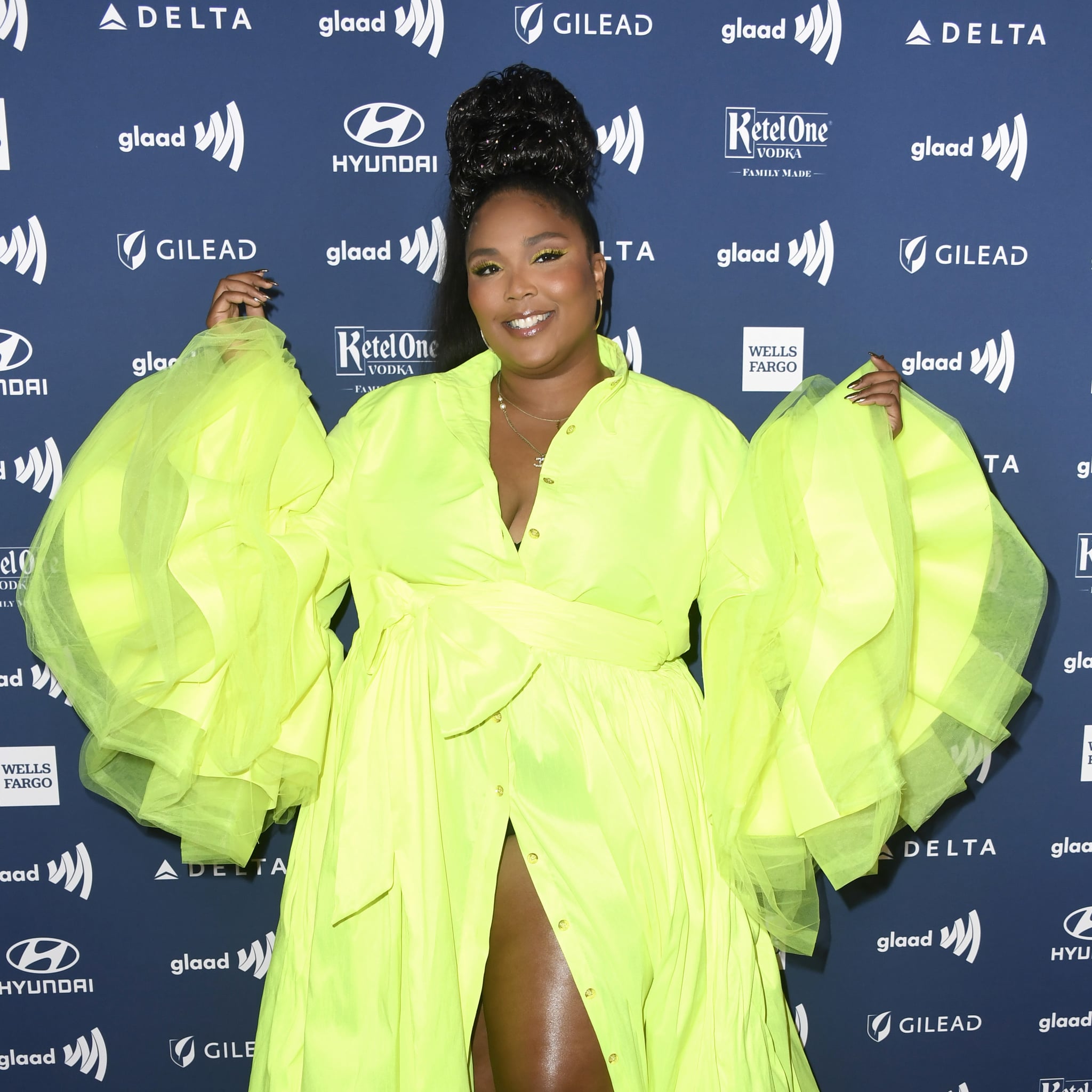 You may know Lizzo as "100 percent that b*tch," but do you actually know her real name? While most people use her stage name when referring to her in the entertainment world, the 31-year-old singer was born Melissa Viviane Jefferson. So, how did Lizzo's moniker come to be?
Well, in an interview with the Chicago Tribune in 2017, the inspiring vocalist and flutist explained that Lizzo was her nickname in seventh grade. "Now everyone calls me that. If you called me 'Melissa' it would be really weird," she said. "Back in school, they'd call me 'Mellisso' or 'Lizzo.' Everybody, where I grew up in Houston, would chop off half the name and put an 'o' at the end." Lizzo later told The Cut that she got the nickname when she formed a rap group called the Cornrow Clique with two of her friends; though it was initially Lissa, she changed it after being inspired by JAY-Z's "Izzo" song.
Lizzo was born in Detroit, but her family moved to Texas when she was 9. She's certainly come a long way since then, as she dropped her third studio album, Cuz I Love You, this year and recently brought down the house at the MTV VMAs.