When Is Meghan Markle Due?
Meghan Markle Just Revealed Her Due Date, and It's So Soon!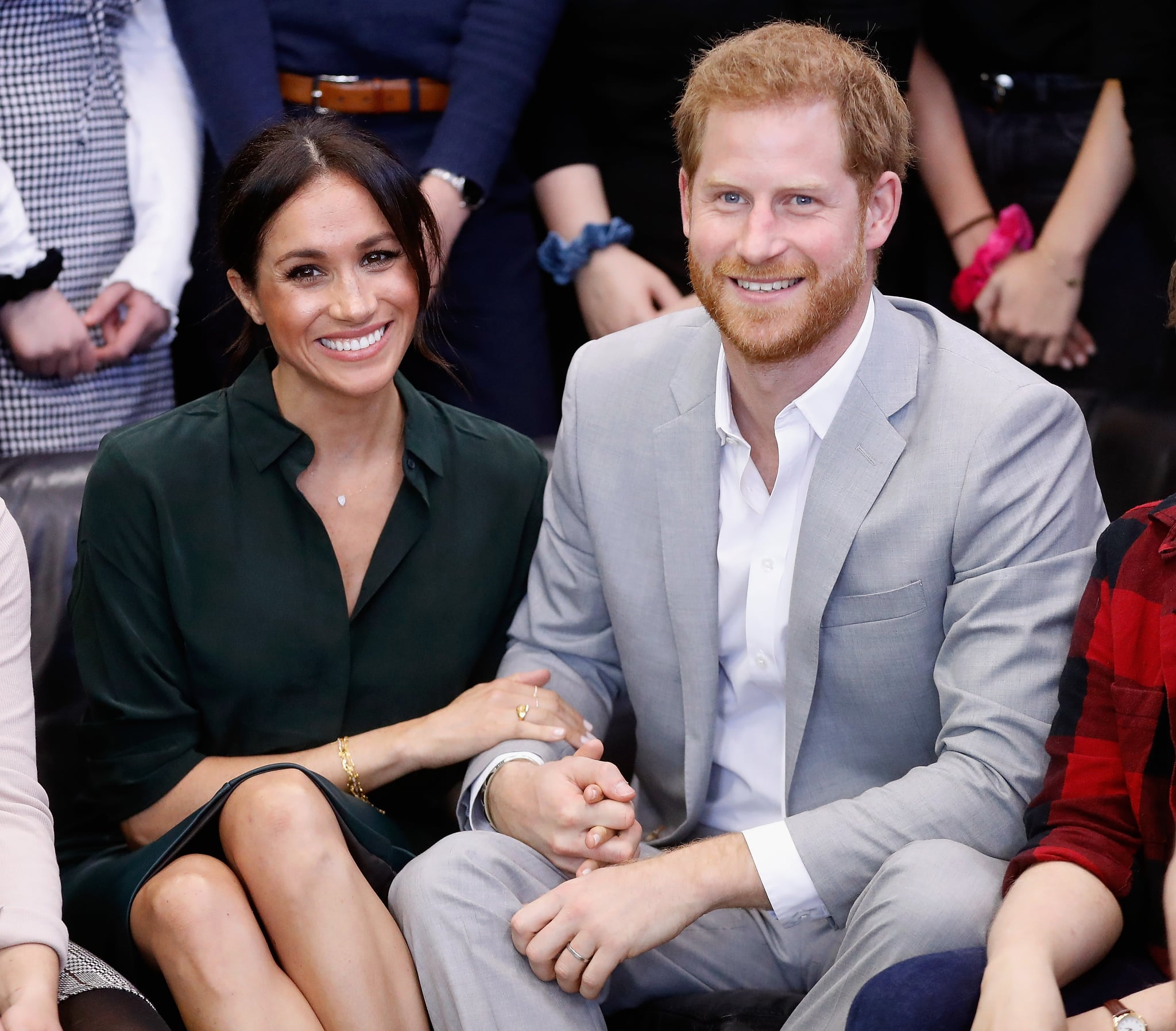 It's official: Prince George, Princess Charlotte, and Prince Louis will be getting a new cousin in 2019! On Oct. 15, Prince Harry and Meghan Markle formally announced that they are expecting their first child. Kensington Palace revealed the news early in the morning, stating that the new little royal would be making an appearance in the Spring.
Us Weekly initially reported that Meghan is allegedly due on or around May 2, 2019, which just so happens to be Princess Charlotte's birthday, but the duchess is now setting the record straight about her due date. During a visit to Birkenhead with Harry on Jan. 14, Meghan told a group of fans that she was due sometime in late April. "We asked her how her pregnancy was going and she said she was six months and she tapped her tummy," crowd-goer Carla Gandy told People.
Their Royal Highnesses The Duke and Duchess of Sussex are very pleased to announce that The Duchess of Sussex is expecting a baby in the Spring of 2019. pic.twitter.com/Ut9C0RagLk

— The Prince and Princess of Wales (@KensingtonRoyal) October 15, 2018
Meghan and Harry will be celebrating their first wedding anniversary in May. So needless to say, Spring 2019 couldn't come soon enough!