Where Was Princess Diana From?
How Princess Diana's Birthplace Carries On Her Good Work to This Day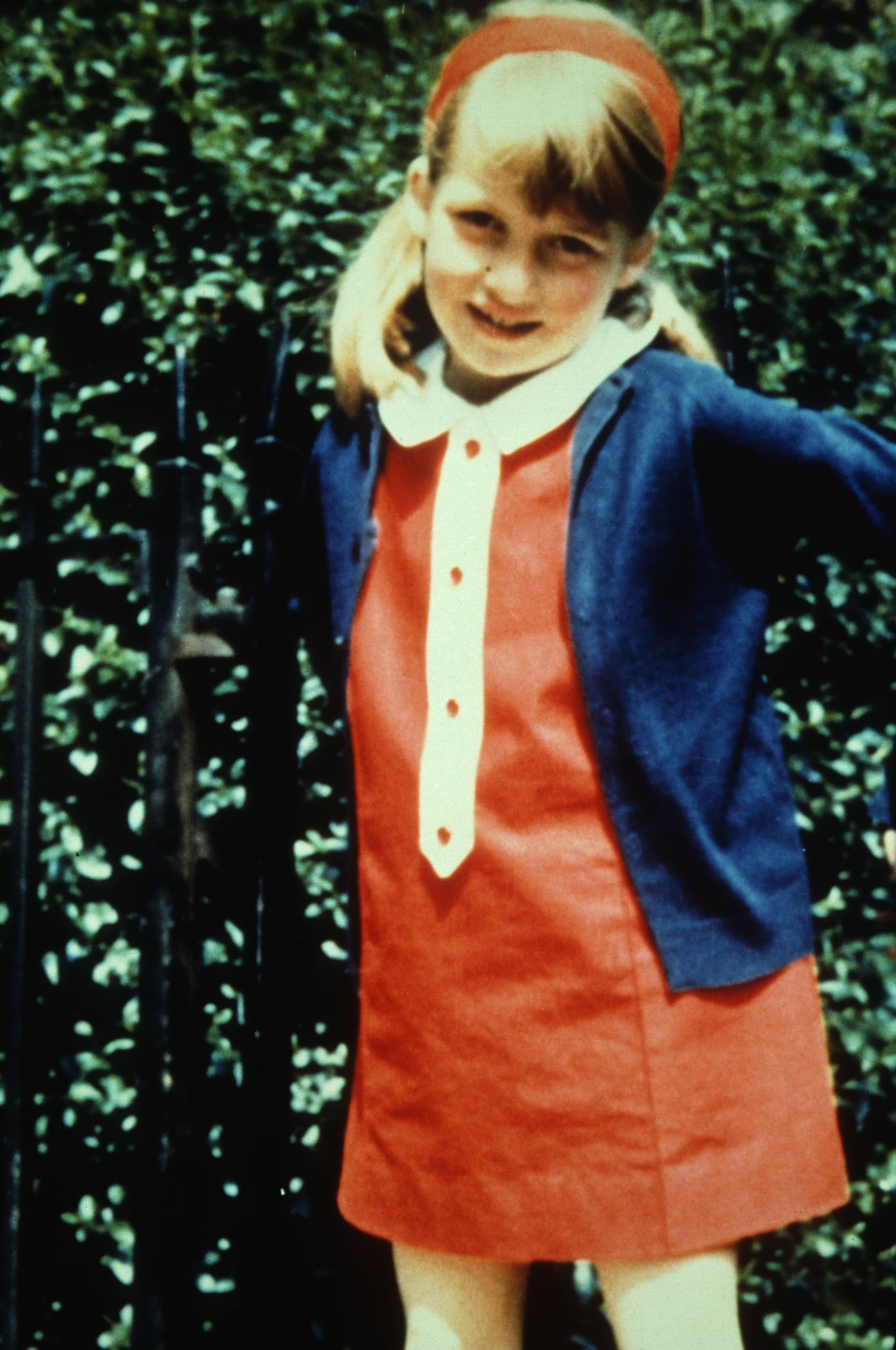 She wasn't born royal, but Diana, Princess of Wales, arrived in a rather regal setting. The princess came into the world in a home built by a future king on the grounds of one of the House of Windsor's most famous residences, and during her early years, the queen was one of her neighbors!
Diana was born at Park House on the Sandringham Estate in Norfolk. The sand-colored Victorian building, with its huge bay windows, is very close to Elizabeth II's home Sandringham House. Park House was built in the 1860s when the queen's great-grandfather, the future Edward VII, settled there, and Diana's birthplace was originally designed to house guests and staff who couldn't fit into the main residence.
In 1961, Park House was being leased by John, Viscount Althorp, and his wife, Frances, who had close links to the royal family. Frances, Viscountess Althorp, had been born at the house in 1936 as her own parents, Edmund and Ruth, had leased it from King George V, the queen's beloved grandfather. This was very much a family home for the Spencers.
The Honorable Diana Frances Spencer was born there on July 1, 1961, and her christening took place at the nearby church of St. Mary Magdalene on Aug. 30 the same year.
Baby Diana joined two older sisters, Sarah (born in 1955) and Jane (born in 1957). Tragically, her parents lost a son soon after birth in 1960. Diana would later say she knew her parents were really hoping she would be another boy as her father, John, was in line to become Earl Spencer and needed a son and heir. Diana's long-awaited brother, Charles, arrived in 1964.
The family grew up in Park House, where they had some rather regal neighbors. The queen's younger sons, Prince Andrew (born in 1960) and Prince Edward (born 1964), spent plenty of time at Sandringham House itself, and Diana enjoyed play dates with them in her younger years. She also had her first lessons at Park House as her early education took place there under the care of a governess, Gertrude Allen. Diana then went on to attend nearby Silfield School.
Park House became a refuge for Diana as her childhood took a sad turn. In 1967, her parents separated, with their divorce coming through when Diana was 8. Custody of the children was given to their father, and they saw little of their mother, who soon married again. Diana moved to a boarding school, Riddlesworth Hall near Thetford in Norfolk, at the age of 9 and returned to her birthplace for holidays with her siblings.
Their time at Park House came to an end in 1975 when their paternal grandfather died and their father became Earl Spencer. Now Lady Diana Spencer, the future princess moved to the ancestral home of Althorp House in Northamptonshire.
Park House itself got a new lease on life in 1983, soon after Diana's wedding to Prince Charles. The queen decided to give the property to the charity Leonard Cheshire Disability to turn into a hotel. The organization, which supports people to lead the independent lives they choose, converted the property into a holiday facility for people with disabilities, and it still welcomes guests today.
Some of them may well find themselves sleeping in the very room where Diana, Princess of Wales, was born, and all of them will spend their vacation in the corridors where the royal laughed and played as a child. It's perhaps appropriate that the birthplace of a princess who wanted so much to help others has become a place where people can support themselves.