Who Is Andrew Youmans?
Who Is Michelle Williams's Fiancé? Here Are 4 Fun Facts About Andrew Youmans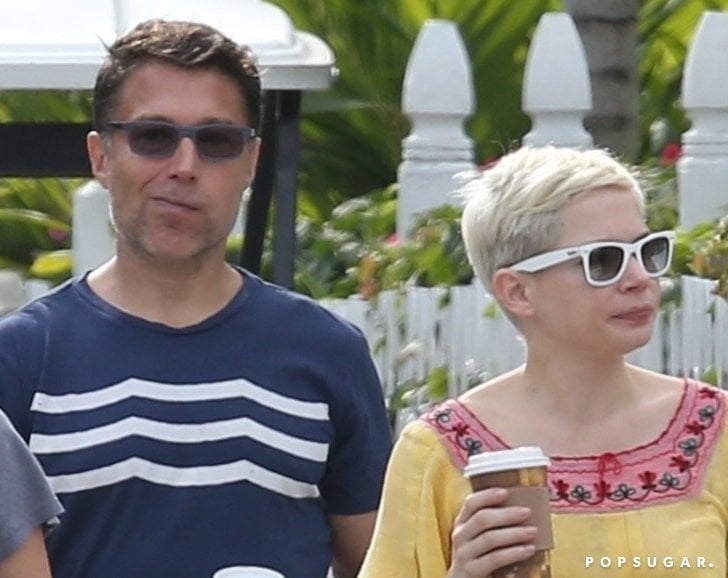 Michelle Williams is headed down the aisle! The actress is reportedly engaged to boyfriend Andrew Youmans, but before we get ahead of ourselves, let's get to know a little bit more about Andrew, shall we? For starters, he doesn't work in the entertainment industry, but he is very successful. He's also a few years older than Michelle, but what does age have to do with love, right?
Michelle first sparked engagement rumors when she attended the Golden Globes earlier this month wearing a heart-shaped diamond ring on her left hand. While the couple still has yet to publicly announce their engagement, a source recently told Us Weekly that "it's the real deal" and Michelle "wants a good guy and a stable family." Here are four fun facts about Andrew.