Who Is Brooks Laich?
Who Is Brooks Laich? Get to Know the Man Who Stole Julianne Hough's Heart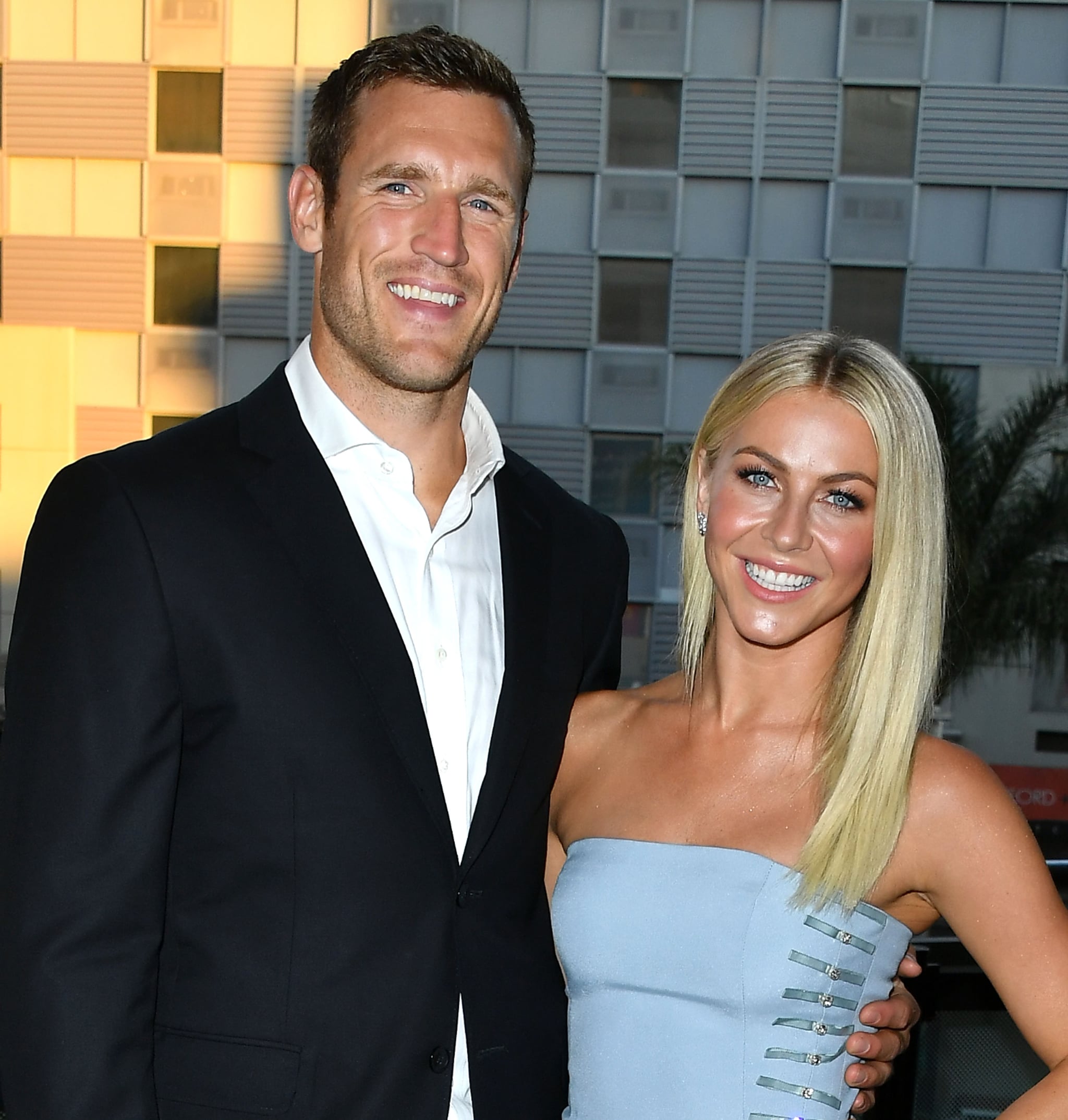 Julianne Hough is officially off the market! The Dancing With the Stars judge got married to her longtime boyfriend Brooks Laich in a gorgeous ceremony near Coeur d'Alene, ID, on July 8. While the two have been together since 2014, they have kept most of their relationship virtually under wraps, attending a handful of red carpet events together and occasionally gushing about each other on social media. So who is the man that stole Julianne's heart? Get to know him with these facts.
1. He's Canadian
The 34-year-old helms from Wawota, Saskatchewan, Canada. And he's not the only Canadian Julianne is close with. Her best friend and bridesmaid, Nina Dobrev, was raised in Toronto, Ontario.
2. He's a Hockey Player
He is currently an unrestricted free agent, having recently played for the Toronto Maple Leafs.
3. He's a Middle Child
While his wife is the youngest of five, Brooks has two siblings, an older sister named Jodi and younger brother named Jordan.
4. He Met Julianne Through a Mutual Friend
During an interview with Redbook magazine, Julianne revealed that she met Brooks after attending a "six-day seminar about creating your own destiny. . . . The next day my Curve costar introduced [Brooks and me]. It couldn't have been a better time. We've been open and honest from day one."
5. His Real Name Isn't Brooks
Plot twist: he goes by his middle name. His full name is actually Evan Brooks Laich.