Who Is Drake's "Nothings Into Somethings" About?
Is This Drake Song a Sad Love Letter to Serena Williams?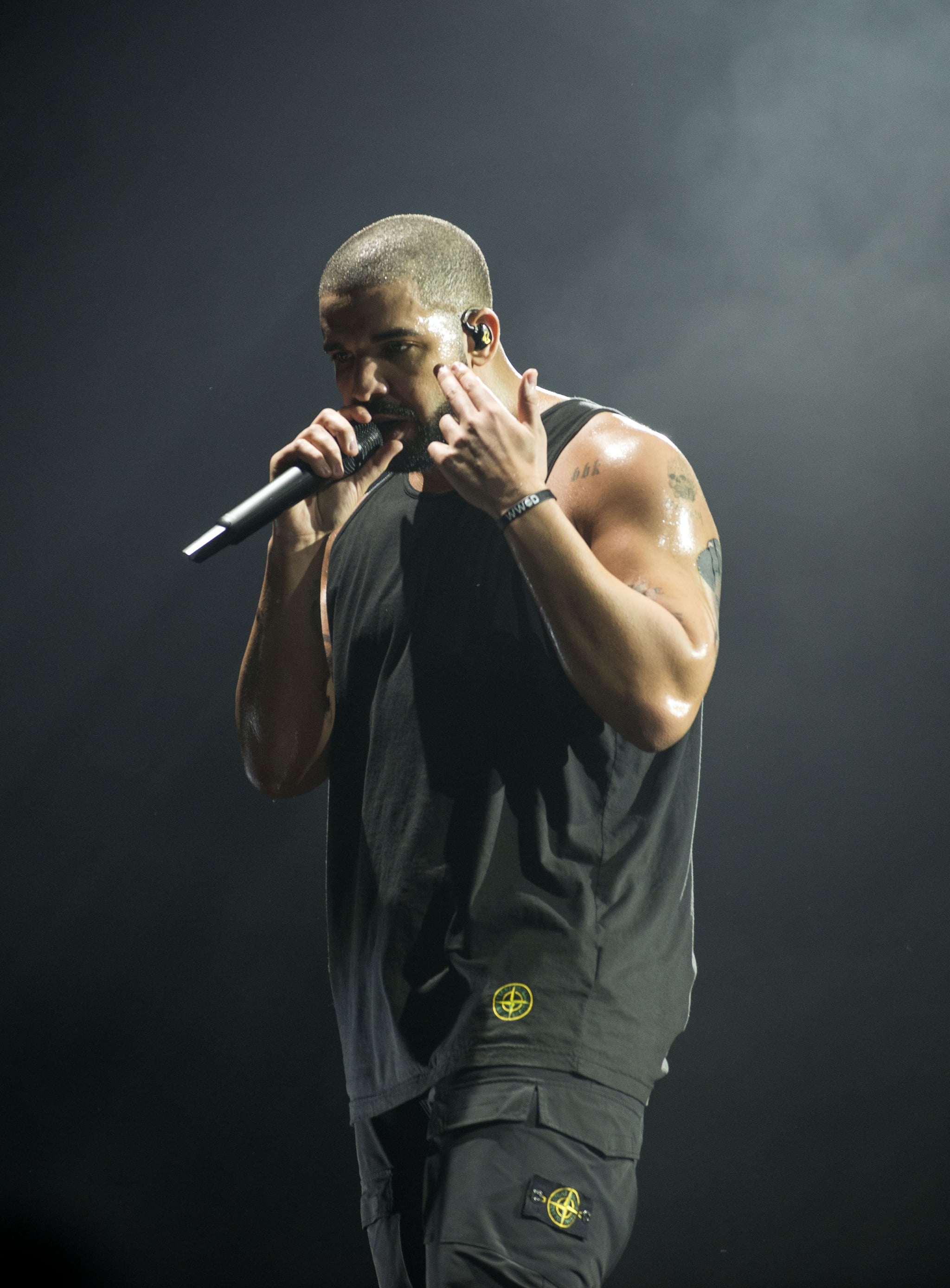 Drake released his latest project More Life this month, and in addition to calling out (and sampling) his ex-lover Jennifer Lopez on separate tracks, another song on the album seems to reference another of his famous former flames. The track "Nothings Into Somethings" could very easily be about tennis great Serena Williams, who he has dated on and off over the years. Their most recent on status was back in 2015, and while it isn't clear when the couple called it quits, Serena announced her engagement to Reddit cofounder Alexis Ohanian in December.
In the song, Drake croons, "I'm still posted up where you first found me / Did I just read that you just got engaged on me? / I heard from your friend, you couldn't even tell me / Or better yet, wait on me." As a pretty big Drake fan, I can tell you that he quite often asks his exes why they moved on from him, as if he expected them to sit around, cry, and "call him on his cell phone" until he's ready to get serious (I can also tell you this bugs me). But he seems especially bummed that he had to read about this woman's (Serena's?) engagement in the news rather than via his hotline. He goes on: "Least, do I get an invitation or something? / A statement or something? / Ask about that, you would say it was nothing / But here's another nothing that you made into something." Again, it certainly sounds like Drake is reeling from the fact that a woman he loved (Serena?) went and got engaged on him and is perhaps also recalling a time that she told him something (their romance?) was "nothing."