Who Is Jonathan Groff?
7 Things to Know About Jonathan Groff If You're Late to the Game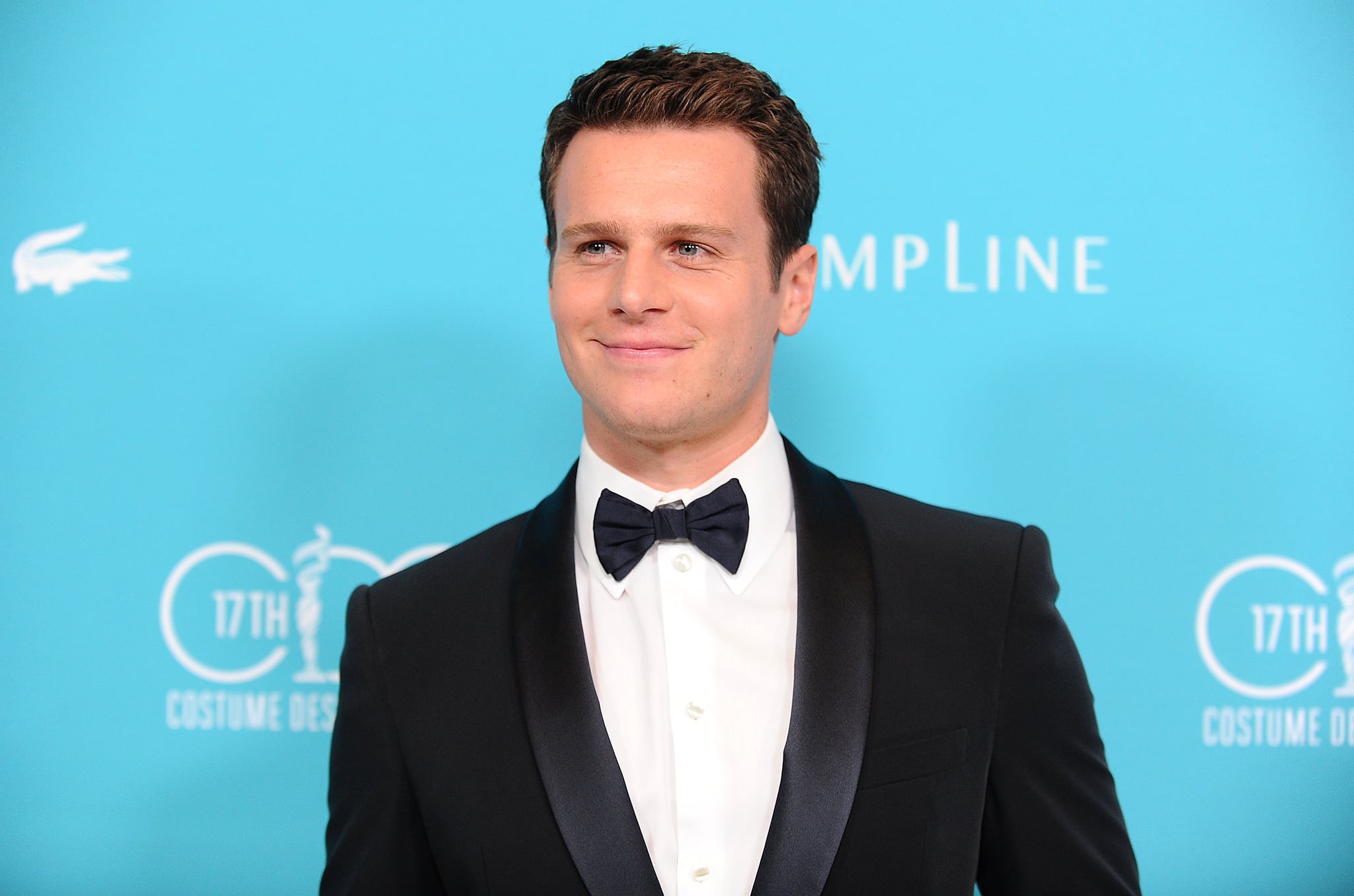 Image Source: Getty / Jason LaVeris
Jonathan Groff has been in the spotlight for quite some time now, but with his wide range of roles, more and more people are becoming fans of his every day. While he is most recognizable for his "gleeful" musical background, the 32-year-old is getting ready to try his hand at the crime-thriller genre with Netflix's anticipated 10-episode series, Mindhunter. The show is about FBI agents who interview convicted serial killers in order to help them solve current murders. Since you'll probably be hearing his name everywhere soon, brush up on these key facts about Jonathan and his impressive career below.
1. He Was Accepted to Carnegie Mellon University, but Didn't Attend
In 2003, Jonathan graduated from Conestoga Valley High School in Pennsylvania with the intention to attend Carnegie Mellon University. However, he deferred for a year when he was cast as Rolf in the national tour of The Sound of Music and eventually decided to move to NYC to pursue theater.
2. He Got His Start on Broadway
Jonathan made his Broadway debut as an understudy for the lead role in the musical In My Life, but he is most notable for originating the role of Melchior Gabor in the rock musical Spring Awakening. His performance even earned him a Tony nomination in 2007.
3. He's Best Friends With Lea Michele
While playing the lead role in Spring Awakening, Jonathan developed a close friendship with his onscreen love interest, Lea Michele. Throughout the years, the two have remained good friends.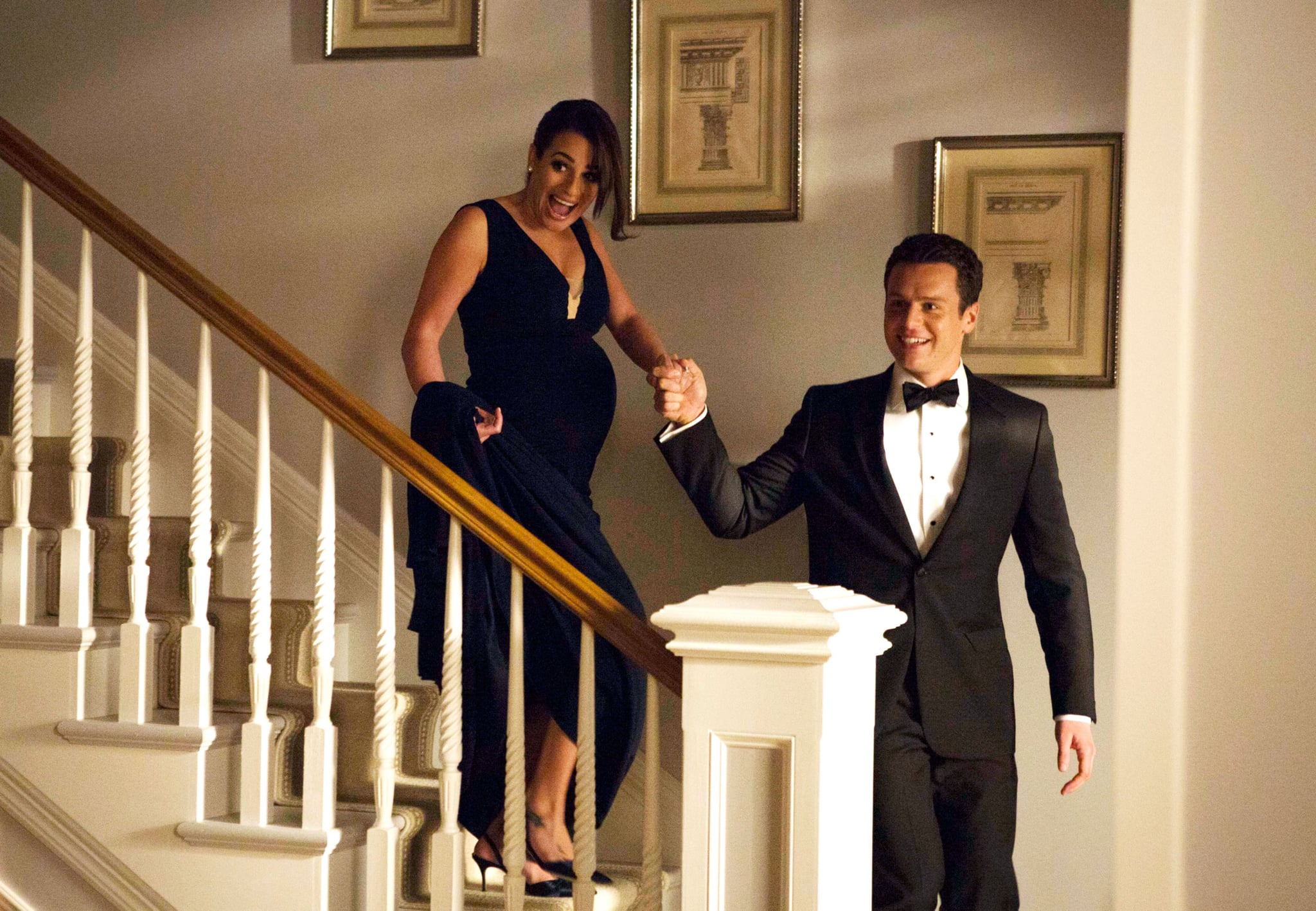 Image Source: Everett Collection
4. He Was on Glee
Speaking of his relationship with Lea, Jonathan was a recurring guest star on her hit Fox show as her character Rachel Berry's on-again, off-again love interest, Jesse St. James. Their characters even got married in the series finale.
5. He's an LGBTQ+ Advocate
In 2009, Jonathan publicly came out as gay during the National Equality March in Washington and has continued to support the LGBTQ+ community both on and off screen. Aside from starring in HBO's series Looking, which was about a group of gay men living in San Francisco, he was named a Grand Marshal of the New York City Pride Parade in 2014.
6. He's a Disney Prince, Sort Of
Jonathan voiced the character of Kristoff in Frozen. Even though he's not technically listed as a Disney prince (yet), he is the love interest for Princess Anna, so that's got to count for something. Hopefully we'll be hearing more of his beautiful voice in Frozen 2.
7. He Was in Hamilton
That's right, Jonathan had a hand in the Hamilton craze that swept the nation. He originated the role of King George III in the Broadway production and was even nominated for a Tony in 2016.