Who Is Nick Robinson?
Everything, Everything You Need to Know About Nick Robinson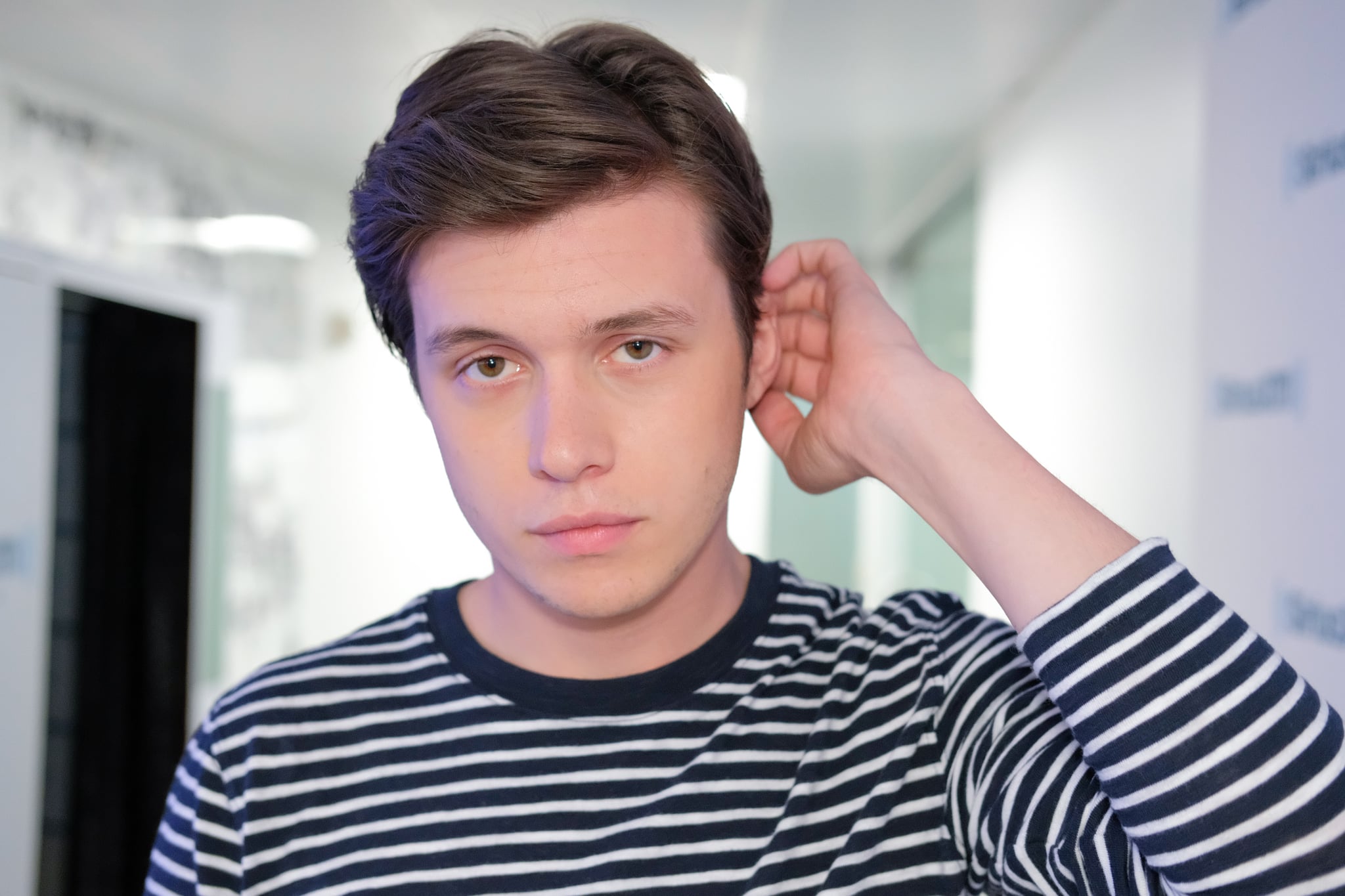 Image Source: Getty / Matthew Eisman
If you've seen the trailer for the adaptation of Nicola Yoon's Everything, Everything, than you've no doubt found yourself googling its star Nick Robinson. While the 22-year-old actor's charisma and looks are comparable to fellow YA star Ansel Elgort, there's another reason why he looks so familiar. In his short nine years of acting, he's actually been in a handful of well-known movies and shows. Since you'll probably be seeing his face everywhere after the film's release on May 19, we've gathered a few fun facts about him to jumpstart your newfound obsession.
1. He's From Washington
Nick was born in Seattle on March 22, 1995. At age 11, he made his professional acting debut in a local production of Charles Dickens' A Christmas Carol and eventually signed with The Savage Agency in LA two years later. Unfortunately, the Writers Guild of America strike was in full swing at the time, so he returned home with his family and continued acting in local theater productions.
2. He's the Oldest of Five
He describes his family as the modern-day Brady Bunch, with four younger siblings and two older half-siblings from his father's previous marriage.
3. He Played the Nephew of Two of Your Favorite Actresses
After participating in a few local Seattle productions, he eventually returned to LA to pursue acting. Even though it was only his second audition in LA, he managed to score a role as Melissa Joan Hart's nephew on ABC Family's Melissa & Joey. In 2015, he costarred with Ty Simpkins as brothers visiting their aunt (Bryce Dallas Howard) in Jurassic World.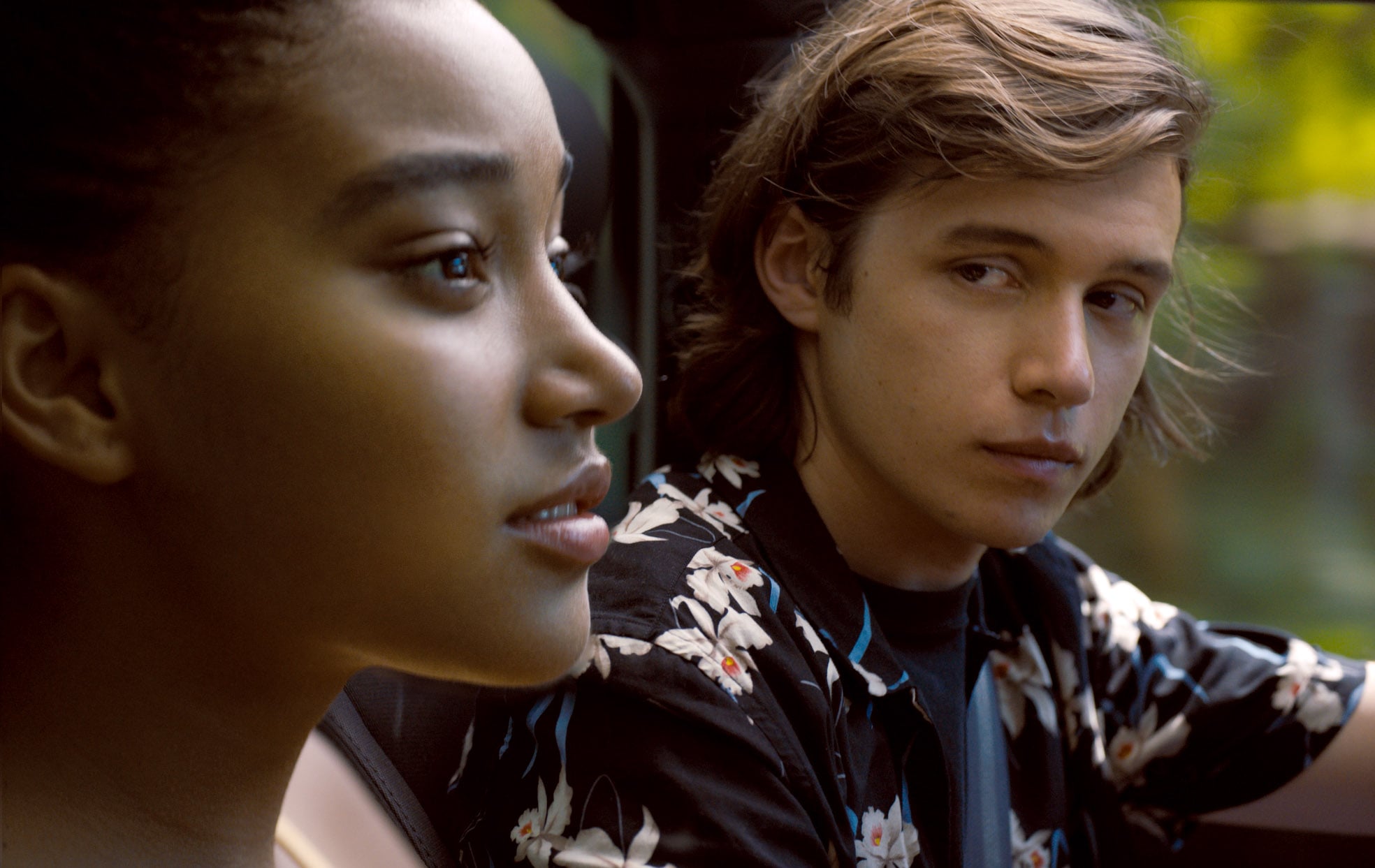 Image Source: Warner Bros.
4. This Isn't His First Book-to-Movie Adaptation
In January 2016, he starred alongside Chloë Grace Moretz in an adaptation of Rick Yancey's novel, The 5th Wave.
5. He's a Disney Channel Alum
While on hiatus from Melissa & Joey, Nick worked on the Disney Channel original movie Frenemies with Bella Thorne and Zendaya.
6. He Deferred NYU to Pursue Acting
After graduating from high school in 2013, Nick was admitted to NYU's Gallatin School of Individualized Studies, which allows students to design their own interdisciplinary program to fit their specific interests. However, he deferred for a year so that he could continue working on Melissa & Joey.
7. He Plays an Unlikely Instrument
While doing a show called A Thousand Clowns in Seattle, he learned how to play the ukulele.