Who Is Pico Alexander?
Who Is Pico Alexander? Let's Take a Moment to Talk About That Hot Guy in Home Again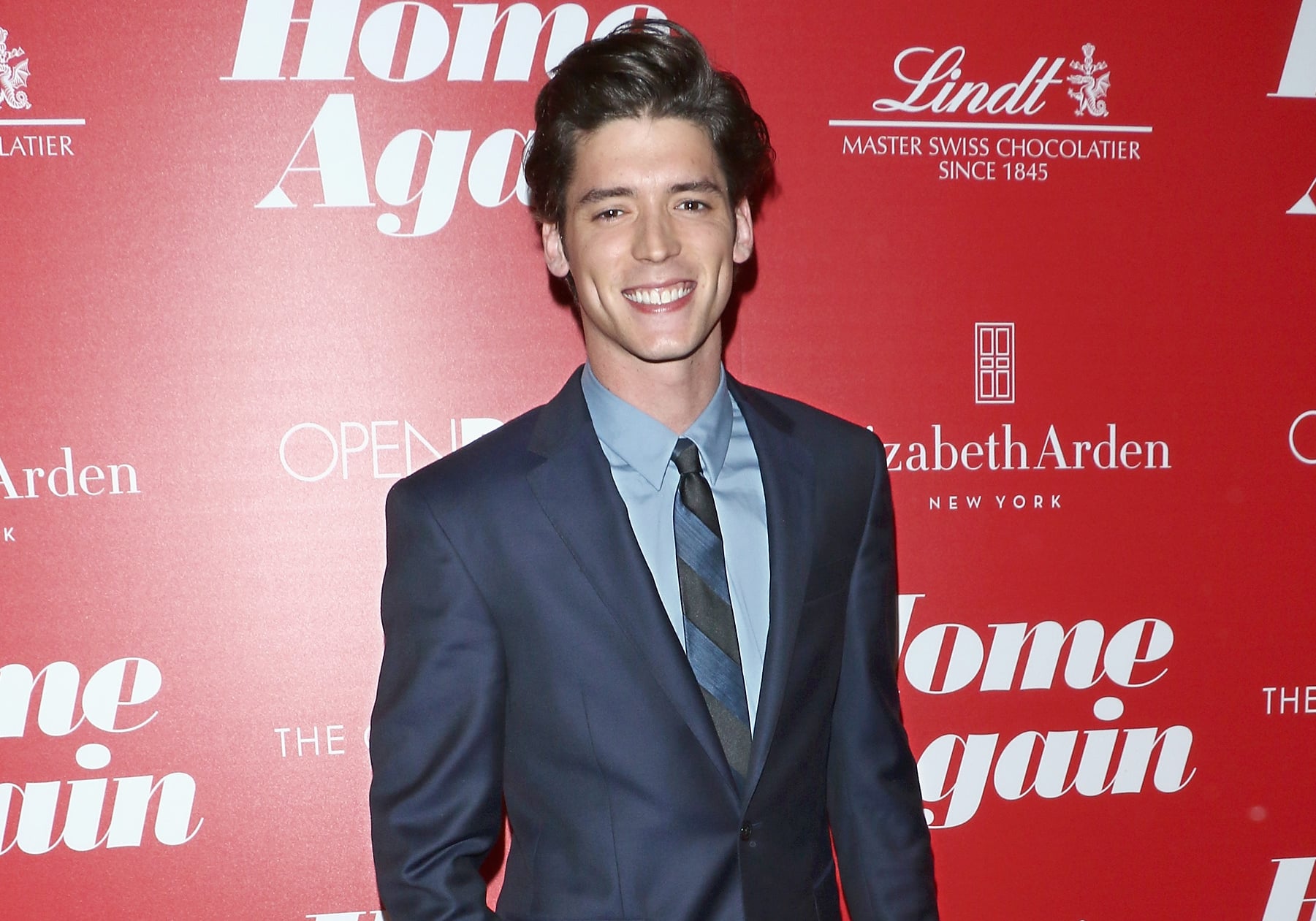 If you don't know who Pico Alexander is yet, your life is about to change. The 26-year-old actor is making waves in Hollywood thanks to his latest role in Home Again alongside Reese Witherspoon, and we have a feeling you're going to be obsessed with him after this. Not only is he talented, but he's also super easy on the eyes and already has a couple of other projects lined up. Here are five things you should know about him before he blows up.
Pico isn't his real name. Pico was actually born Alexander Jogalla, but his grandfather gave him that nickname as a baby. "My grandfather started jokingly referring to me as Pico when my mom was pregnant with me," he explained to HuffPost in June 2015. "And then when I was born, they wanted to give me a serious name, so they named me Alexander. But nobody ever called me Alexander except for one teacher in sixth grade."
He was born and raised in NYC. Pico studied acting at LaGuardia High School and then went on to attend Mason Gross School of the Arts at Rutgers University.
He comes from an artistic family. His mom attended music school in Poland, his dad is a cinematographer, and his grandfather was in actor in Poland — and he also speaks Polish.
You've probably seen him before. He's made appearances on TV shows like Orange Is the New Black, Blue Bloods, and The Carrie Diaries, and also starred in War Machine alongside Brad Pitt.
In case you haven't noticed, he's extremely hot. Sadly, though, he doesn't have an Instagram or a Twitter account.