Who Is Ruby Rose?
Who Is Ruby Rose? Get to Know the New Gorgeous Aussie on OITNB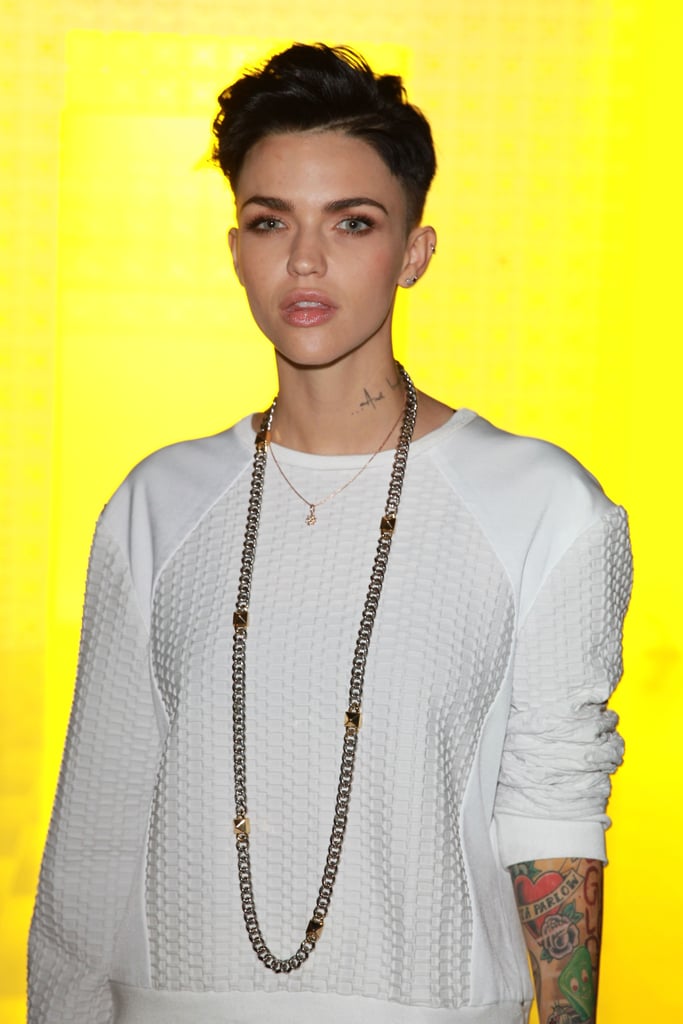 9
As a kid, she was bullied so badly that she ended up hospitalized.
In a 2009 interview, Ruby opened up about being tormented in school; she was bullied so severely that she wound up in the hospital with injuries and became "scarily depressed." Of the horrifying incident — she was 16 at the time — Ruby said, "There were five girls and one boy who picked on me badly . . . sometimes they would just come up and punch me in the head, but there was a lot of intimidation." She explained that the group "started by just being rude to me and yelling the usual high-school stuff," before one of the girls hit her in the head with a metal chair, and added, "She was just smashing it against the back of my head. My mates tried to stop her but she kept going until management ran over and said 'Enough!' Security arrived and the police. It was a big deal. My head was bleeding. I had to go to hospital."
During her acceptance speech at the 2009 ASTRA Awards, Ruby called out her former attackers, saying, "To all those girls who bullied me in high school, where are you now?" She currently lends her time to anti-bullying initiatives and the Australian youth mental health organization Headspace.