Who Is Travis Scott?
5 Quick Facts About Kylie Jenner's Boyfriend, Travis Scott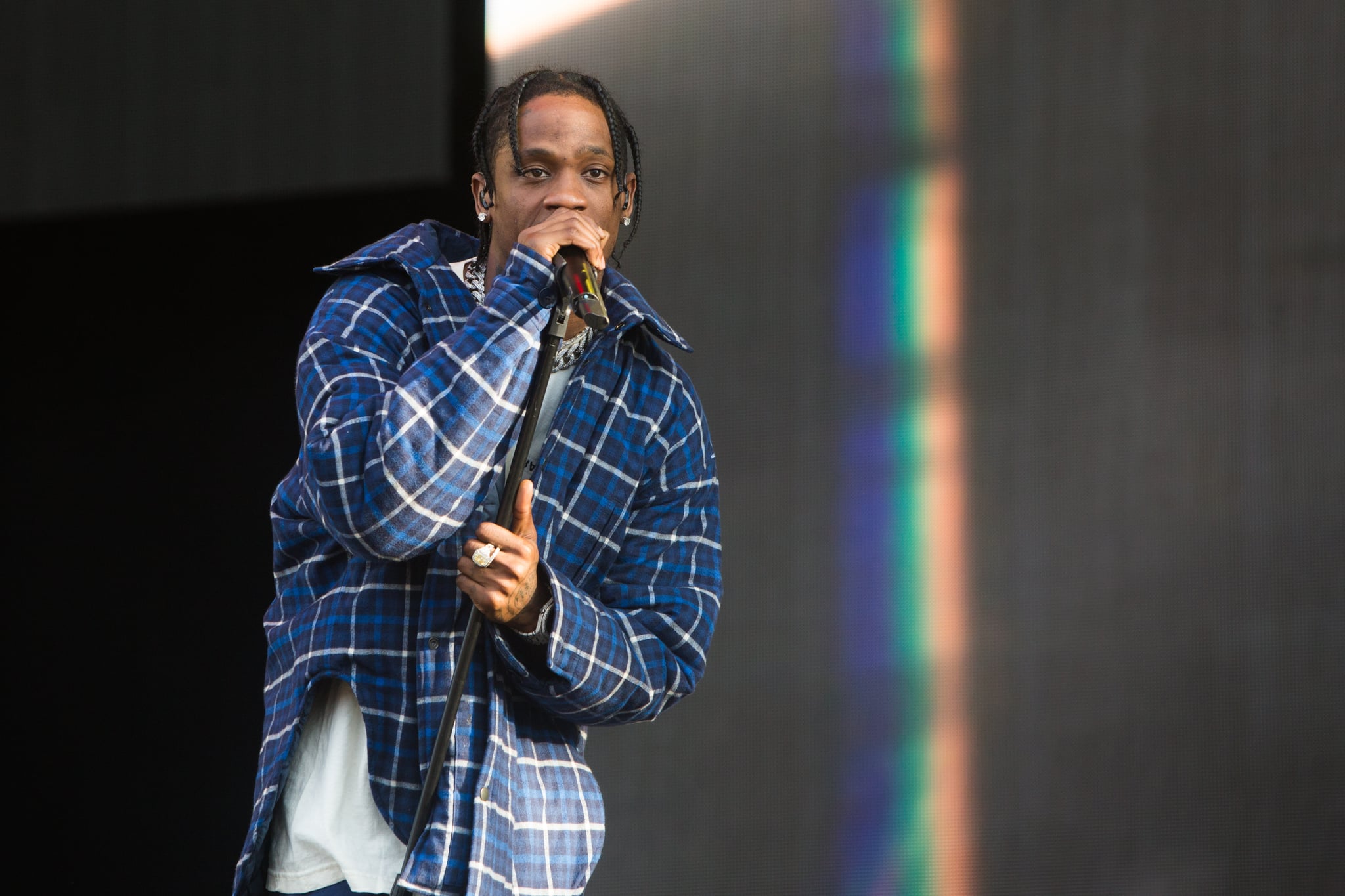 On Friday, Sept. 22, TMZ broke the news that Kylie Jenner is pregnant with her first child by rapper Travis Scott. Sources say the "Antidote" rapper told his friends Kylie is expecting a baby girl and also seems to have hinted about the baby news in June, tweeting, "Legit happiest day of my life." While the details about Kylie's pregnancy continue to trickle in, keep reading to find out everything you need to know about Travis Scott.