Zayn Malik Speaks Out After Leaving One Direction
Zayn Malik on Leaving One Direction: "It's Not the Real Me Anymore"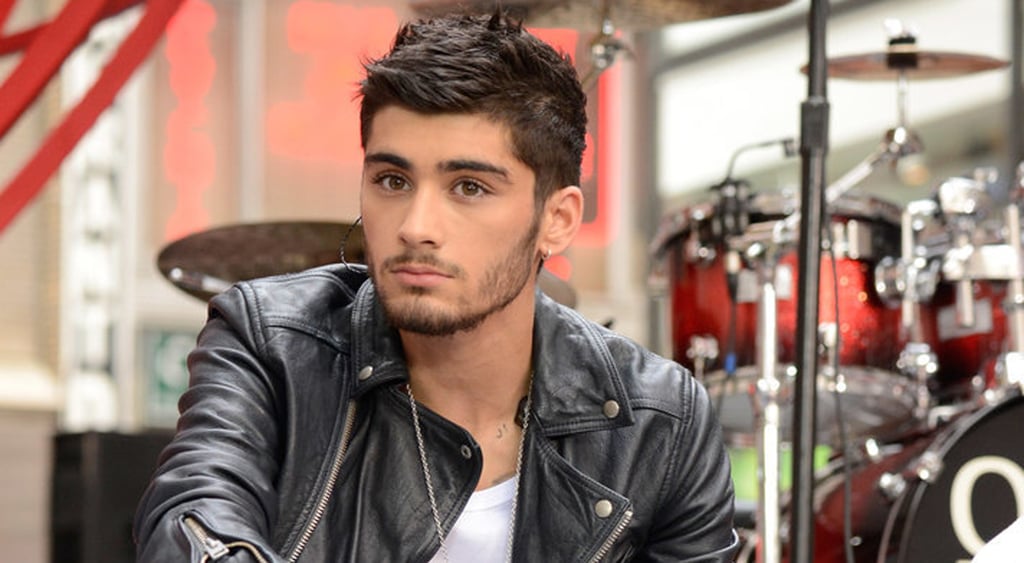 Zayn Malik has spoken out after leaving One Direction earlier this week. The singer talked to The Sun for the first time and revealed that he only stayed in One Direction for as long as he did because of the fans. "I feel like I've let the fans down, but I can't do this anymore," he said. He revealed that he hasn't been happy in a while, saying, "I did try to do something that I wasn't happy doing for a while, for the sake of other people's happiness . . . It is crazy and wild and a bit mad, but at the same time I've never felt more in control in my life."
And while some are speculating that a fight caused the singer to leave the boy band, Zayn dispelled the rumors by adding that the band has been supportive of his decision. "They understand that it's not the real me anymore," he said. One member of the group, Harry Styles, was particularly emotional about Zayn's departure and even shed some tears during a performance, while fans everywhere continue to mourn the absence of Zayn in 1D.