Adele Responds to Her Cultural Appropriation Instagram Photo
Adele Addresses Cultural Appropriation Backlash: "I Didn't Read the F*cking Room"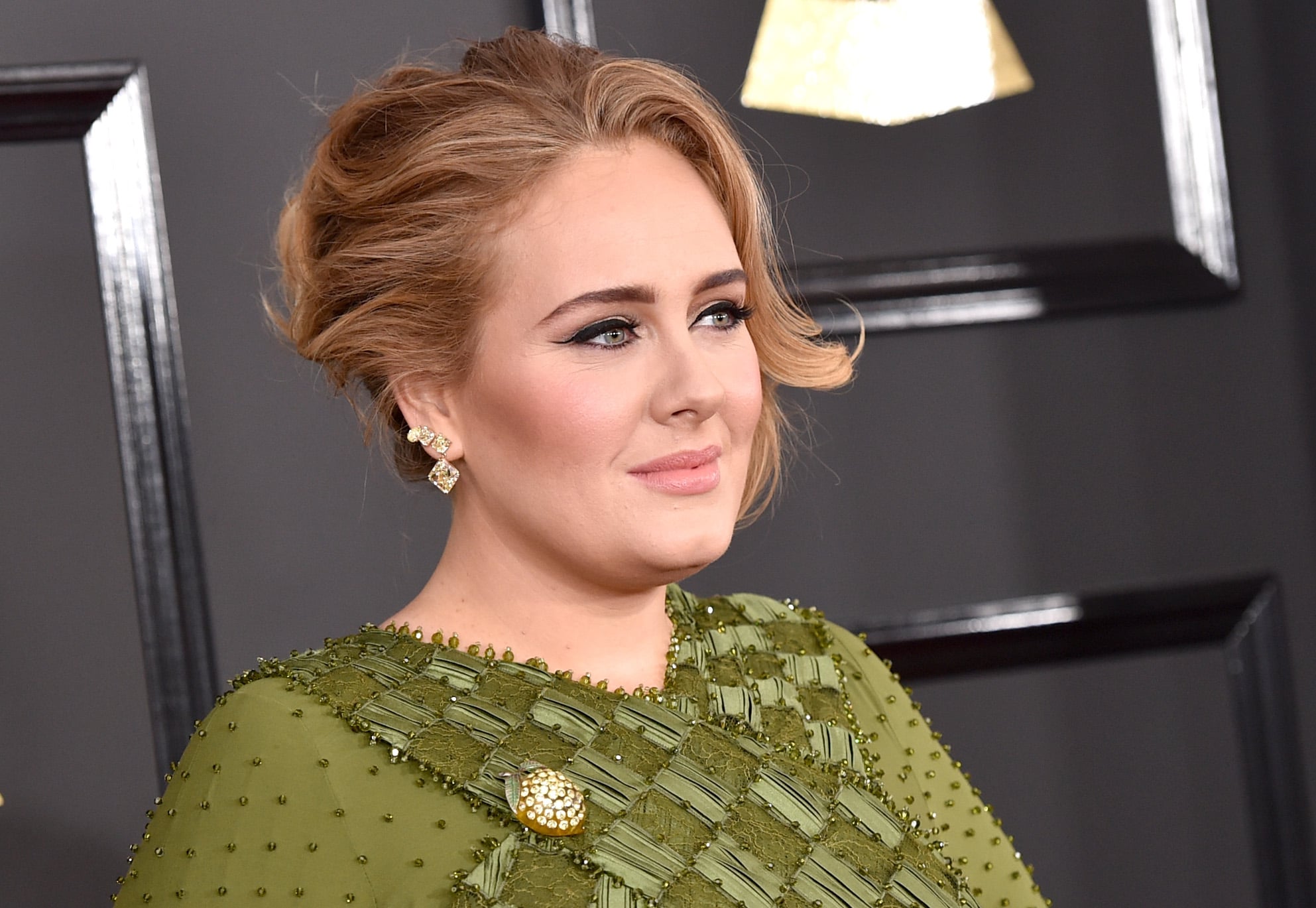 Adele is addressing the cultural appropriation backlash she received over an Instagram photo she posted back in August 2020. In a recent interview with British Vogue, the 33-year-old singer opened up about the criticism she faced for sharing a photo of herself at Notting Hill Carnival, in which she wore a Jamaican flag bikini and Bantu knots. Many people called out Adele in the comments for wearing the hairstyle popularized in Africa, but fans were even more shocked when the singer decided not to take the post down.
"I could see comments being like, 'The nerve to not take it down,' which I totally get," she told the publication. "But if I take it down, it's me acting like it never happened. And it did. I totally get why people felt like it was appropriating." In the interview, Adele also addressed why she wore the bikini and hairstyle for the event, saying, "If you don't go dressed to celebrate the Jamaican culture — and in so many ways we're so entwined in that part of London — then it's a little bit like, 'What you coming for, then?'" She then added, "I didn't read the f*cking room. I was wearing a hairstyle that is actually to protect Afro hair. Ruined mine, obviously."

Adele is just one of many celebrities who have made the mistake of appropriating Black culture, but hopefully she chooses to do better going forward.
Image Source: Getty / John Shearer