All the People Anna Kendrick Has Dated Over the Years
Anna Kendrick has been making waves in Hollywood since her film debut in 2003's "Camp." Throughout the late 2000s and early 2010s, Kendrick gained traction as an actor, appearing in four of the five Twilight movies, as well as "Scott Pilgrim vs. the World," "Up in the Air," and "50/50" all by 2011. Arguably, she exploded into the spotlight following her role as Beca Mitchell in the 2013 musical comedy "Pitch Perfect," in which she starred alongside Rebel Wilson, Adam DeVine, and Brittany Snow.
Since the success from "Pitch Perfect," Kendrick has continued to take on lead roles in animated films like "Trolls" and heartwarming holiday movies like Disney+'s "Noelle." Most recently, the actor diverted from her musical/comedic roots and starred in the indie psychological thriller "Alice, Darling."
Outside of her prolific acting career, Kendrick typically keeps her personal life private. However, Kendrick garnered attention after she was rumored to be dating her "End of Watch" costar Jake Gyllenhaal in 2011 and, most recently, for her relationship with comedian Bill Hader, whom she dated from 2021 to June 2022.
Though Kendrick has been tight-lipped about her lovers in the past, she recently revealed on Dax Shepard's "Armchair Expert" podcast that she was in a lengthy toxic relationship but did not share which of her former romances it was. According to Us Weekly, the actor suspected something was wrong six years into her relationship. "I was with someone — this was somebody I lived with, for all intents and purposes my husband. We had embryos together, this was my person. . . . I remember telling my brother, when things had first kind of gone down, 'I'm living with a stranger. Like, I don't know what's happening,'" Kendrick revealed on the podcast.
Keep reading to learn more about Kendrick's romances over the years.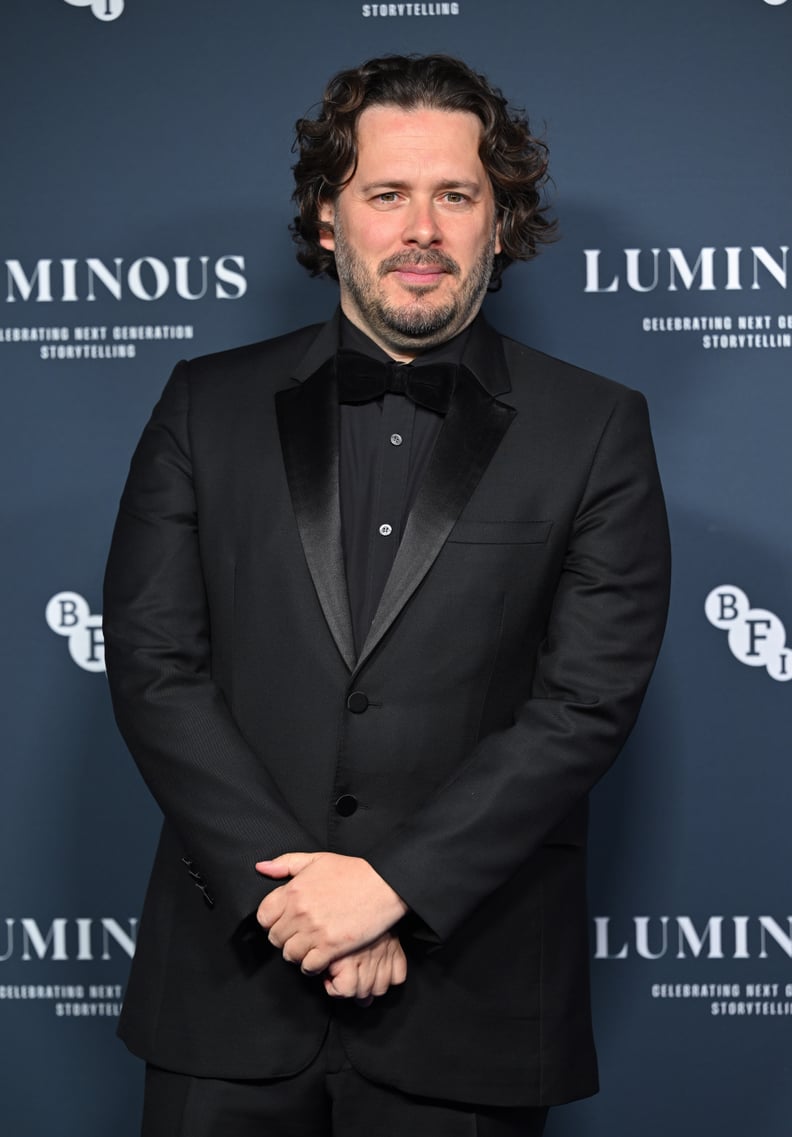 Edgar Wright (2009-2013)
Kendrick met English filmmaker Edgar Wright while filming "Scott Pilgrim vs. the World" in 2009. Wright directed Kendrick in the iconic film, and the two started dating during its production, as reported by Us Weekly. The pair kept their relationship private for the four years they were together and ultimately split in March 2013.
Despite breaking up, Kendrick and Wright have remained on good terms over the years. The two bantered with each other on Twitter in the past, and Kendrick recently revealed on Dax Shepard's "Armchair Expert" podcast in January 2023 that she was "still very close" with Wright (via Page Six).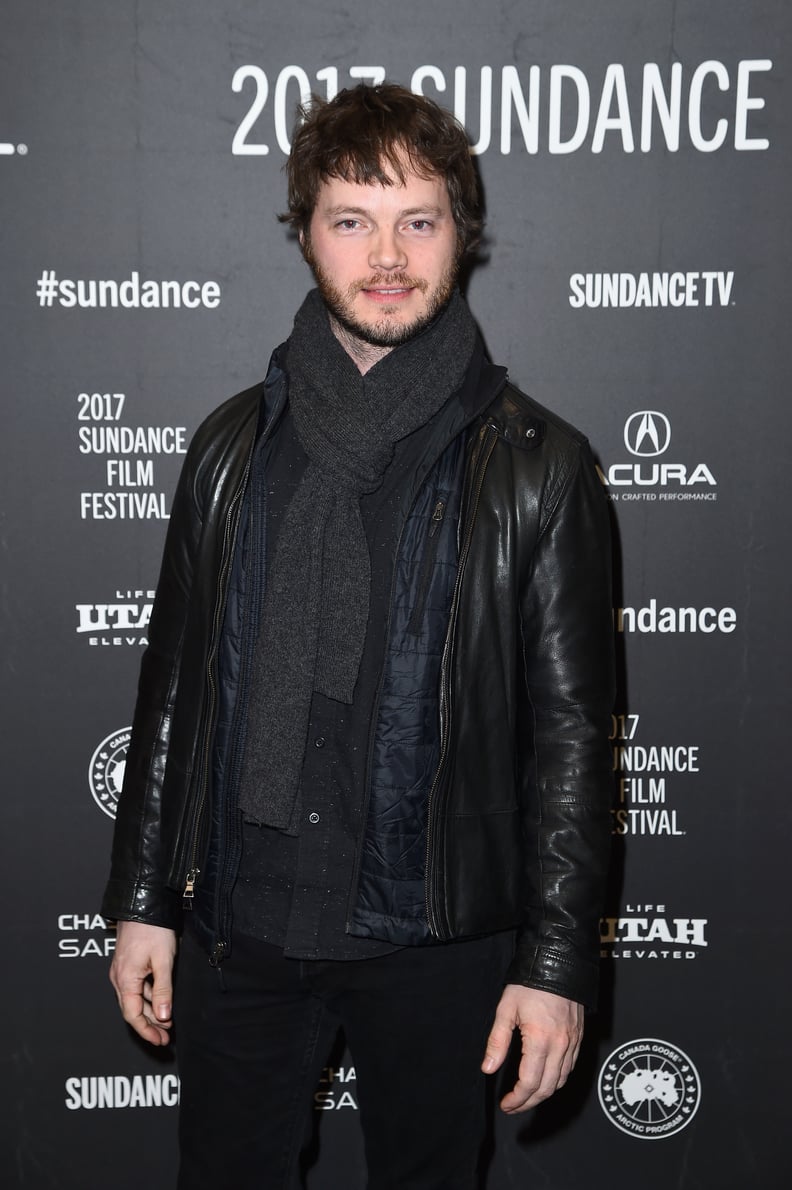 Ben Richardson (2014-2020)
Similar to Wright, Kendrick met another beau on a film set. The "Pitch Perfect" star met cinematographer Ben Richardson while filming the 2013 film "Drinking Buddies," though the two didn't start dating until a year later in 2014. Kendrick and Richardson kept their relationship extremely private throughout their six-year romance, and the pair broke up in 2020, per Page Six.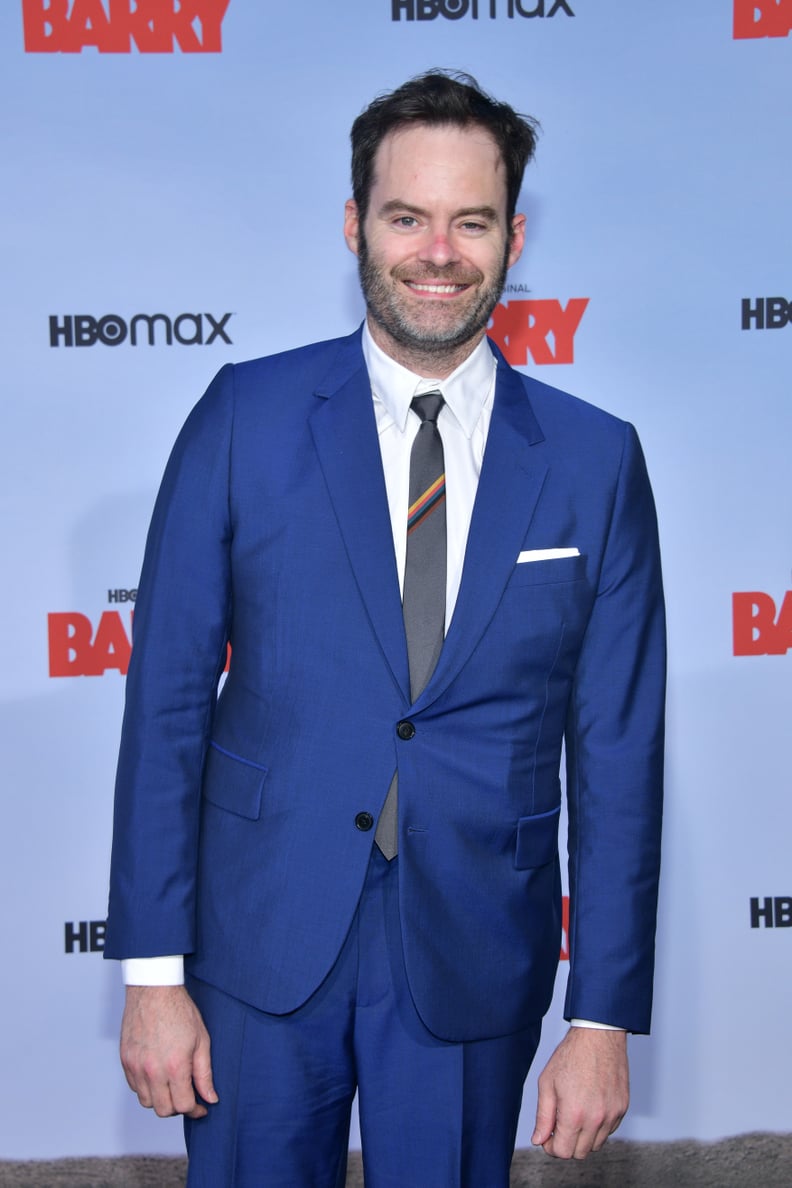 Bill Hader (2021-June 2022)
Kendrick connected with comedian Hader long before the two started dating in 2021, but news of their relationship didn't reach the press until a year later in January 2022. Regarding their history, a source close to the "Trolls" actor told People, "They met years ago. She's hosted 'Saturday Night Live' and they've done a movie together, but they got together well after the movie."
Per the source, the two got together at the peak of the COVID-19 pandemic in 2021, which made it easy to keep the relationship private. "They are both very private people, and with the pandemic it was easy to keep it quiet," the insider revealed. Despite the relationship appearing on good terms in the public eye, Kendrick and Hader called it quits in June 2022, according to Entertainment Tonight.