Duke and Duchess of Sussex Achieve Archewell's First Project
Prince Harry and Meghan Markle's Archewell Has Accomplished Its First Major Project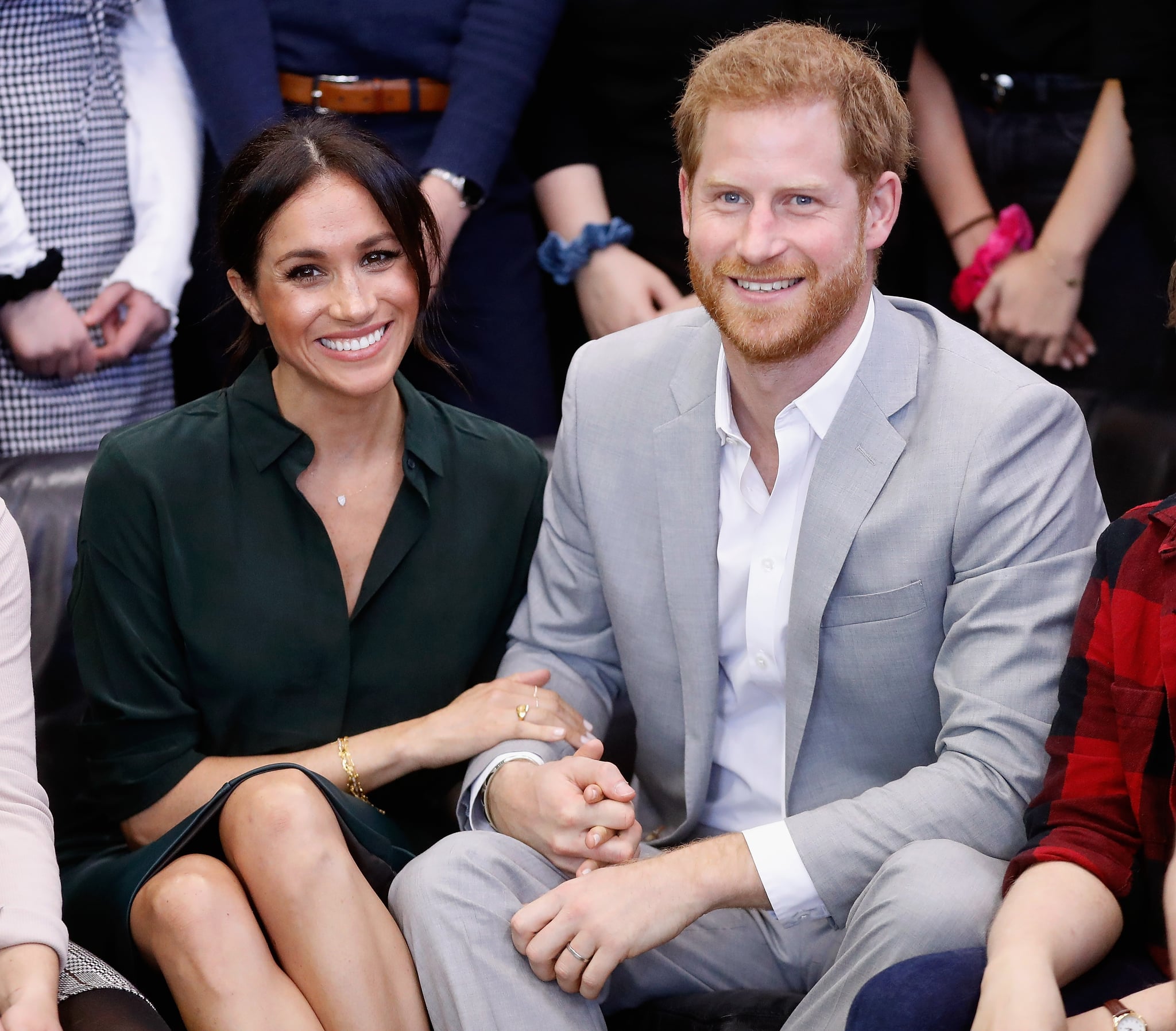 On Dec. 21, the Duke and Duchess of Sussex's Archewell Foundation announced its first major philanthropic project. The nonprofit, named after Meghan and Harry's son, Archie, partnered with chef José Andrés and World Central Kitchen with plans to feed those in disaster-stricken areas around the world as well as to create community relief centers in regions of the world prone to climate disasters.
"The health of our communities depends on our ability to connect to our shared humanity," the duke and duchess said in a press statement. "When we think about Chef Andrés and his incredible team at World Central Kitchen, we're reminded that even during a year of unimaginable hardship, there are so many amazing people willing — and working tirelessly — to support each other. World Central Kitchen inspires us through compassion in action."
The Archewell Foundation is supporting the building of four community relief centers for World Central Kitchen, which will serve as community kitchens during national emergencies and have the flexibility to become community centers, schools, and clinics when necessary. On Feb. 23, World Central Kitchen announced that the construction of the first community center had been completed in Dominica, which was hit by two devastating hurricanes in 2017. The second center will be built in Puerto Rico.
The Dominica center, which is located in a school that was constructed under the country's climate resiliency plan to be a shelter against future hurricanes, includes kitchen equipment that can run on solar power. This year, there are also plans to launch a culinary training program to equip chefs to prepare large quantities of food in case of an emergency.