Ari Lennox Confirms She's Safe Following Amsterdam Arrest
Ari Lennox Updates Fans on Her Status Following Amsterdam Arrest: "Hey Loves I'm Safe"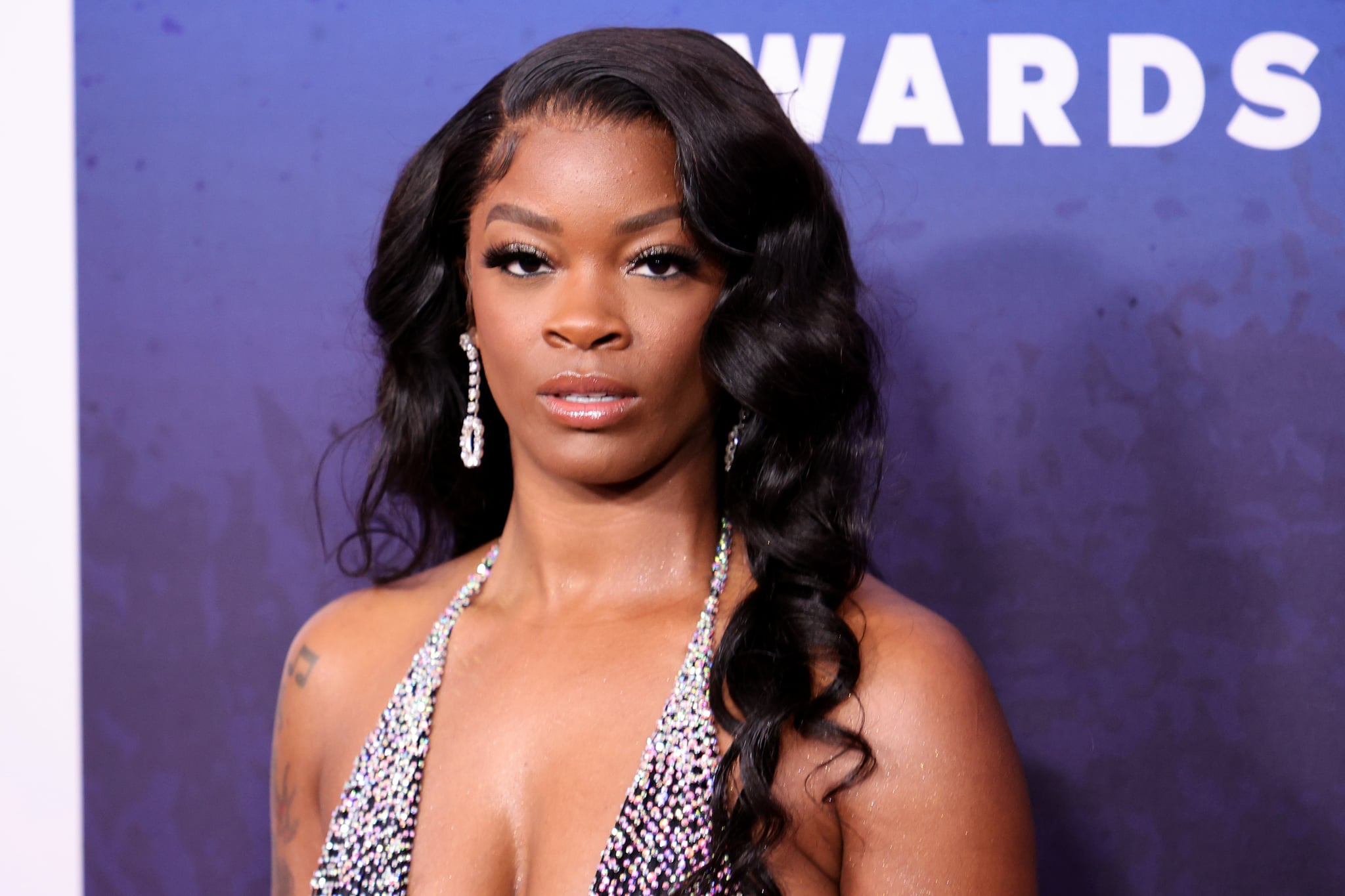 Image Source: Getty / Theo Wargo
Following her reported arrest in Amsterdam, R&B singer Ari Lennox has finally shared a new update on her status after an alleged racial-profiling incident. "Hey loves I'm safe," she tweeted on Dec. 1. "Thank you so much for your prayers and love." The Shea Butter Baby singer tweeted on Nov. 29 that she was profiled by Amsterdam's airport security, writing, "F*ck Amsterdam security. They hate black people."
Ari announced her arrival in Amsterdam early on Monday before her series of tweets began. A Twitter user took screenshots of her other tweets before they were deleted, in which she said, "Wow Amsterdam I'm horrified. I was so happy to travel and this evil woman . . . I've never experienced racism so blatant." She also tweeted: "I just want to go home. I'll never leave my house again."
A spokesman for border police at Schiphol Airport in the Netherlands said the singer was reportedly being "interrogated" for her alleged "aggressive behavior" after appearing to be drunk in public. "Dutch military police, who are responsible for security at Schiphol Airport, held Ari Lennox because of her aggressive behavior towards an airline official, and for being drunk in public," Robert van Kapel told Entertainment Tonight. "She threatened staff of an airline and security at the airport, and because of those threats, she is now interrogated."
Ari's overseas incident comes just after her performances at the 2021 Soul Train Awards. She performed her latest single, "Pressure," along with her collaboration with Summer Walker, "Unloyal." It's unclear if the situation in Amsterdam has been completely resolved yet, but fans are relieved to hear she's safe now.
Hey loves I'm safe. Thank you so much for your prayers and love ❤️

— Ari Lennox (@AriLennox) December 2, 2021
I'm being arrested in Amsterdam for reacting to a woman racially profiling me

— Ari Lennox (@AriLennox) November 29, 2021