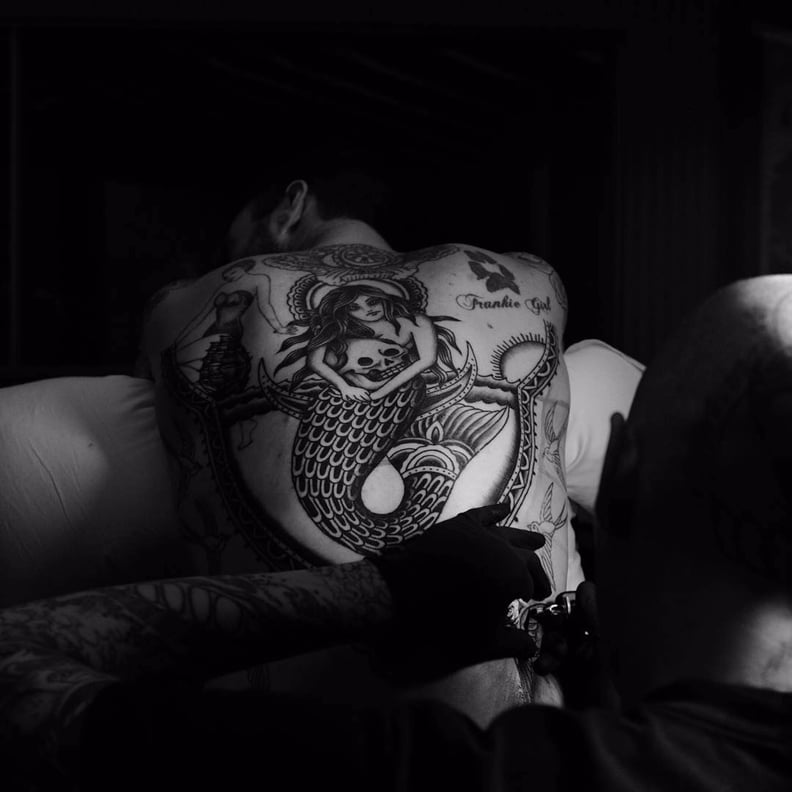 01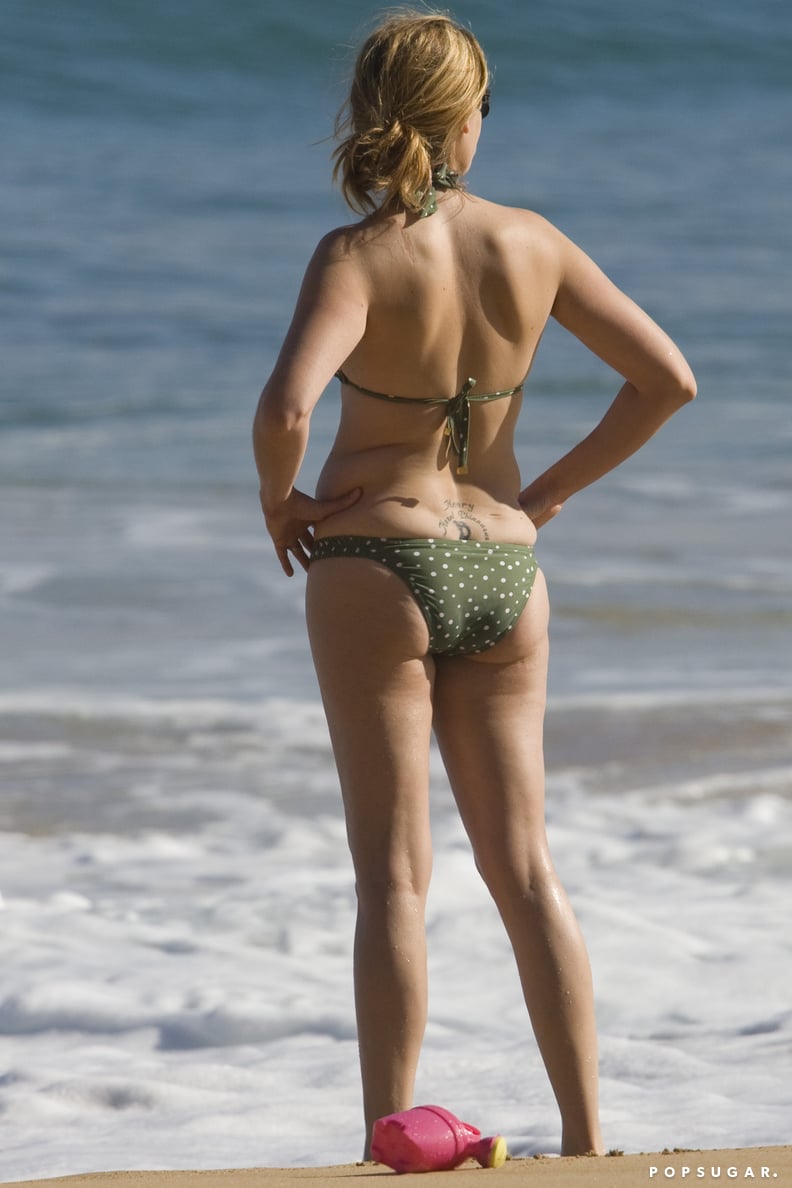 Julia Roberts
The actress has the names of her three kids, Hazel, Henry, and Phinnaeus, inked on her lower back.
03
Ben Affleck
The actor has a tree and band of roses tattooed on his right bicep.
05
Ryan Reynolds
The actor has a series of tattoos on his right leg, including several quotes and a six of hearts playing card.
07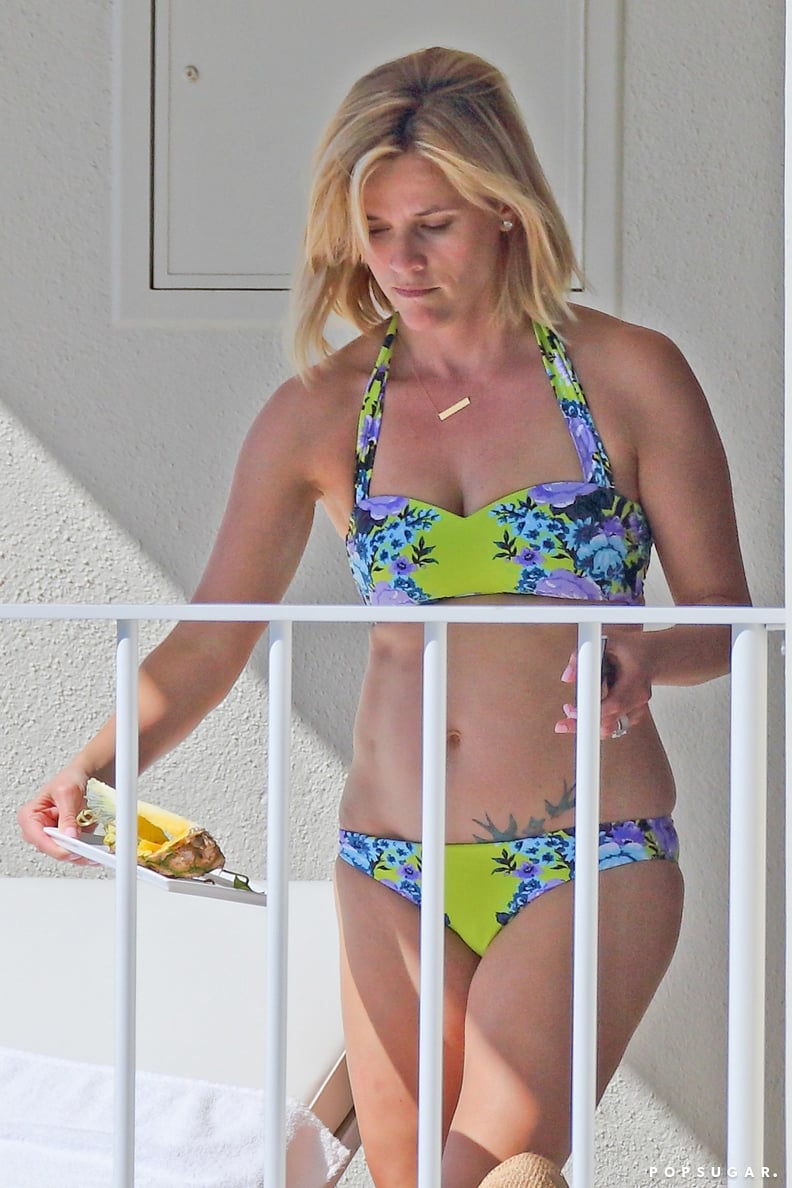 Reese Witherspoon
The actress has a star with blue swallows on both sides on her left hip.
08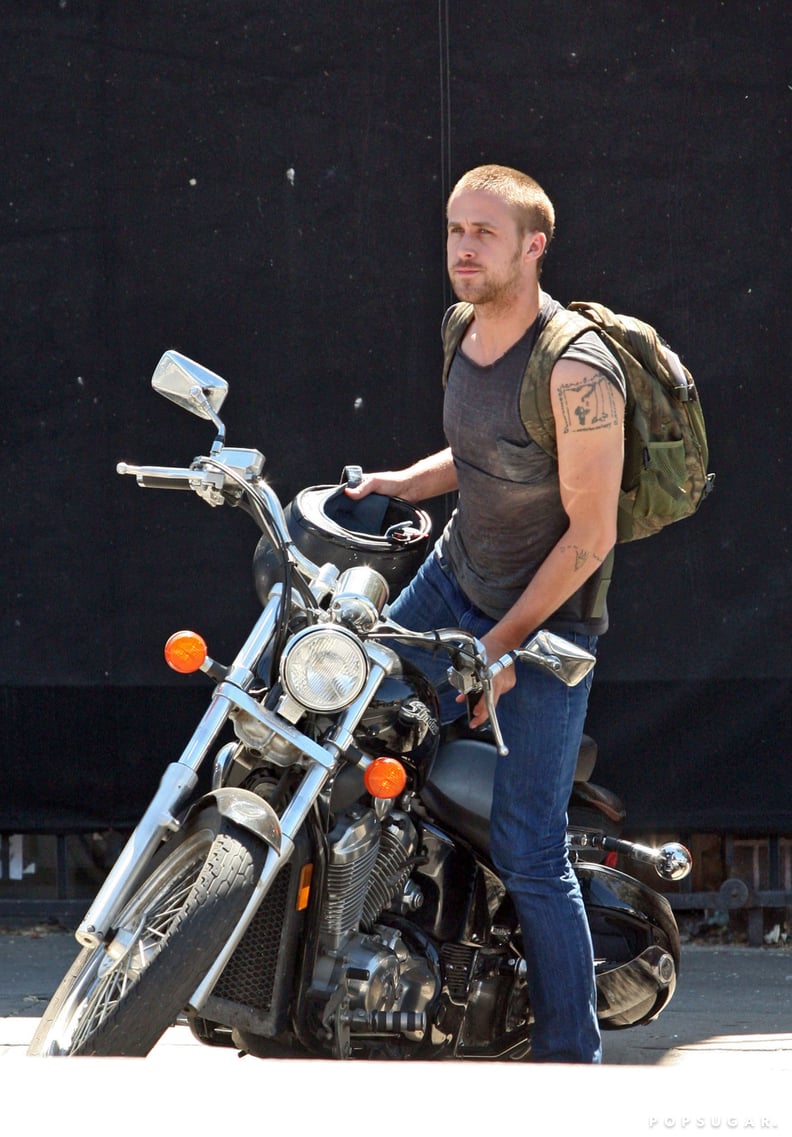 Ryan Gosling
The actor has the cover of his favorite children's book, The Giving Tree, on his left shoulder.
09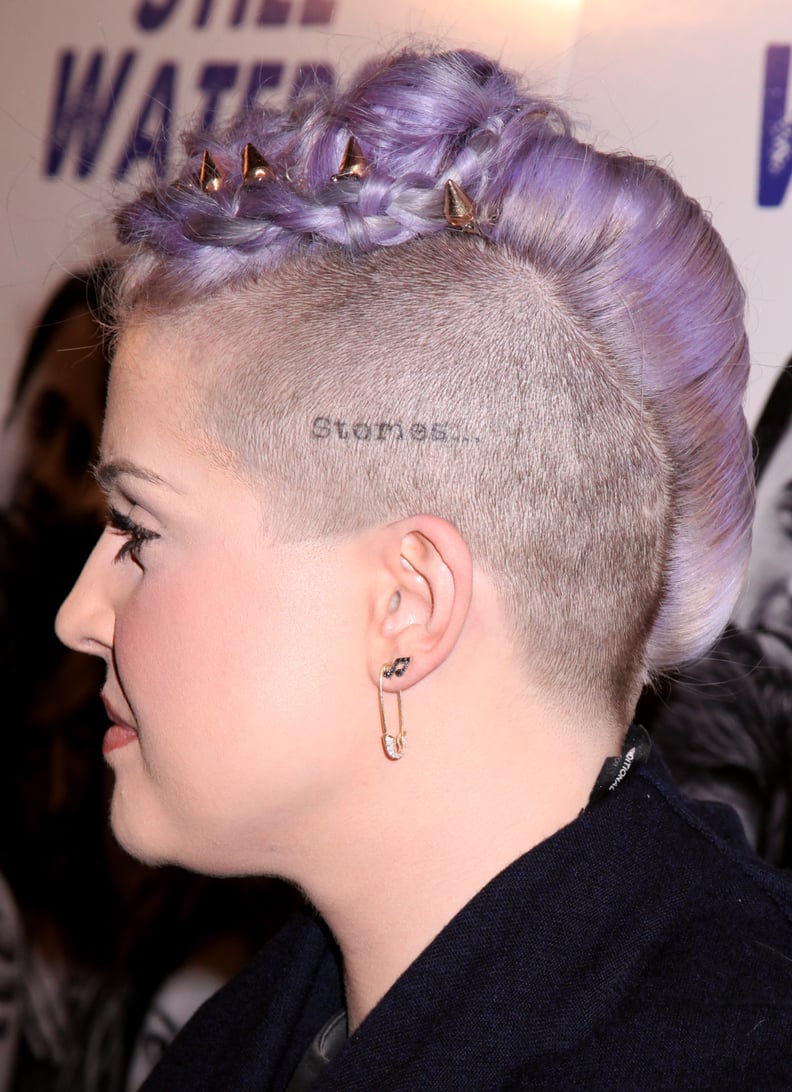 Kelly Osbourne
Kelly has the word "stories" on the side of her head.
10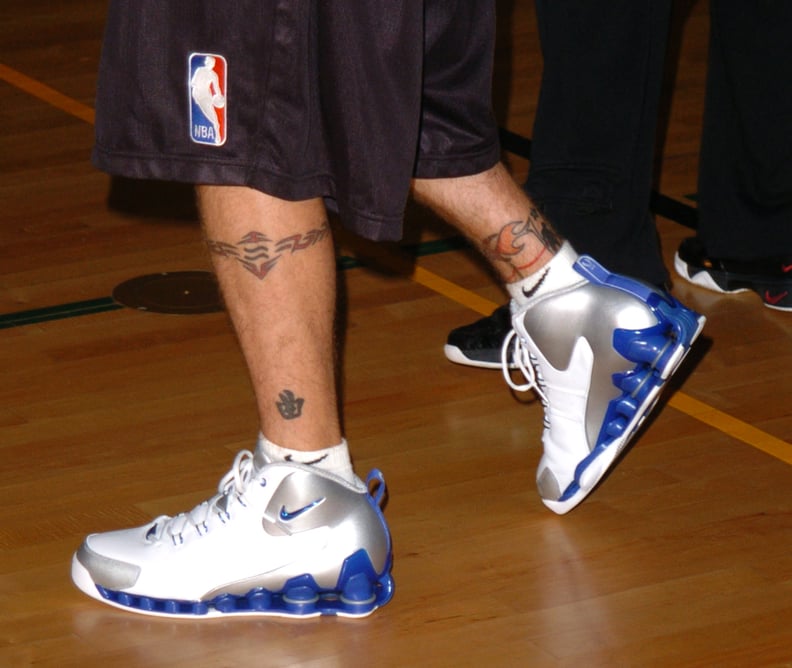 Justin Timberlake
The singer has a Chinese symbol that means "music" on his left leg, along with an astral band that wraps around his calf.
11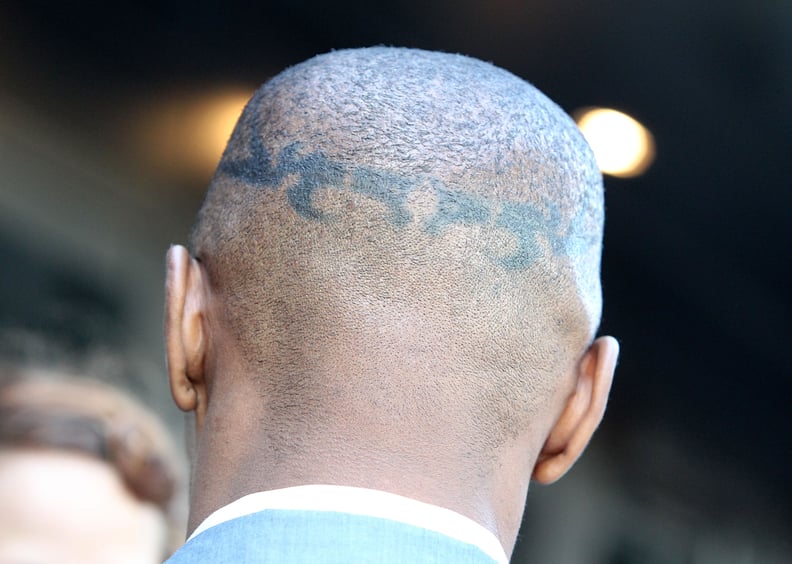 Jamie Foxx
12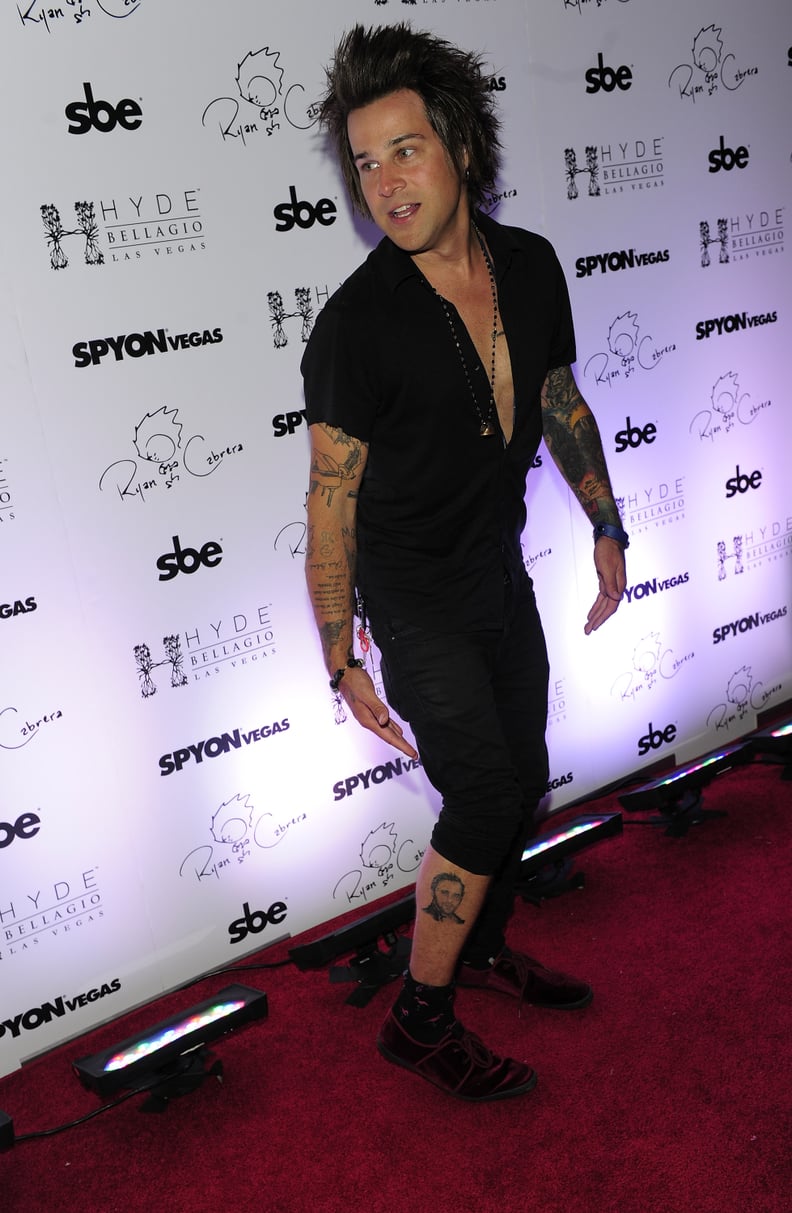 Ryan Cabrera
The musician has Ryan Gosling's face tattooed on his right leg. "We [Ryan and his friends] like to play a game called tattoo roulette," Ryan said while explaining how he got the idea for the ink. "'You get to pick a tattoo for me, and I get to pick a tattoo for you.' And you don't get to see it until they're both done. I just think that is funny."