Celebrities Who Got Their Start by Working at Disneyland
Some of Hollywood's A-listers haven't always had it so easy. Before hitting the big time, stars like Michelle Pfeiffer and Steve Martin had to take jobs where they could get them, and Disney theme parks were the perfect places to look. Since Disney offers aspiring performers chances to sing, dance, and play characters, it's not surprising that a slew of our favorite actors once roamed Main Street. Keep reading to see who got sprinkled with pixie dust.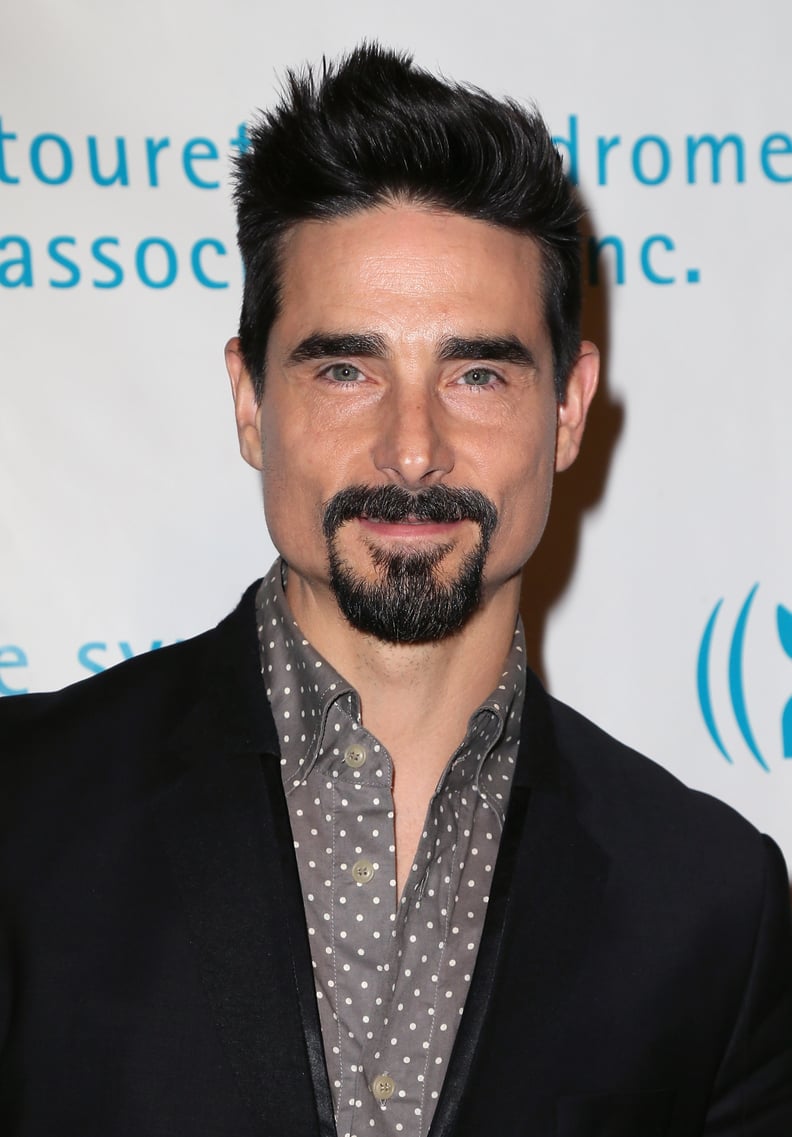 Kevin Richardson
Before bursting on to the scene as a member of the Backstreet Boys in 1993, Kevin Richardson worked at Disney World where he took on a variety of characters, including Aladdin and a Teenage Mutant Ninja Turtle.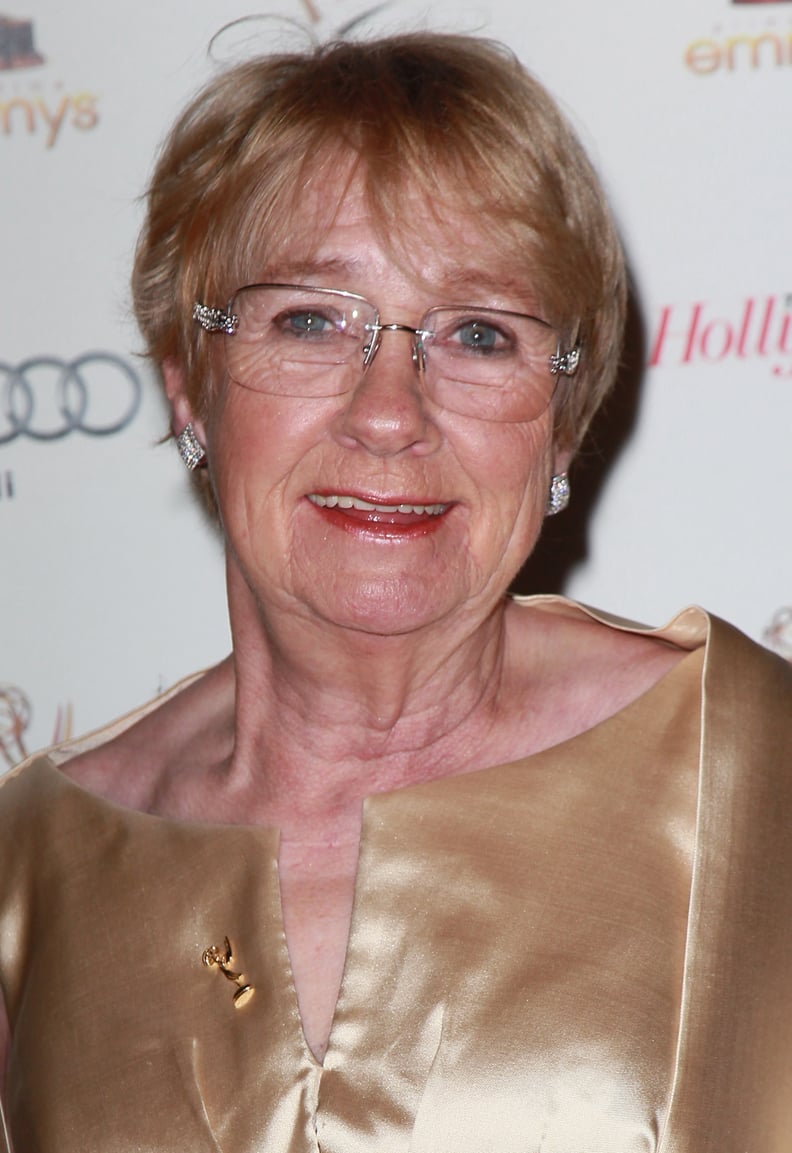 Kathryn Joosten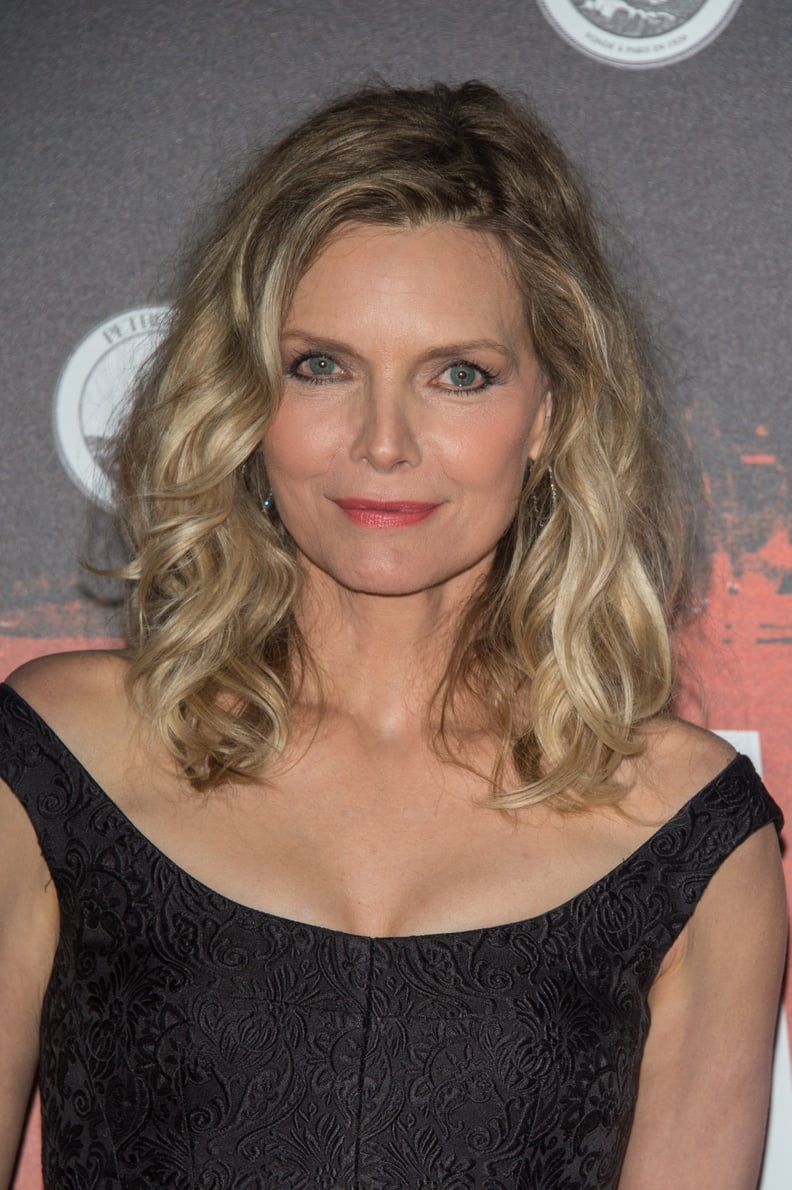 Michelle Pfeiffer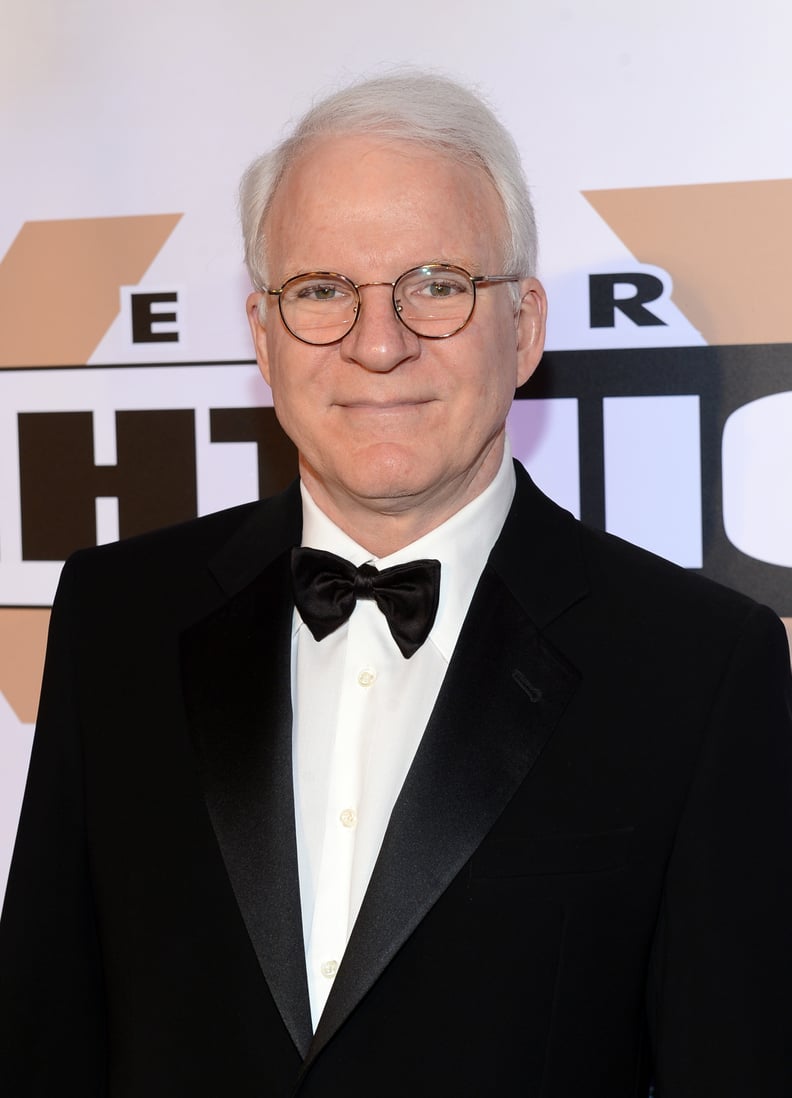 Steve Martin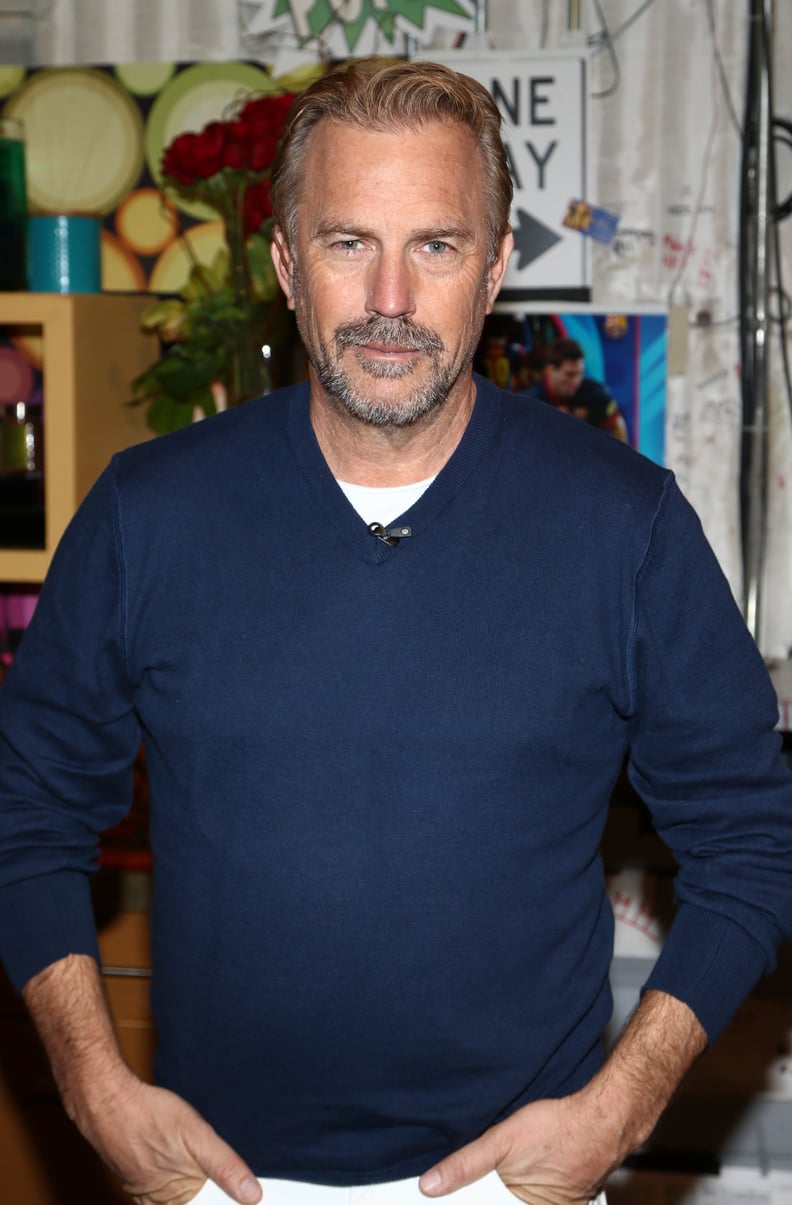 Kevin Costner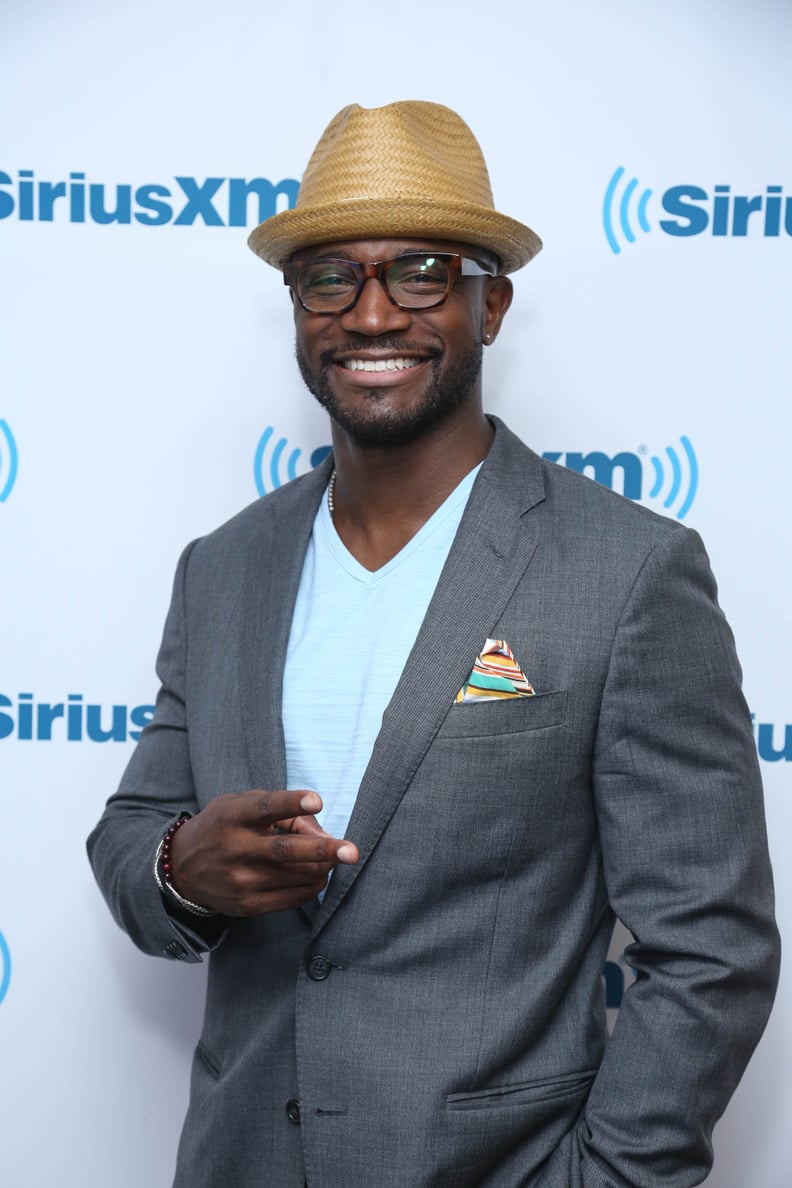 Taye Diggs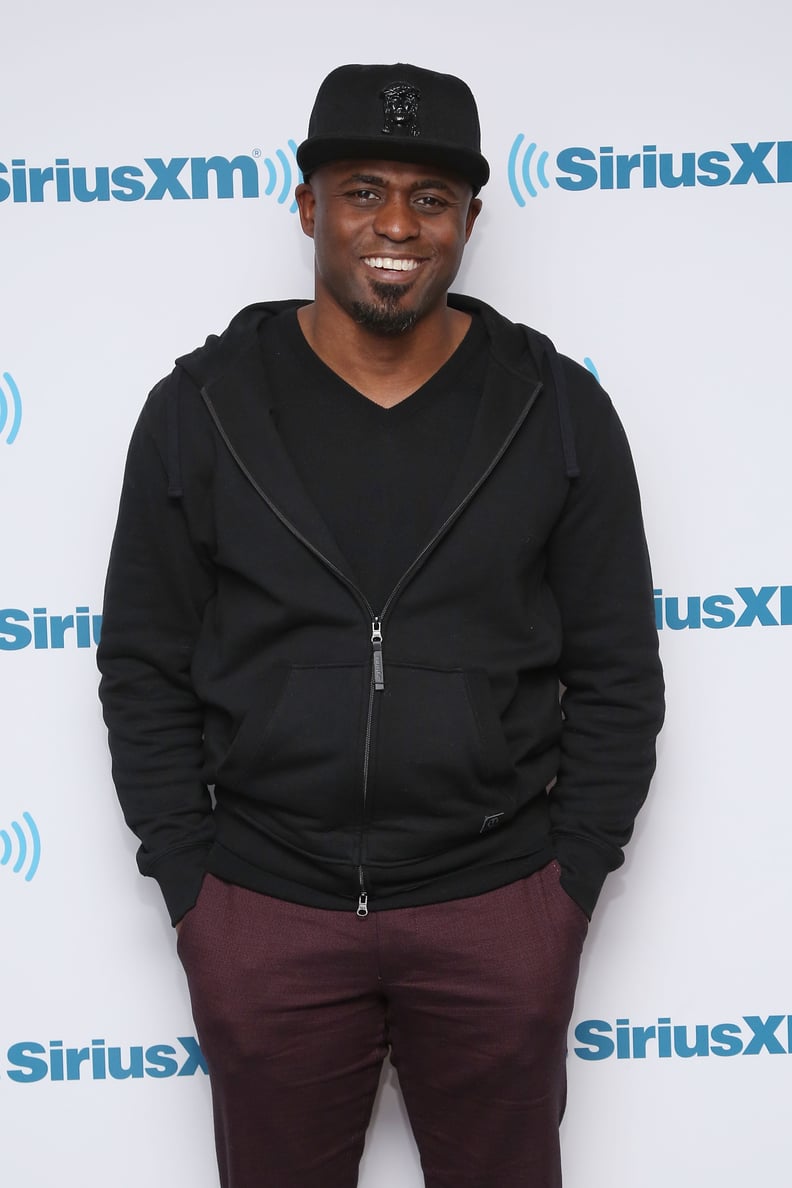 Wayne Brady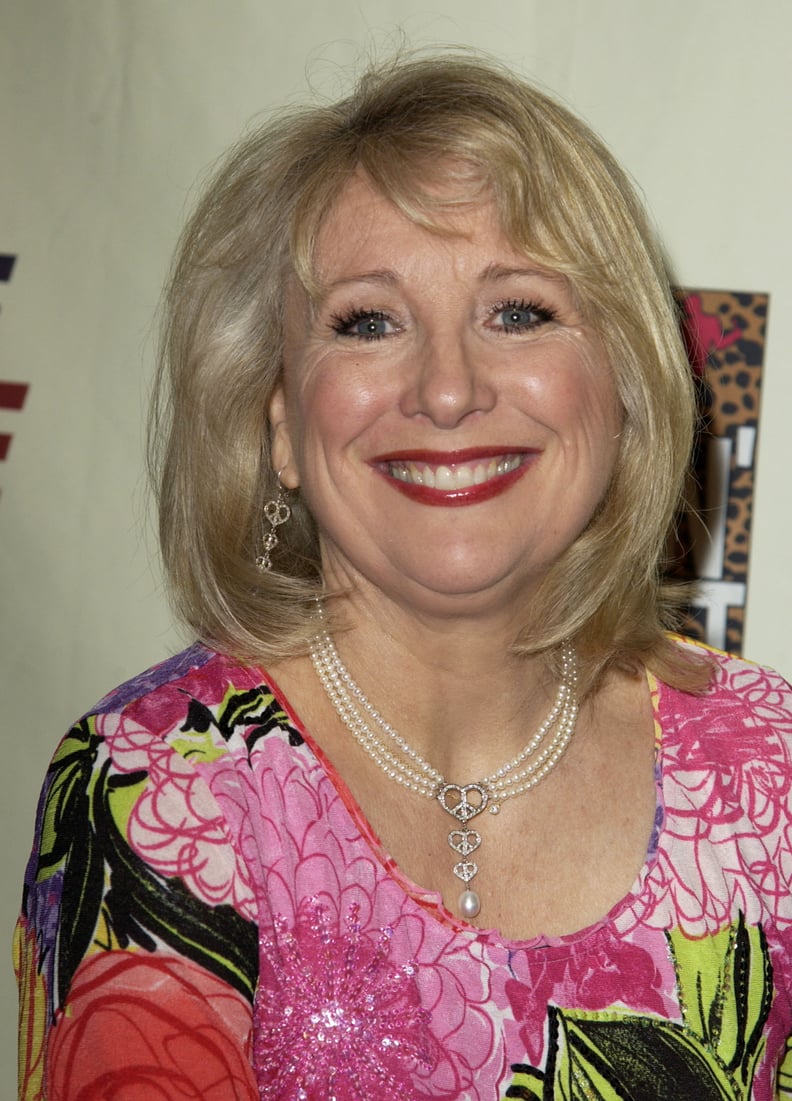 Teri Garr
You may recognize Teri as Phoebe Buffay's mom on Friends, but her first role was playing the Statue of Liberty in Disney's Summer Spectacular show in 1970. Teri said she had to wear roller skates and "carry a torch that spewed confetti or Ping-Pong balls.''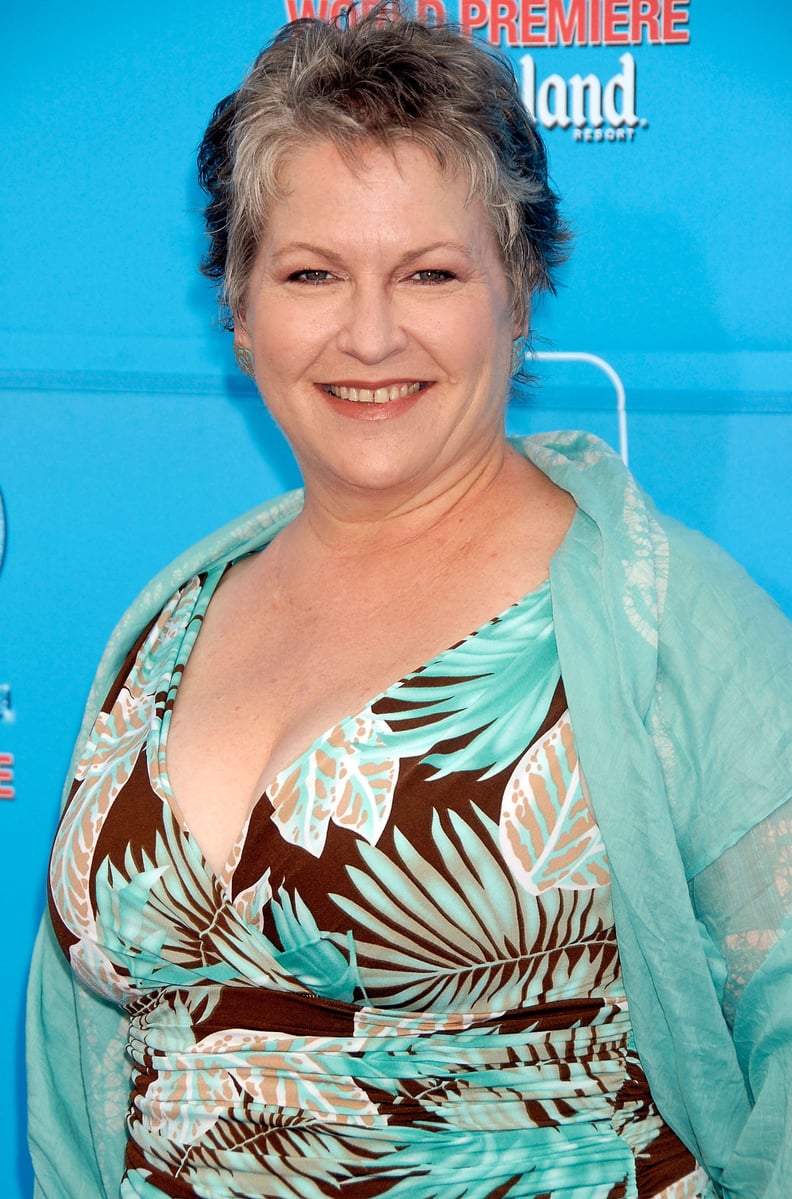 Alyson Reed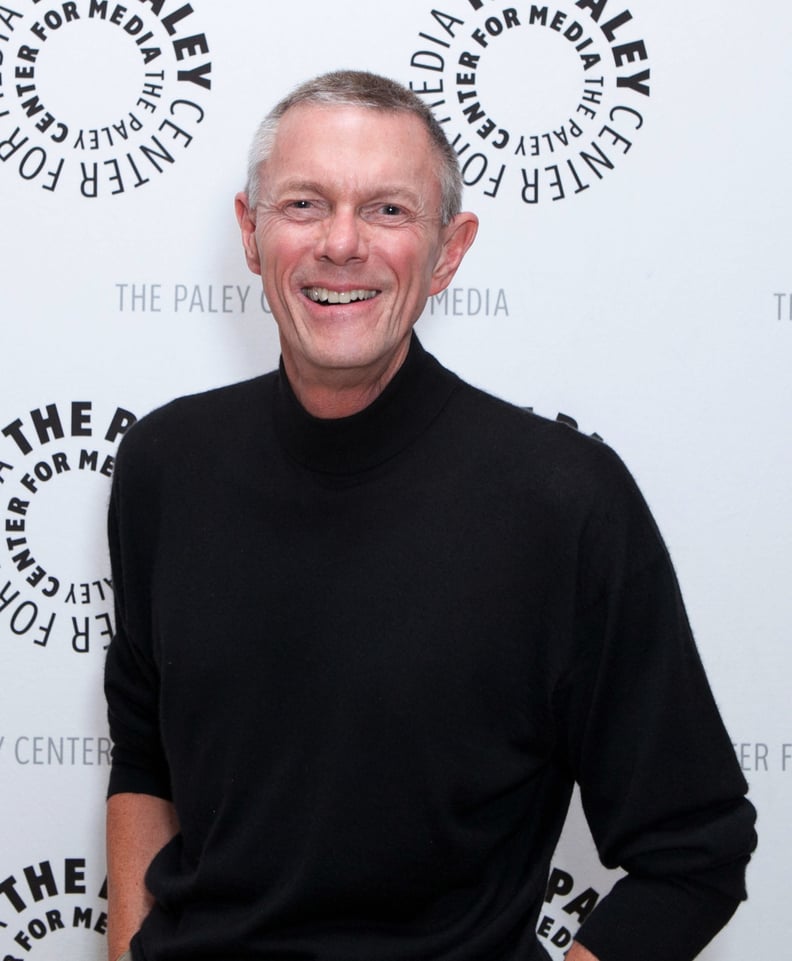 Richard Carpenter