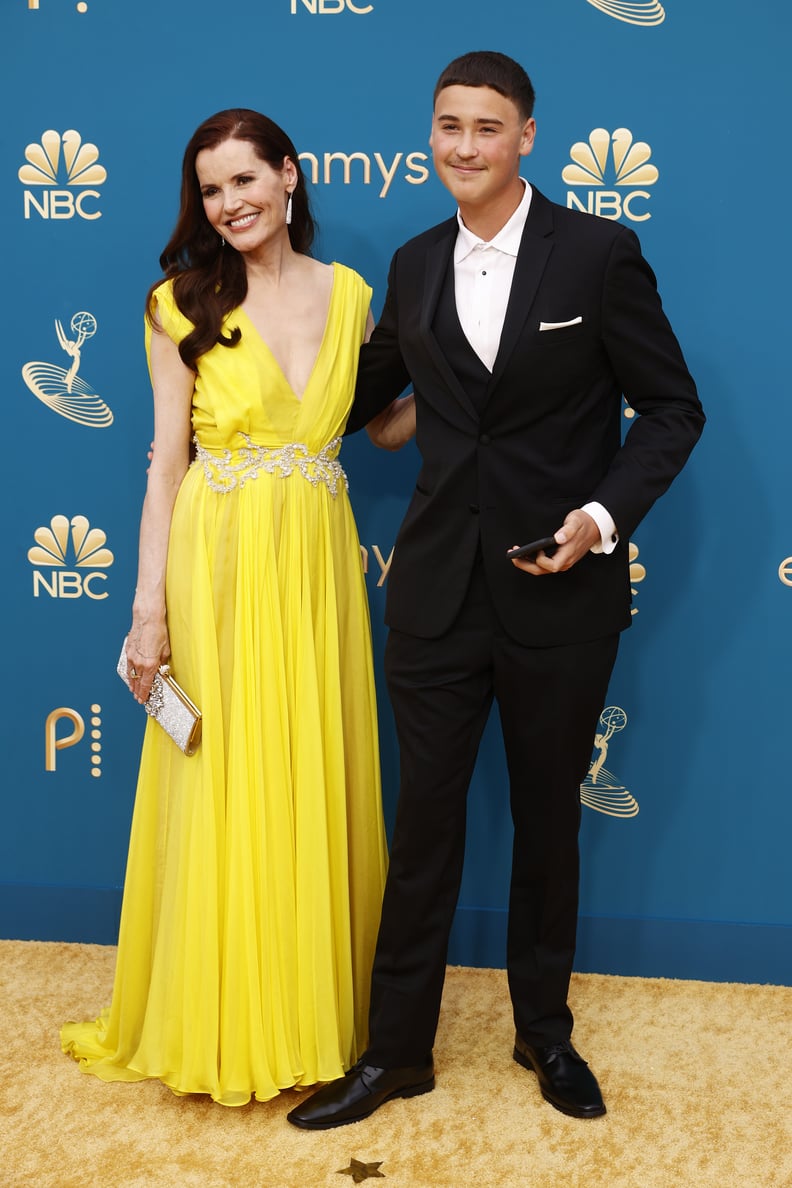 Getty | Trae Patton
Walking the red carpet at the Emmy Awards is a very big deal, and for a few of the 2022 attendees, they made it even more memorable by bringing a few very special guests: their children! For the most part, these are kids who have stayed away from the spotlight, despite growing up in Hollywood, but joining their parents for the Emmys is the kind of experience you don't get to have very often.
It's a sweet way for these parents and kids to share these exceptional achievements and have fun together on TV's biggest night. From Ben Stiller to Geena Davis, keep reading to see which of this year's Emmy attendees had their kids at their side as they walked the red carpet.
The 74th annual primetime Emmy Awards are airing live on NBC on Sept. 12.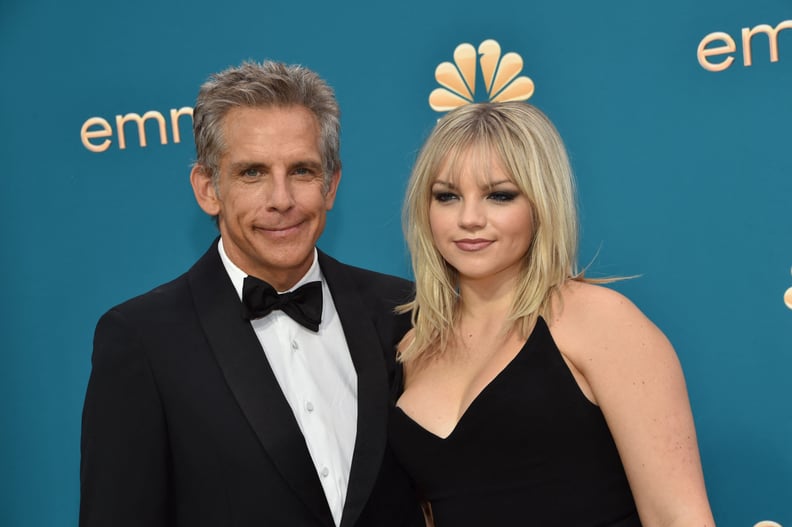 Ben Stiller and Ella Stiller
Stiller attended the Emmys as a double nominee for outstanding directing in a drama series and as a producer for outstanding drama series, both for his work on "Severance."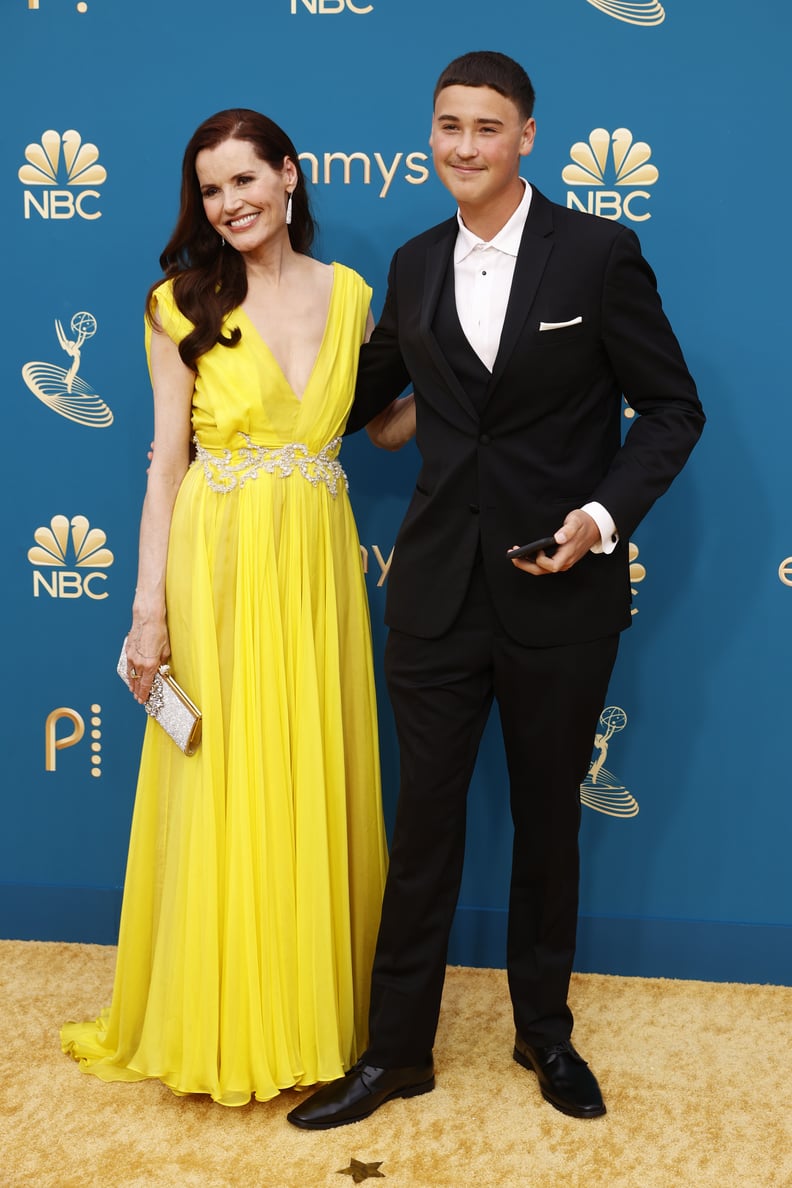 Geena Davis and Kian William Jarrahy
Davis, previously nominated in 2006 for her acting work, was at the 2022 Emmys to receive the Governors Award on behalf of the Geena Davis Institute on Gender in Media.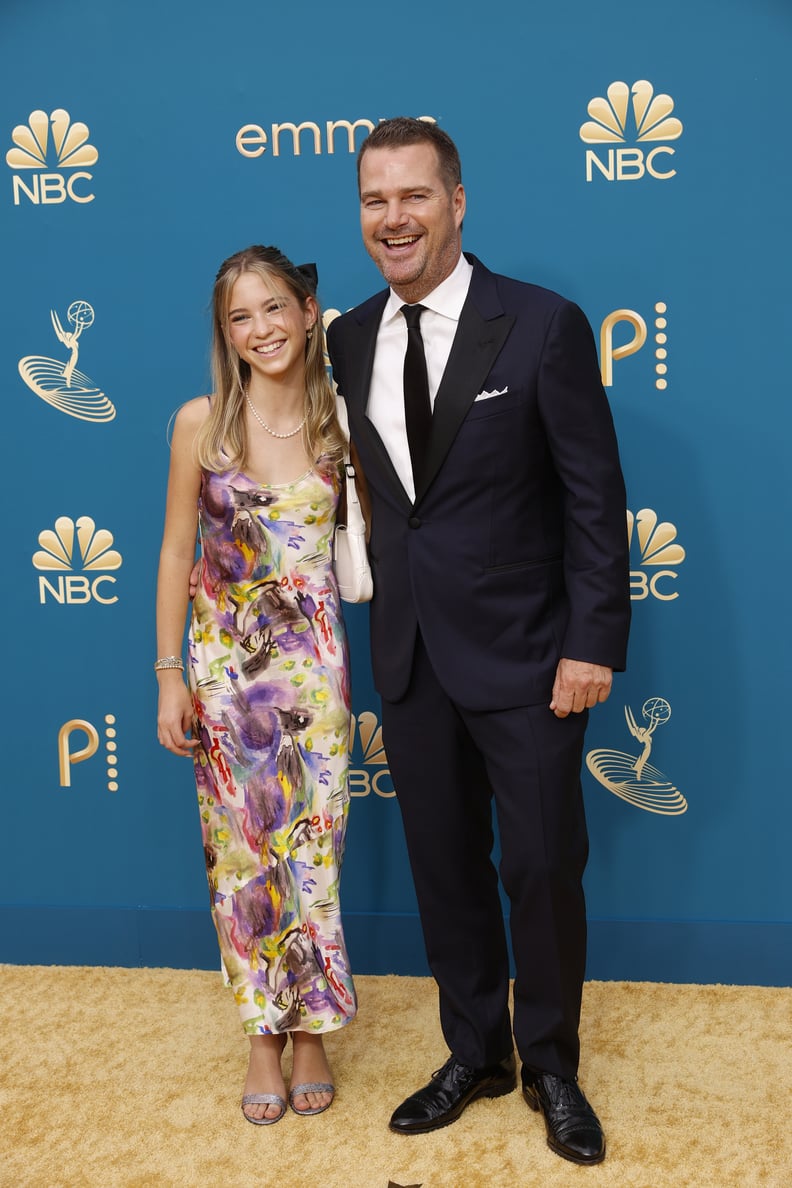 Chris O'Donnell and Maeve O'Donnell
"NCIS: Los Angeles" actor O'Donnell attended the Emmys as a presenter, announcing the award for outstanding lead actress in a limited or anthology series or movie.