Let's be real: one of the best things about watching the MTV VMAs is seeing how the celebrities in the crowd react throughout the show. As stars took the stage to perform and accept awards, those in the audience showed how they really felt and provided us with some of our new favorite reaction GIFs. (Special shout-out to Jack Antonoff and his banana.) Check out some of the best, most hilarious audience reactions from the VMAs, then see the full list of VMAs winners!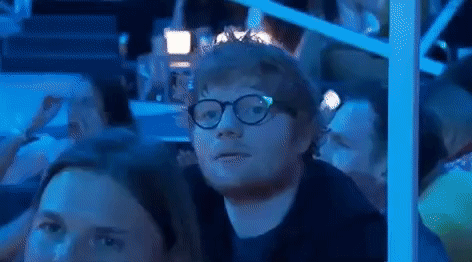 Ed Sheeran Giving the World's Blankest Stare
Ellen DeGeneres Being So Wonderfully Ellen DeGeneres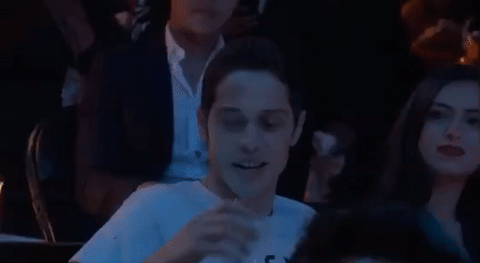 Pete Davidson Sipping His Drink Like, "K"
Vanessa Hudgens Feeling the Music
Chance the Rapper Just Bopping His Head
Ludacris Remembering He Actually Knows This Song
This Cute Moment Between Pink and Her Daughter, Willow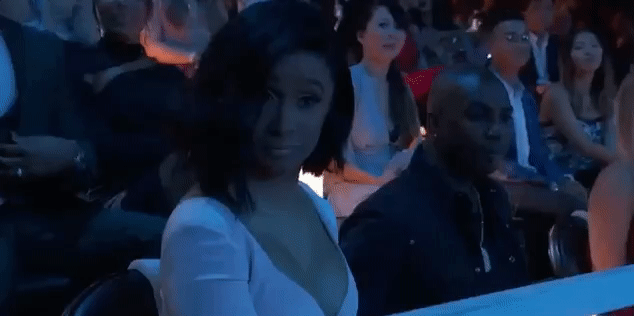 And Cardi B. Blessing Us All With This Face