Celebrity autobiographies are the ultimate tea. Inside drama, funny anecdotes, gossip among famous friends, heartbreaking histories, inspiring tales of persistence despite obstacles. It's so, so good! But with so many amazing autobiographies out, how do you know which one to read next? It's only fitting that when reading about America's biggest stars, you look to the stars in the sky for guidance! Just find your Zodiac sign to know exactly which celebrity autobiography to add to your TBR. From the inspirational to the hilarious to the downright jaw-dropping, there is something for everyone, written by the talented actors, musicians, and public figures themselves. Find your next read in the slides ahead.
01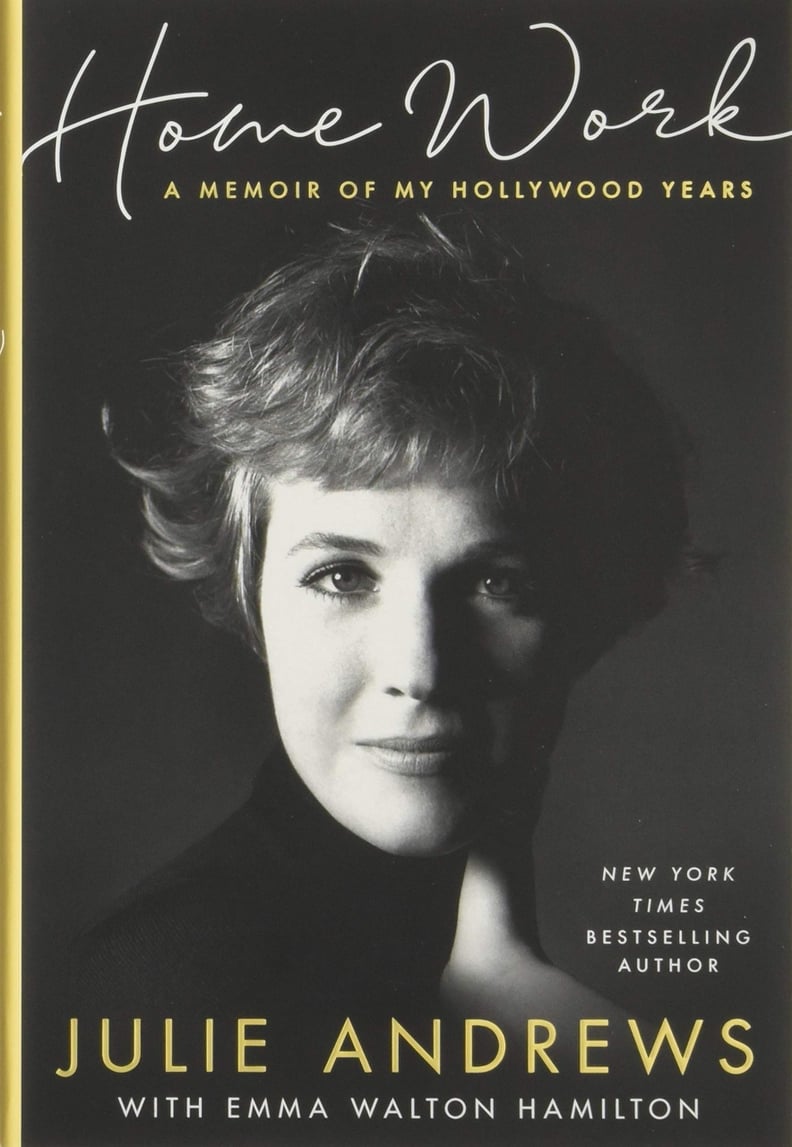 Capricorn (Dec. 22-Jan 19): Home Work: A Memoir of My Hollywood Years
Known for being disciplined, hard-working, and caring, Capricorns should read the timeless Home Work: A Memoir of My Hollywood Years by Julie Andrews. Her story is as captivating as her many films, including Mary Poppins, The Sound of Music and Victor/Victoria. Andrews is a vintage beauty, and her book describes the highs and lows of Hollywood in the '60s, her story of adjusting to fame while raising children and falling in love, and more.
02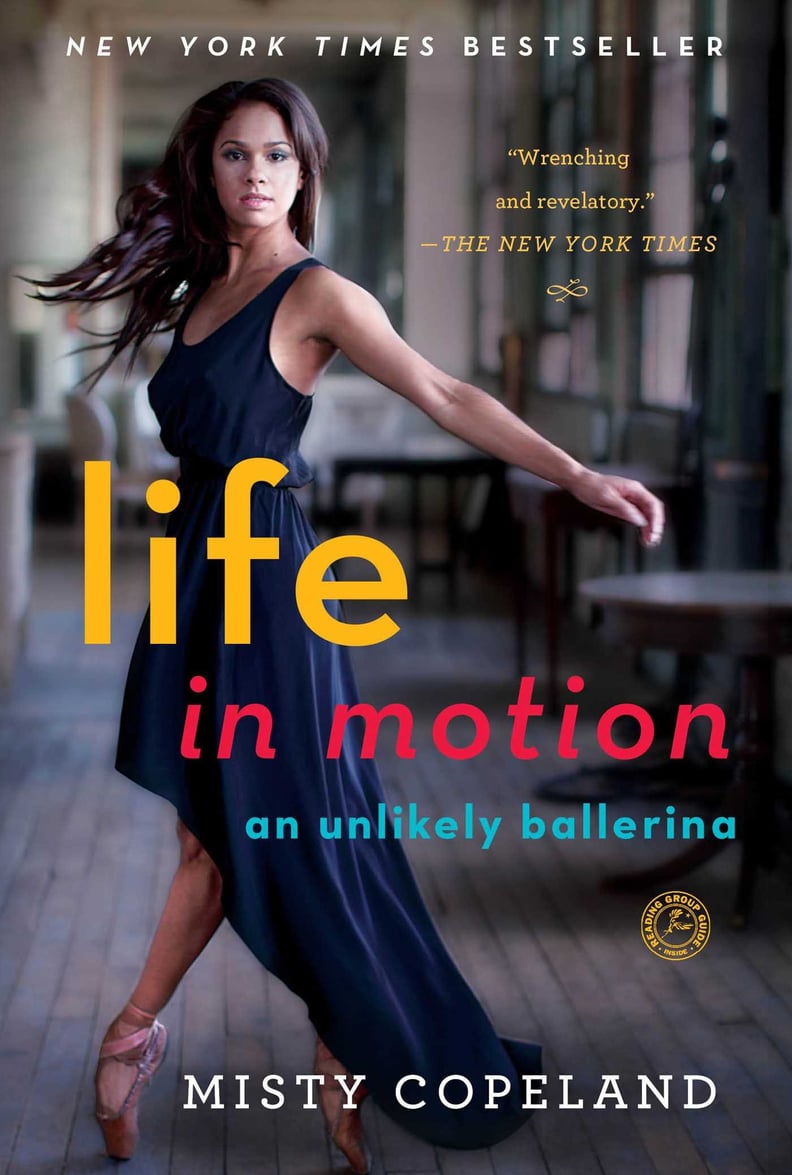 Aquarius (Jan. 20-Feb. 18): Life in Motion: An Unlikely Ballerina
Aquarians are deeply intelligent, yet creative and imaginative. They are friendly and easygoing, as well as independent and passionate, which is why this sign will enjoy reading Life in Motion: An Unlikely Ballerina by Misty Copeland. As the first Black principal ballerina at the prestigious American Ballet Theatre, Copeland has an amazing story of breaking stereotypes, defying all odds, and fighting for her passion every step of the way. This memoir is captivating, entertaining, and beautiful.
03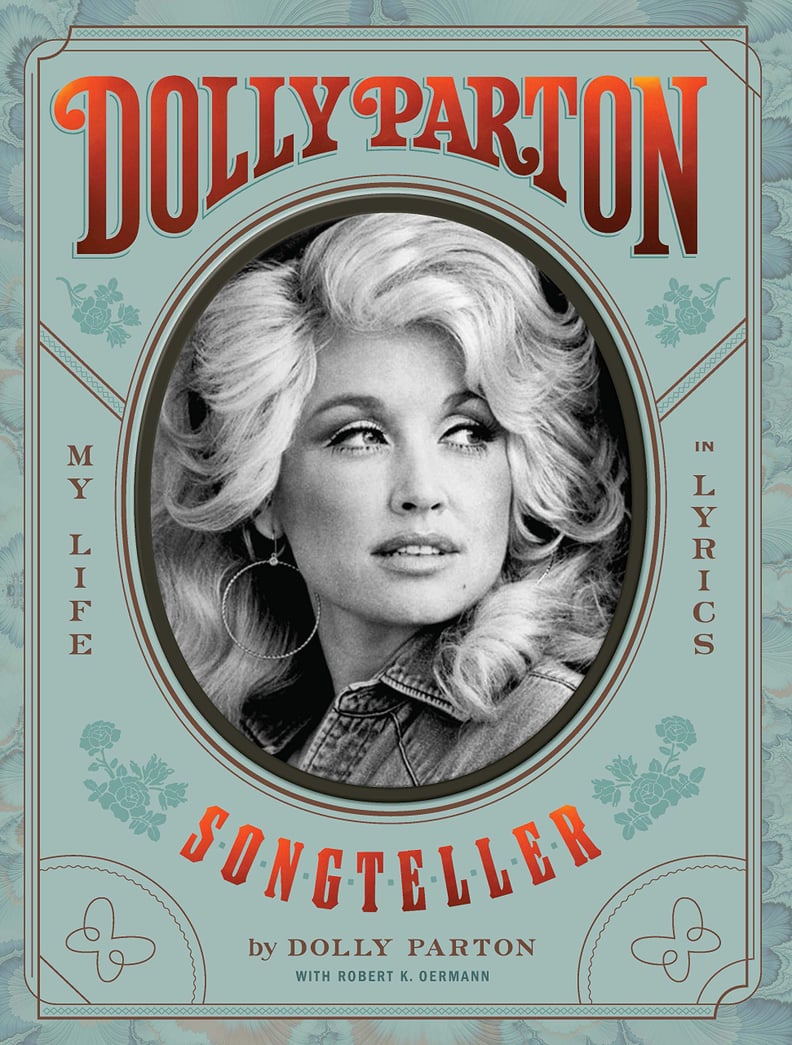 Pisces (Feb. 19-March 20): Dolly Parton, Songteller: My Life in Lyrics
Get a glimpse of what it's like to be Dolly Parton by reading Dolly Parton, Songteller: My Life in Lyrics. This is perfect for a Pisces, as they are a creative, emotional, generous, and intuitive sign. The only thing bigger than Parton's talent is her heart (she contributed to the Moderna COVID-19 vaccine, remember?), and this book will make you love her even more with its behind-the-scenes look of 175 of her songs, never-before-seen photos and memorabilia, personal stories, and more.
04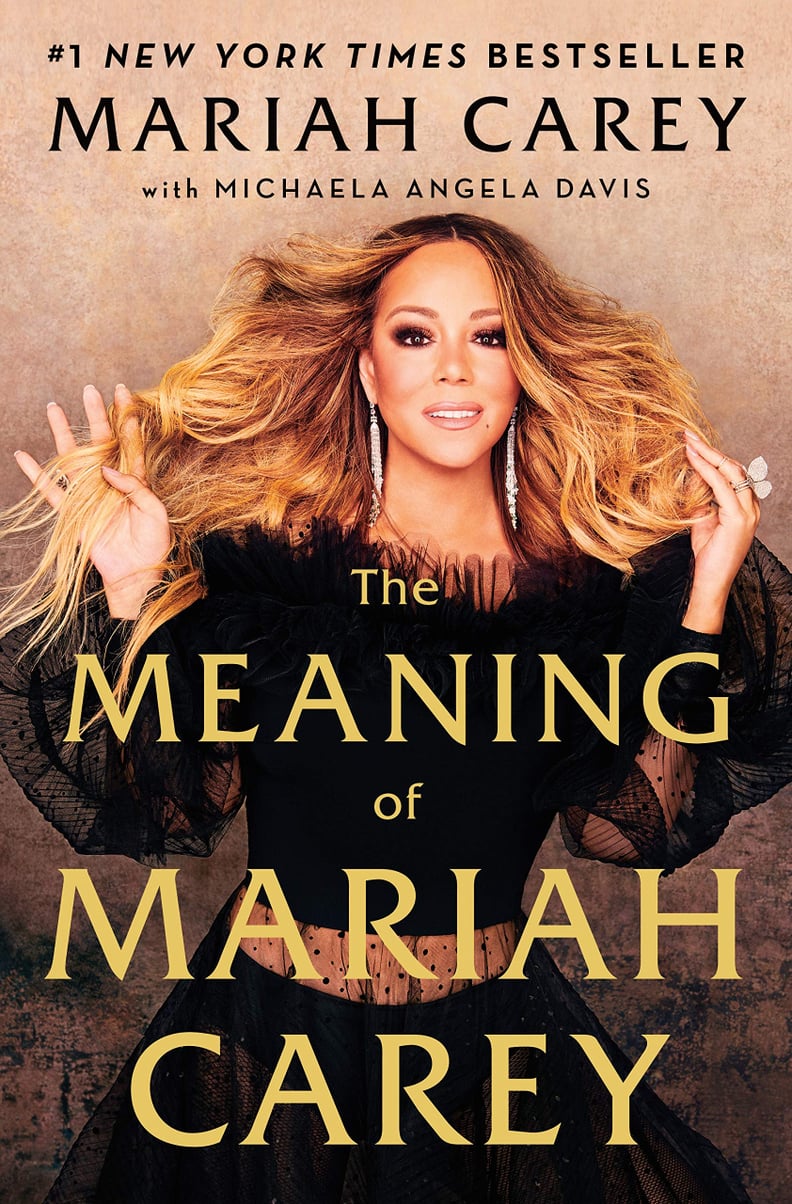 Aries (March 21-April 19): Meaning of Mariah Carey
Mariah Carey herself is an Aries, so it's no surprise that those who share her Zodiac sign will also love her book, Meaning of Mariah Carey. This award-winning singer, songwriter, producer, actress, and woman has the dazzling, fierce, and independent personality of an Aries. Her autobiography tells the story of her life — and all the moments that made her who she is today. It's an unfiltered look at her memories, mishaps, struggles, survival, and songs from a woman who isn't afraid to be herself.
05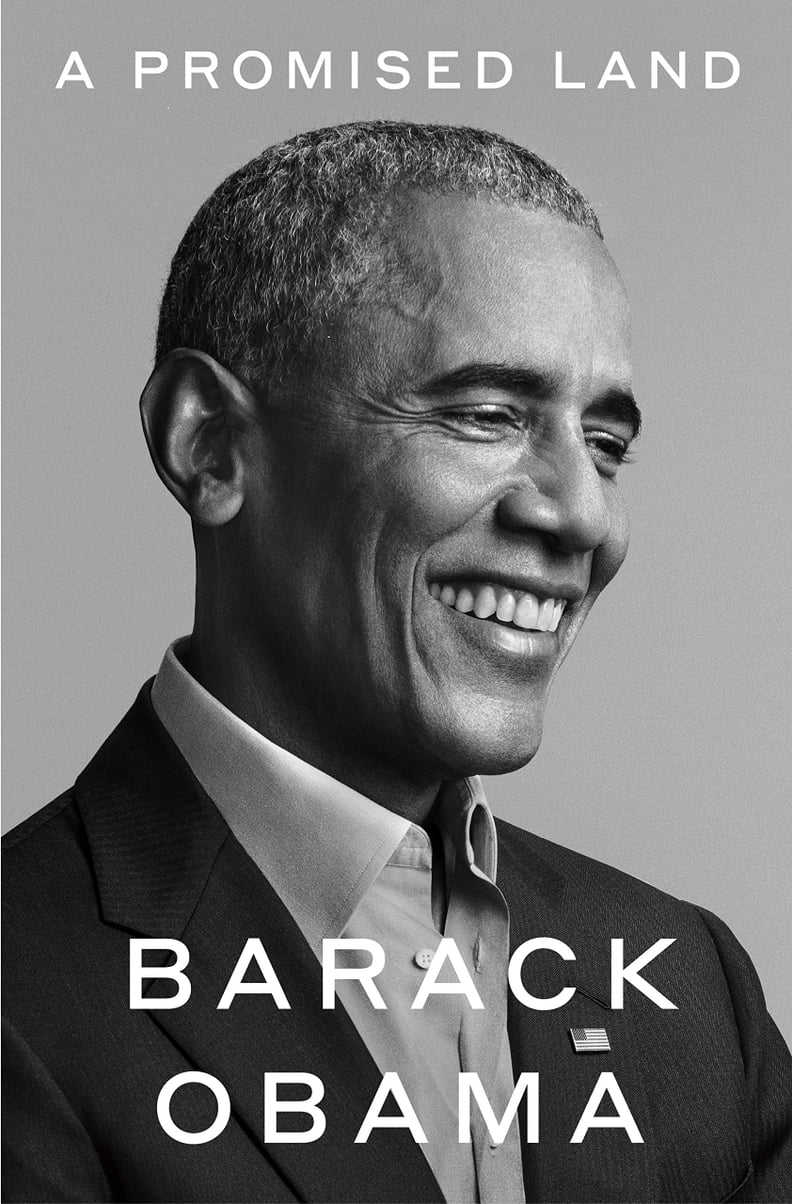 Taurus (April 20-May 20): A Promised Land
Taurus are known for being intelligent, ambitious, trustworthy, appreciate of routine and family values, and a bit stubborn. They would enjoy the book of another smart, strong man: former President Barak Obama's A Promised Land. This is fascinating book is an inside look into President Obama's journey from a young man searching for his identity to the first Black president of the United States. You'll learn about his political victories and aspirations, his thoughts about major moments that happened in the presidency (including the struggles with the global financial crisis and the passing of the Affordable Care Act), learn about his hope, fears, family life, and experience, and feel more inspired with every page.
06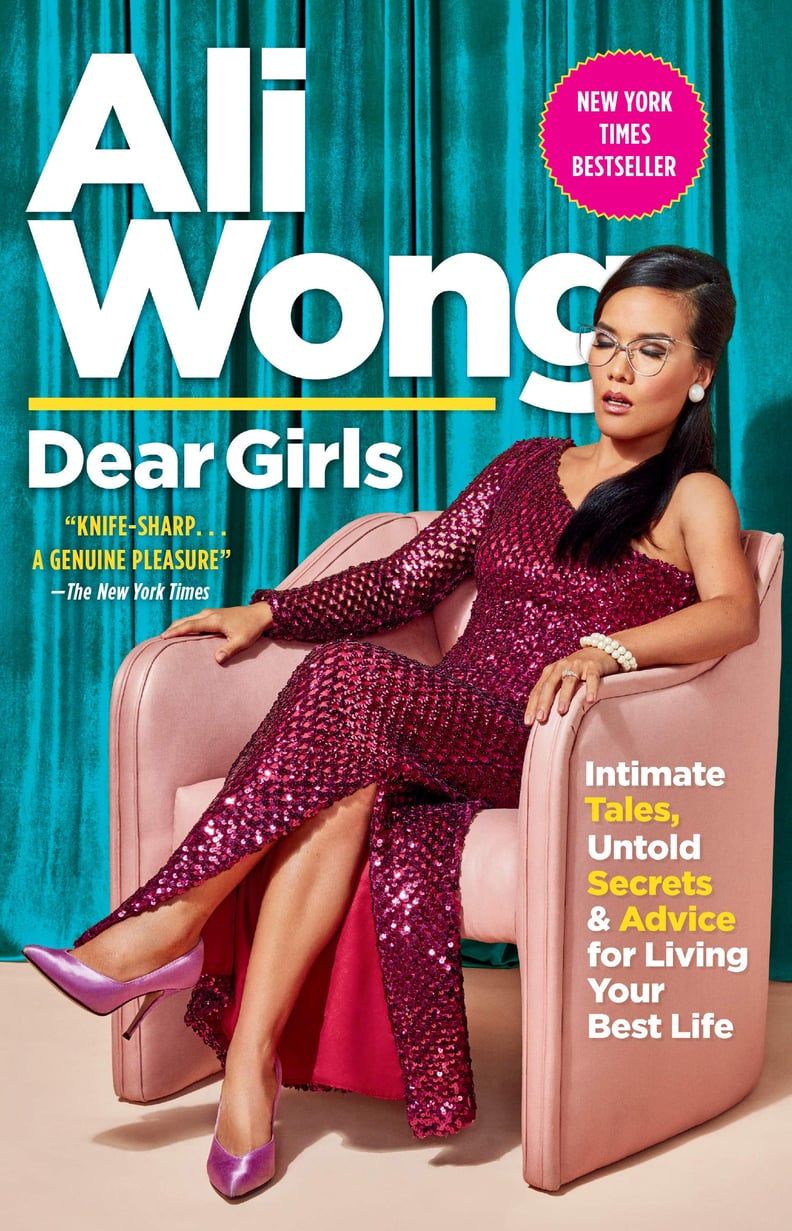 Gemini (May 21-June 20): Dear Girls: Intimate Tales, Untold Secrets & Advice For Living Your Best L
At first glance, Dear Girls: Intimate Tales, Untold Secrets & Advice For Living Your Best Life by Ali Wong is just a funny book about parenting, dating, erectile dysfunction, and life in comedy. But like the Gemini, who have dual personality traits, Dear Girls also offers takes on sexist double standards, life as an Asian American, finding yourself by reconnecting with your roots, and more. Like Geminis, who are known for being outgoing, impulsive, intelligent, and nosy, this book is a highly entertaining and multifaceted read.
07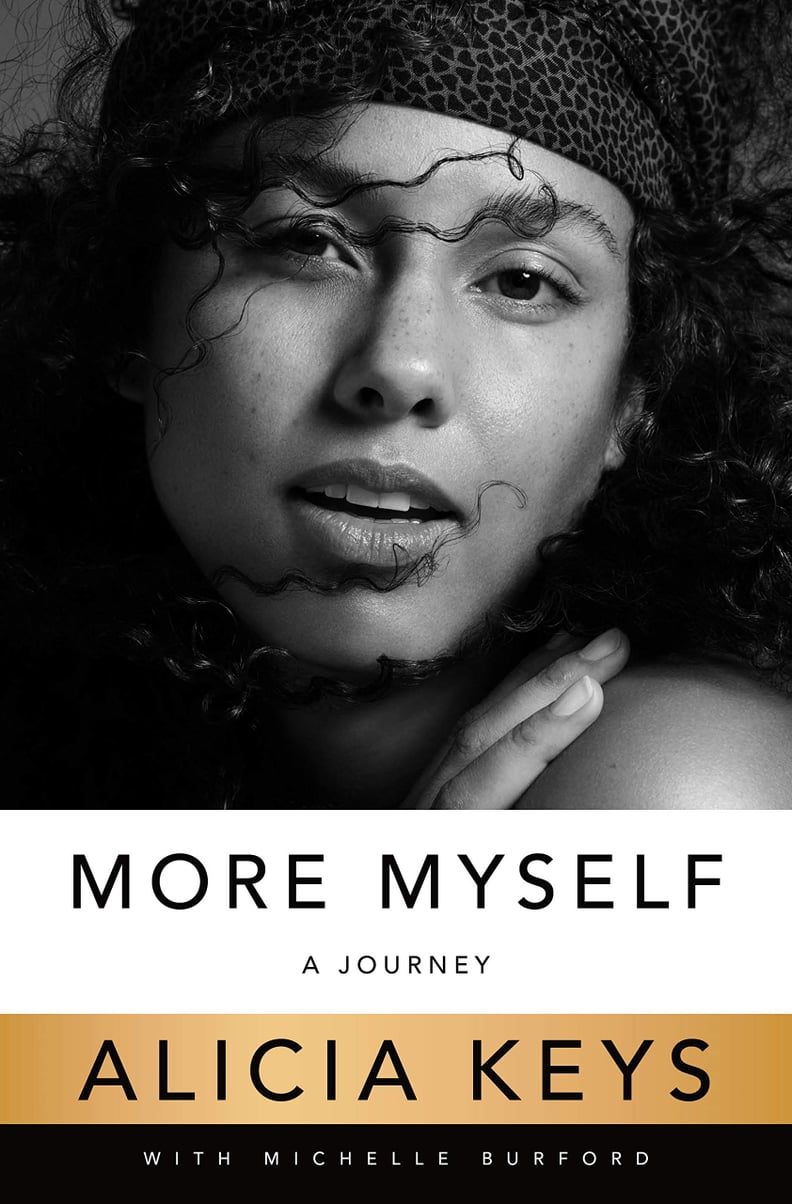 Cancer (June 21-July 22): More Myself: A Journey
Like Cancers, More Myself: A Journey by Alicia Keys is intuitive, heartfelt, sensitive, introspective, and powerful. It tells the story of one of the most celebrated musicians in the world, who — despite her legendary vocal range and beautiful piano compositions — has struggled with recognizing her own worth. More Myself explores Keys's complicated relationship with her father, her people-pleasing nature, the loss of privacy in her personal life, the oppressive expectations of women, and how she came to discover her value.
08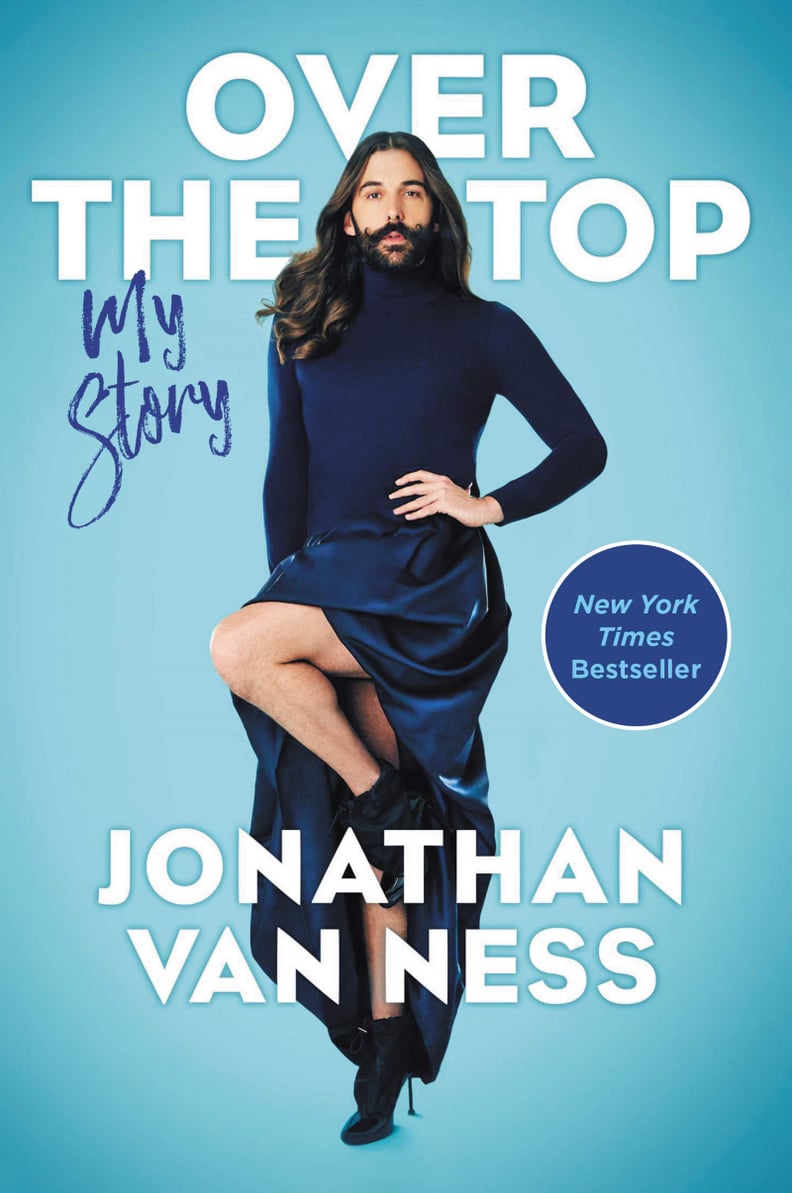 Leo (July 23-Aug. 22): Over the Top: My Story
Leos are loud, bold, passionate, stubborn, attention-seekers, and yes, over the top, which is why they should read Jonathan Van Ness's Over the Top: My Story. Before he became the star of Netflix's Queer Eye, Van Ness tells the story growing up in a small Midwestern town that didn't understand him at all. He spent years feeling judged and experiencing trauma for he was, but nothing could harm his beautiful spirit. Over the Top is as fierce, wondrous, and addicting as any Leo, and it will equally inspire you and make you cry.
09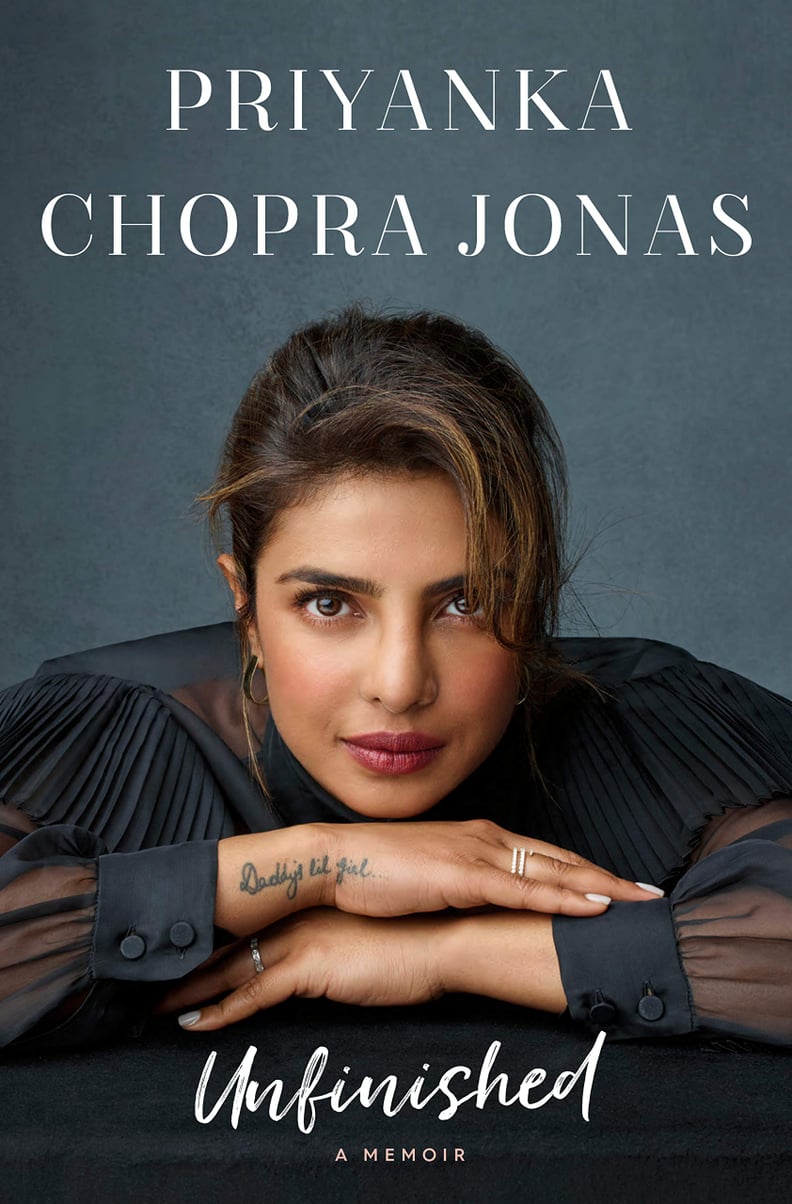 Virgo (Aug. 23-Sept. 22): Unfinished: A Memoir
With their perfectionist tendencies, pursuits of self-improvement, and dedication to following a logical path through life, Virgos can often seem like loners. Unfinished: A Memoir by Priyanka Chopra Jonas speaks to that, as this multi-talented actress and producer grew up in India believing that life is a solitary journey. After winning national and international beauty competitions as a teenager in the US, she launched a global acting career, became a UNICEF Goodwill Ambassador, married Nick Jonas, and found the courage to keep following her dreams against all odds.
10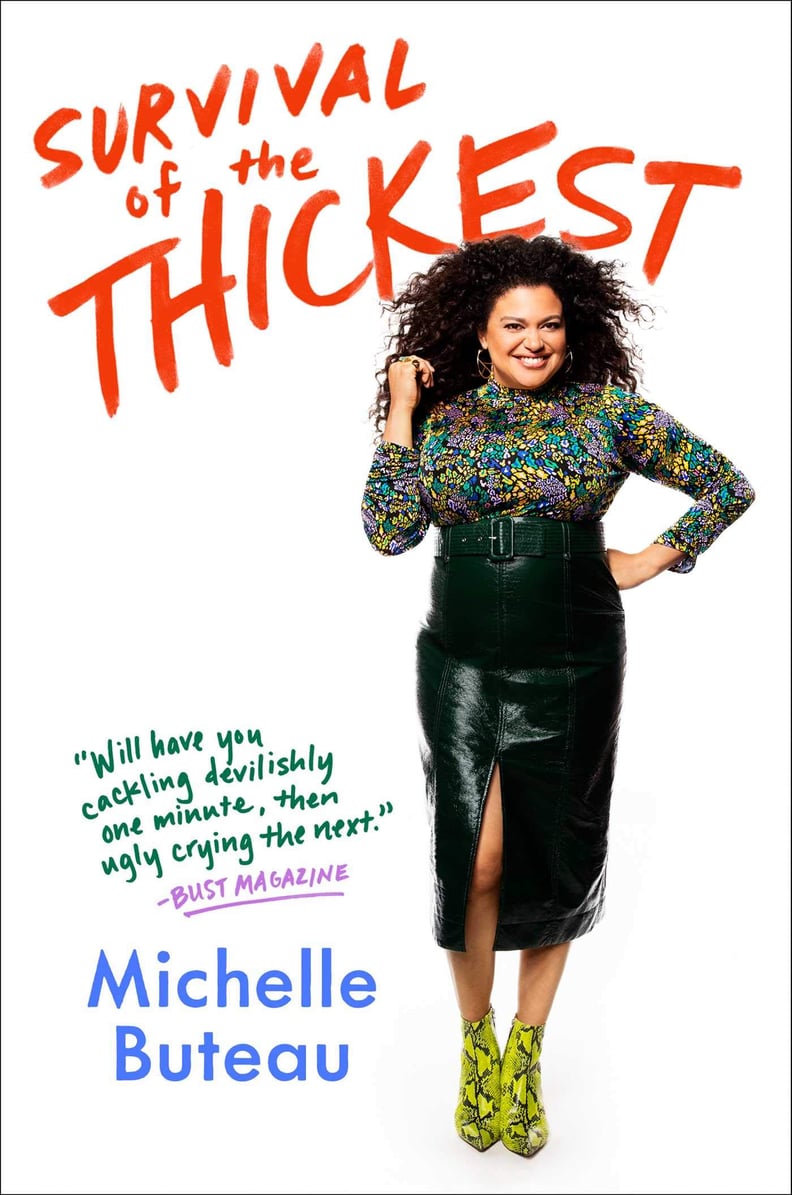 Libra (Sept. 23-Oct. 22) Survival of the Thickest
Michelle Buteau's Survival of the Thickest is a funny, confident read that is perfect for Libras. This sign is known for being idealist, social, passionate about justice, good listeners, and good gossipers, and Survival of the Thickest is sure to hold your attention. Buteau's story about her time on Always Be My Maybe, First Wives Club, Someone Great, and her own stand-up specials, as well as her experience growing up Caribbean, Catholic, and thick while navigating motherhood, family, and fame is wildly entertaining, honest, and refreshing.
11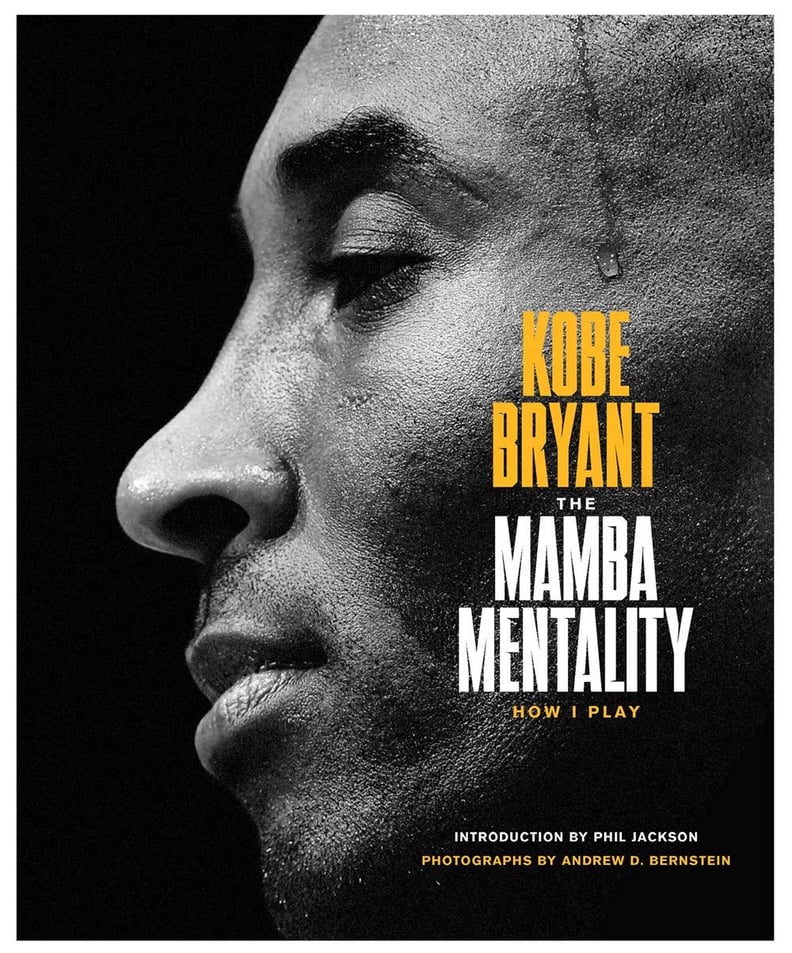 Scorpio (Oct. 23-Nov. 21): The Mamba Mentality: How I Play
The late Los Angeles Lakers superstar Kobe Bryant will forever be missed, and one way to connect with his magic and charm is through his 2018 autobiography, The Mamba Mentality: How I Play. Bryant shares his knowledge of basketball, his journey that lead to his iconic "Mamba mentality," his passion for teaching young players and fans how to play right, and his steps to mentally and physically succeed. The book also features photos from Hall of Fame photographer Andrew D. Bernstein. Like Scorpios, this book features themes of bravery, loyalty, ambition, strength, and determination, making it a perfect read for these tough creatures.
12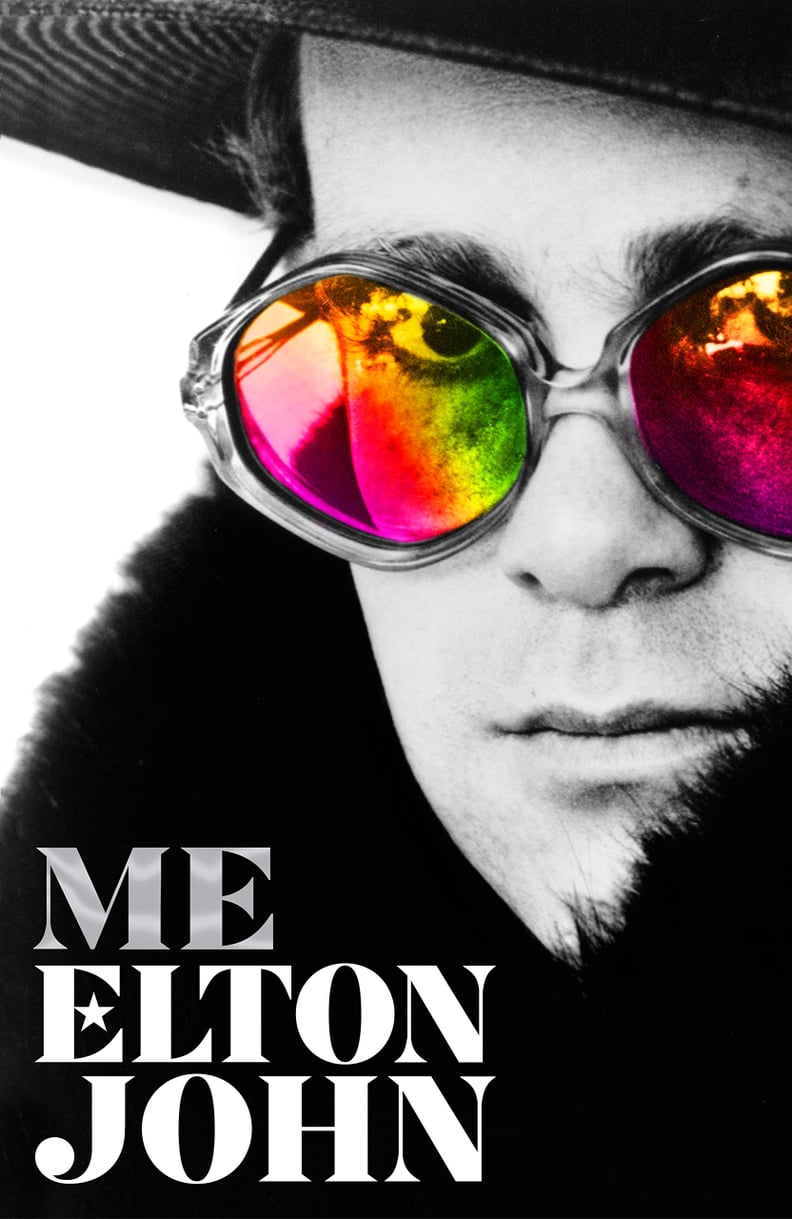 Sagittarius (Nov. 22-Dec. 21): Me: Elton John
Those born with a Sagittarius sign typically ooze positivity, spontaneity, sociability, hilarity, and good old-fashioned fun. That's why this freedom-loving sign will especially appreciate Elton John's Me: Elton John. This is about the legendary musician's extraordinary life, from growing up in a London suburb to becoming a pop star in America with fabulous fashion that changed the music world. He's had a drama-filled life, filled with chart-topping songs, disco-dancing with royalty, befriending some of the biggest names in music, setting up his AIDS Foundation, performing on Broadway, fighting a drug addiction, finding love, and more. It's absolutely beautiful, just like the man who wrote it.