The Sweetest Things Charlie Hunnam Has Said About His Girlfriend
Charlie Hunnam and his girlfriend, Morgana McNelis, have been together for over a decade, and the handsome star has said more than a few sweet things about the woman he loves. They tend to be a fairly private couple, but over the years, he's shared thoughtful details about Morgana and their relationship in interviews and on social media. Ahead of Charlie's birthday on April 10, take a look at some of the cutest things he's said about Morgana, then relive his hot Hollywood evolution.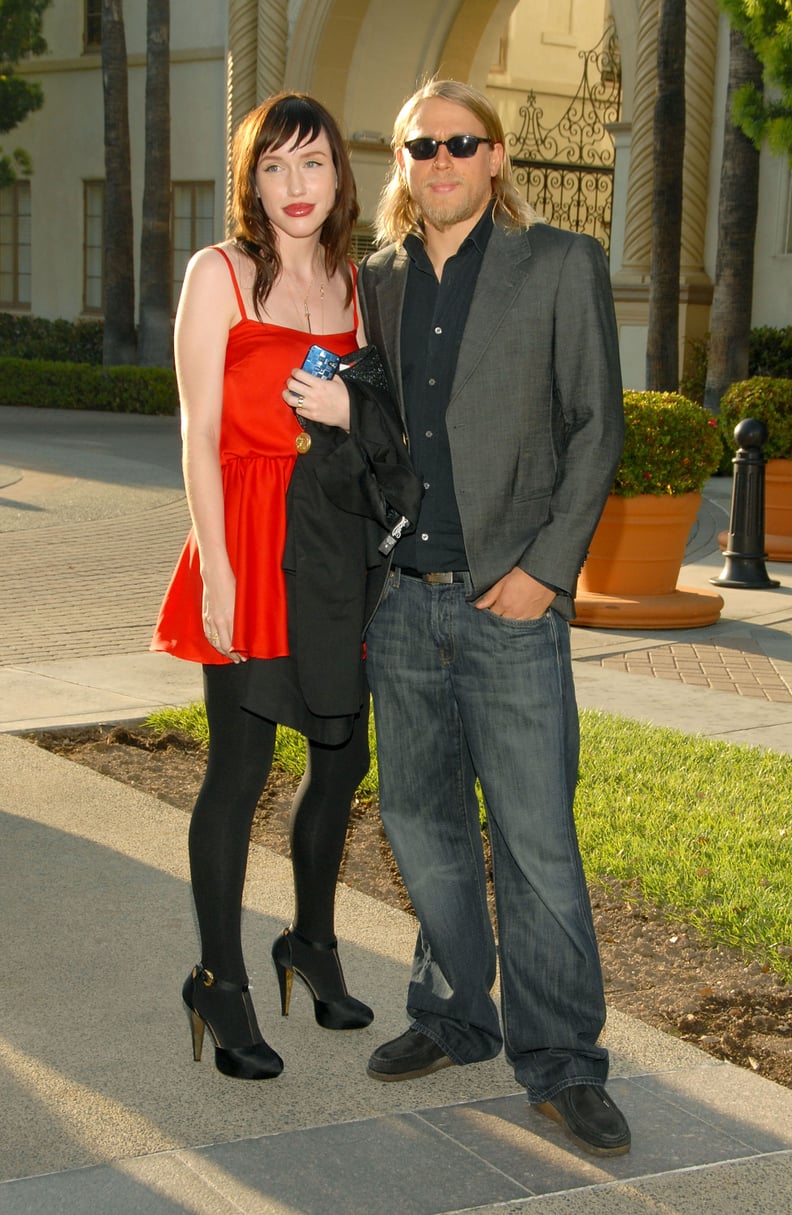 Morgana is a talented jewelry designer, and in a 2012 interview with Elle, Charlie shared details about the ring she made for him. "She told me she was making me a diamond encrusted ring," he said. "And I was like 'Uh-oh. This is not going to go well for me.' But I love it. It's so discrete and beautiful."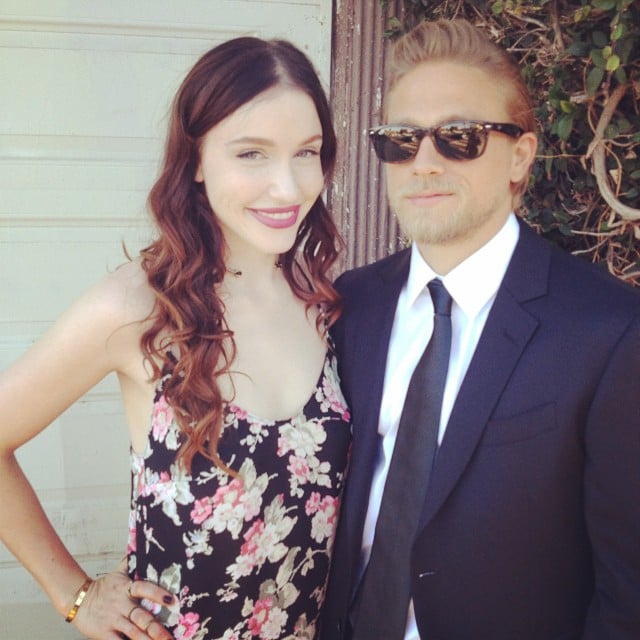 Through a Facebook fan page run by a friend, Charlie spoke out in March to ask fans to be kind to his girlfriend on social media. Although it's unfortunate that he had to convey that in the first place, Charlie did have some really caring things to say about her in his message. "This is a girl I love very much and have spent the last 11 years of my life with and hope to spend the next 60 years," he said, adding, "She has been my loyal and supportive partner long before I had any success or money."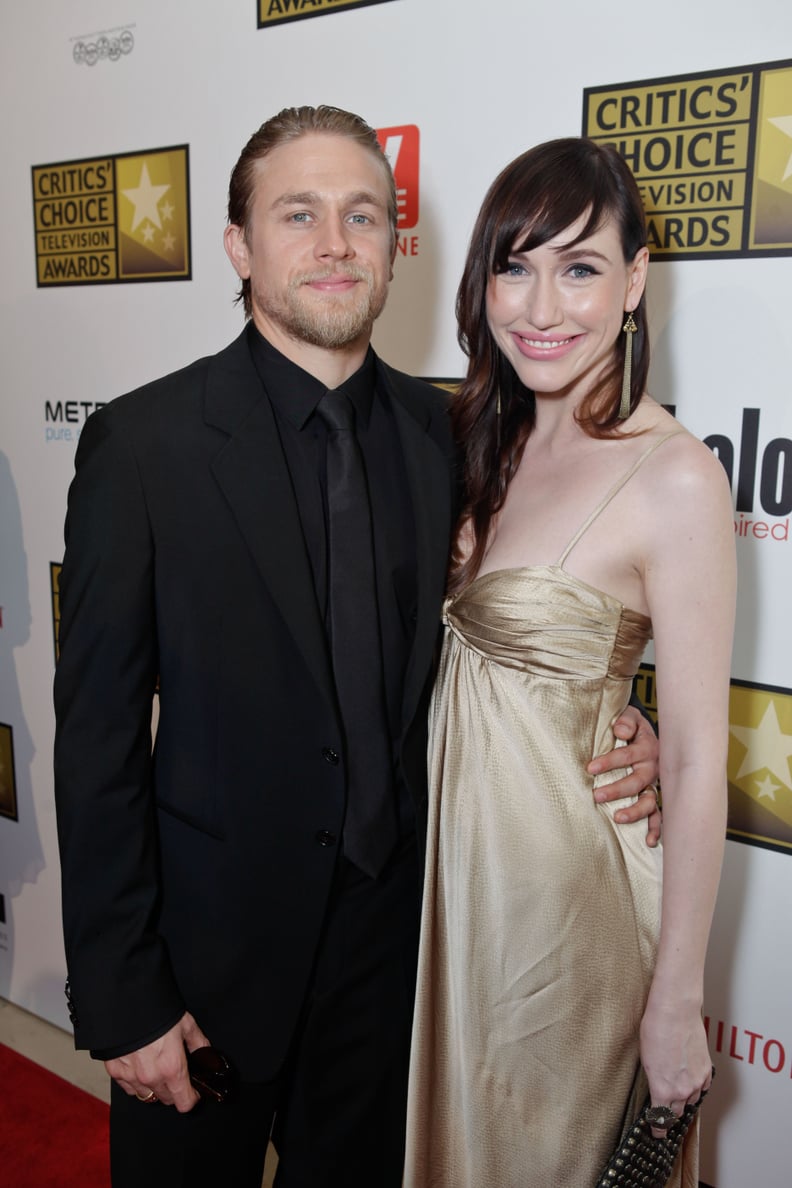 In that same Facebook post, Charlie referred to Morgana as "an intelligent, kind, beautiful person." Talk about relationship goals.