There's something about How to Get Away With Murder star Charlie Weber that is simply irresistible. It could be his deep dimples, icy blue eyes, or glorious beard that makes it hard to not to break out into a cold sweat whenever the 38-year-old actor appears on our TV screens. It also doesn't hurt that he's newly single, so now we're thinking we might actually have a chance (an extremely slim one, but still). Keep reading as we count down of all the things we really like about How to Get Away With Murder's sexiest star.
10
His smirk.
Our eggs are cracking just looking at this.
09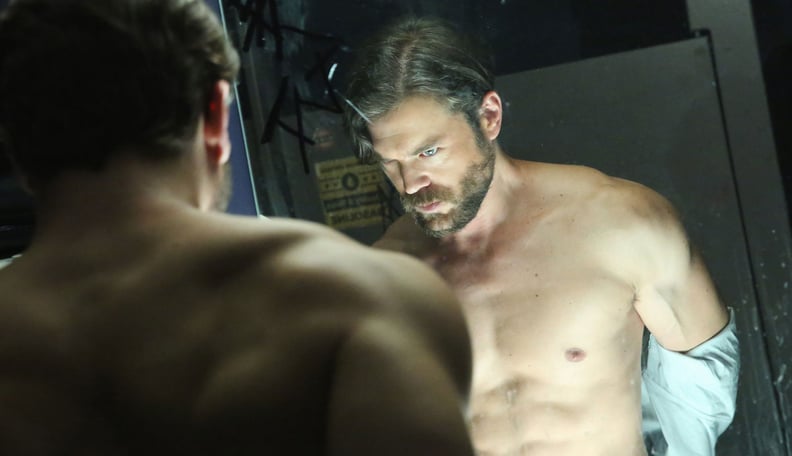 His chiseled chest.
08
His hair.
We'd travel back in time for this.
06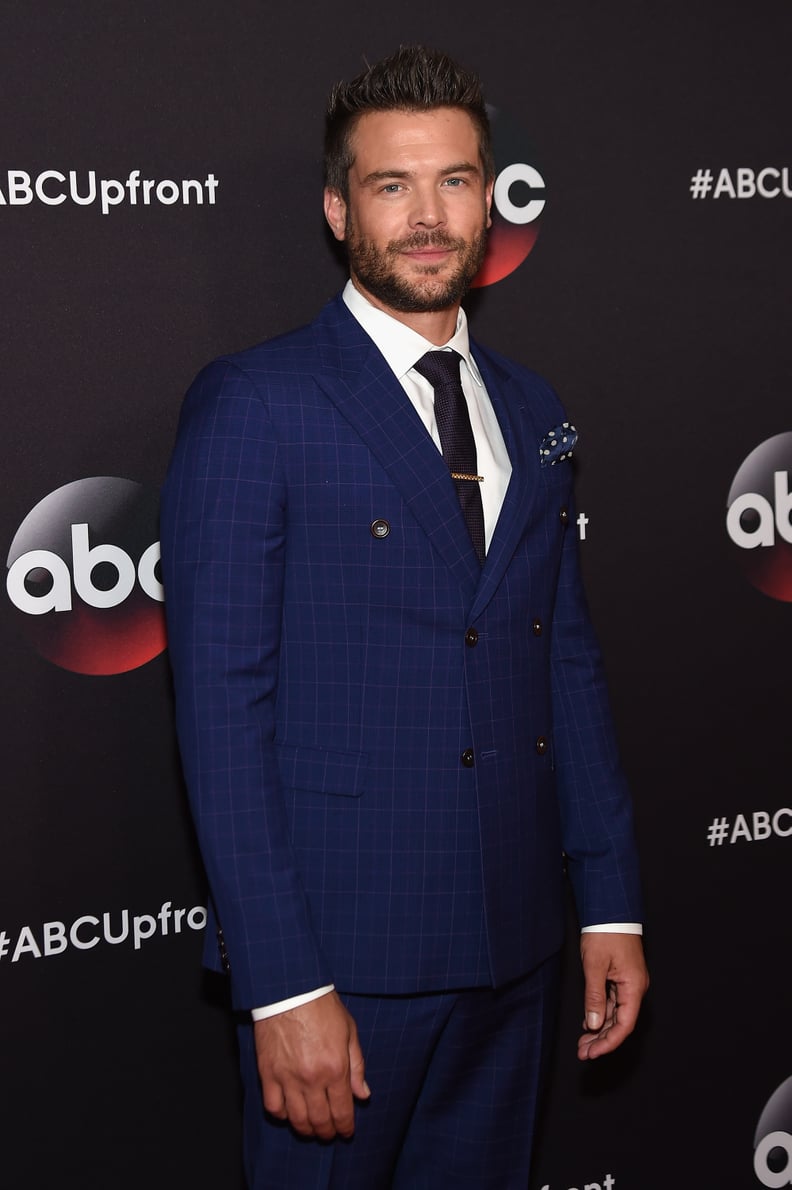 His hands.
Oh, what big hands you have, Charlie.
04
His biceps.
Just imagine cuddling with those things.
03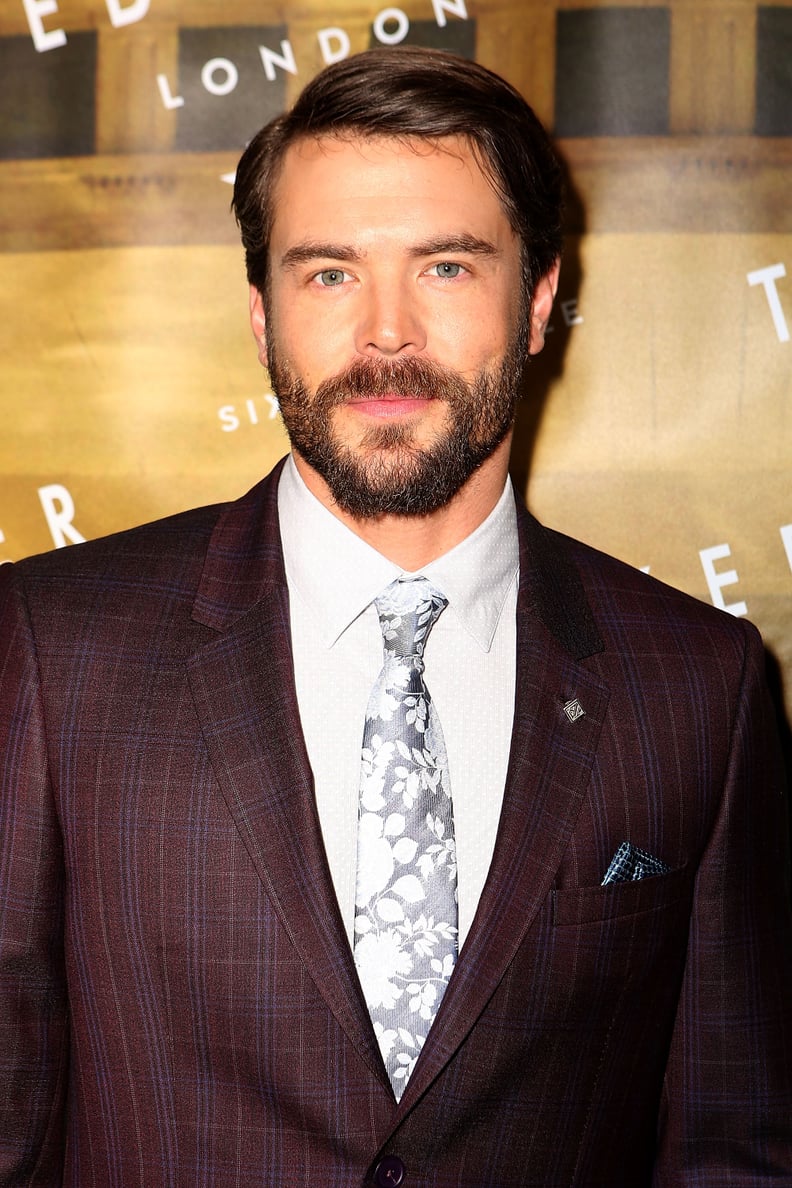 His beard.
01
His swagger.
He's a walking sex symbol. What more can we say?