Everyone We Know Daisy Edgar-Jones of "Where the Crawdads Sing" Has Dated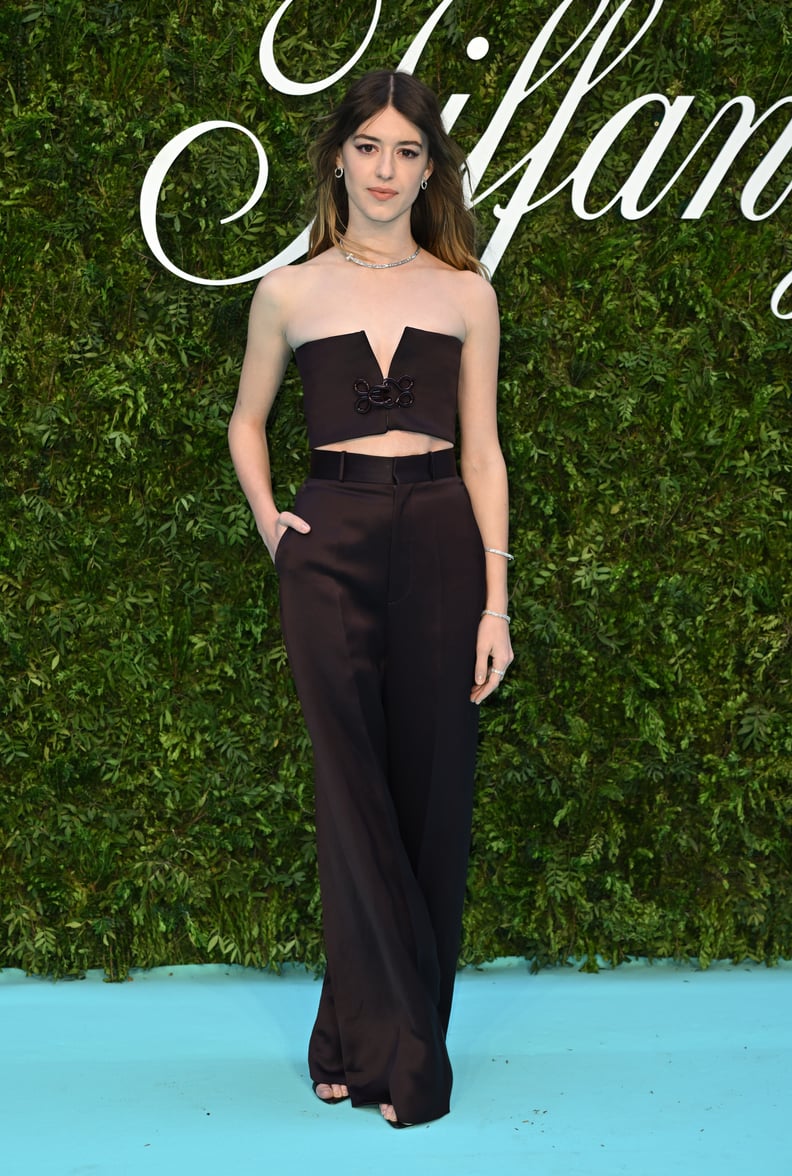 Getty | Karwai Tang
Daisy Edgar-Jones has been on the rise ever since her big breakout role in "Normal People." Since bringing Marianne of Sally Rooney's beloved novel to life on the BBC Three limited series, the 24-year-old English actor has showcased her acting prowess with highly acclaimed follow-up projects, including FX's "Under the Banner of Heaven" and the 2022 Sundance sensation "Fresh." Now the actor is set to play Kya, the misunderstood Marsh Girl, in her feature film debut in "Where the Crawdads Sing," the movie adaptation of Delia Owens's 2018 book of the same name.
As the actor continues to catapult to global prominence with her wide range of roles, interest in her real life is also piquing, with many fans eager to learn more about the actor's low-key love life. So far, Edgar-Jones has managed to keep her romantic life behind the curtains, for the most part, revealing only rare glimpses throughout her time as a rising celeb. Keep reading to know everything we know about Edgar-Jones's dating history — and no, it doesn't include Paul Mescal.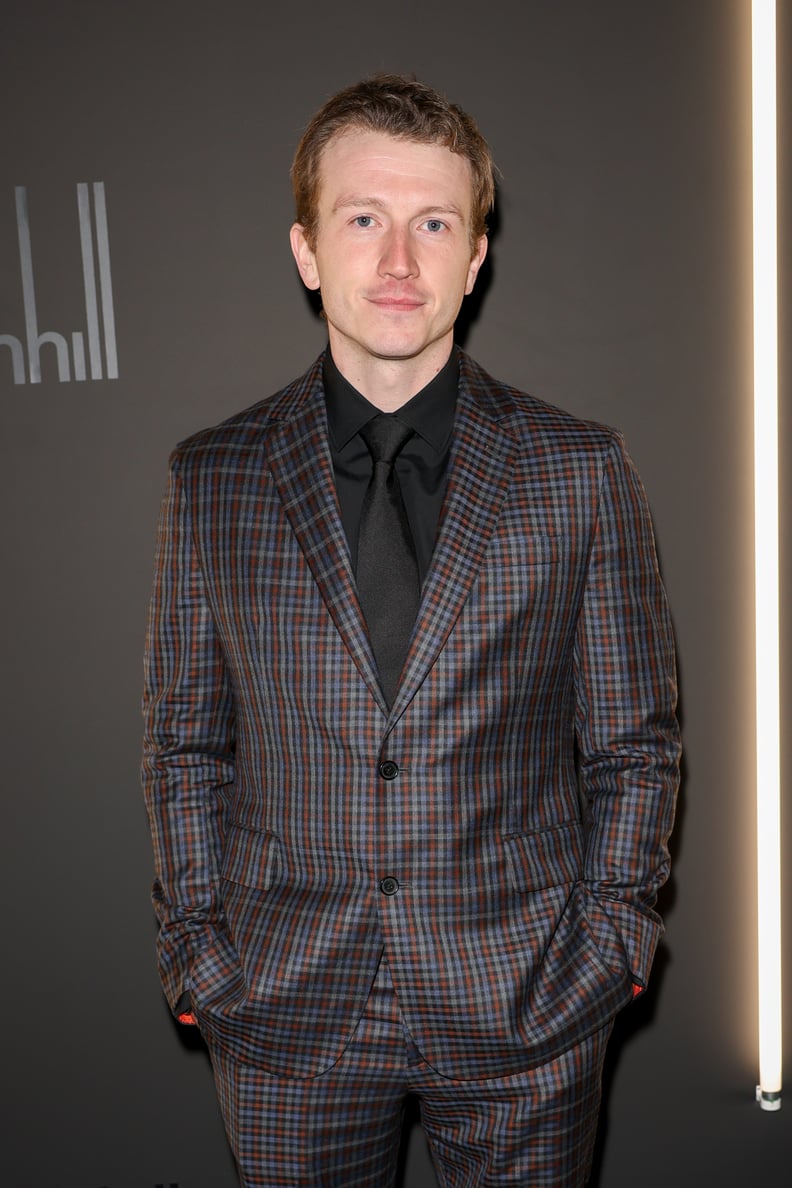 Daisy Edgar-Jones and Tom Varey (2018-2020)
While the exact beginnings of their low-profile relationship aren't known, Edgar-Jones reportedly met fellow actor Tom Varey (who played Cley Cerwyn in HBO's "Game of Thrones") while filming their 2018 movie "Pond Life." Edgar-Jones shared a rare snapshot of her boyfriend in an October 2019 Instagram post. Later, she opened up about the hilarious experience of having her partner watch her sex scenes in "Normal People" in a May 2020 episode of the "How to Fail" podcast with Elizabeth Day.
"My boyfriend, actually, he was amazing because what a tricky thing to watch," she shared. "He loves the series, thank goodness, that's something I'm very relieved about, but there was a moment in episode six where he was like, 'This is a bit weird! Oh, this is weird!' and we all had to acknowledge that it was a bit weird, and then it was fine!"
The Golden Globe-nominated actor also revealed the most romantic gesture Varey ever made for her during an August 2020 interview with Harper's Bazaar. "It's very random, but the most romantic thing anyone's ever done for me would probably be when I moved into the apartment I stayed in Dublin when I did 'Normal People,'" she confessed. "My boyfriend came and helped me move in, and when I went out for a costume fitting, he bought me a load of frozen food from Tesco. He filled the fridge with potato waffles and fish fingers, which does not seem that romantic, but genuinely that's what I lived on for the whole four and a half months of filming. Every time I ate potato waffle, I thought of him, so yeah, probably that — and other things. That was really nice."
The pair reportedly parted ways by the end of 2020. The Sun reported that Edgar-Jones, who had been self-isolating with Varey in London during COVID-19, moved out of their apartment following the split. "They got on really well during lockdown last year, but they're both young and passionate about following their careers," a source revealed to the outlet. "Daisy has been inundated with opportunities and feels she has to put them first, Tom's also really dedicated to his acting and wants the best for both of them. They were sad they couldn't make it work, but are still close and there's no hard feelings."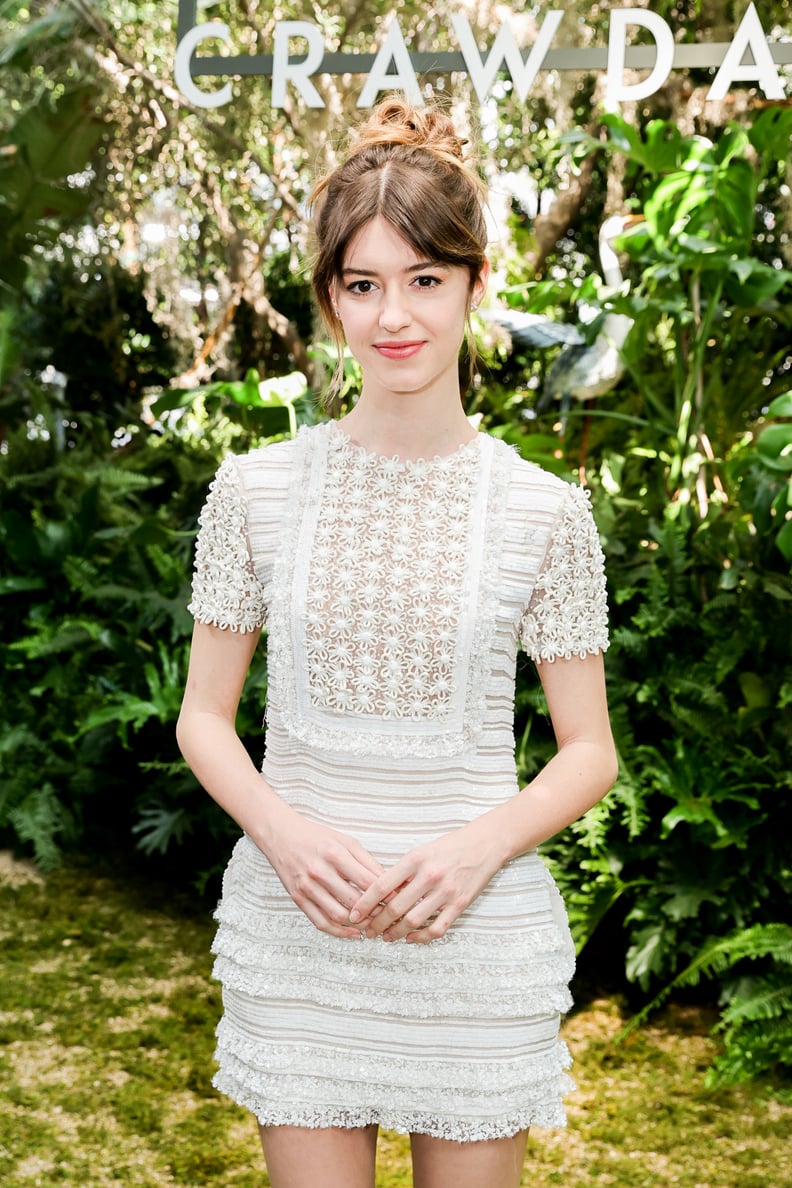 Who Is Daisy Edgar-Jones Dating Right Now?
Edgar-Jones appears to be single at the point of publication. Given the onslaught of career-defining roles Edgar-Jones is busy breathing life into, it stands to reason that the actor is currently focusing solely on building her acting résumé. However, it's not entirely outside the realm of possibility that the actor is dating someone privately.