6 Facts About The Harder They Fall's Danielle Deadwyler That Prove She Has the Range
Fans of Netflix's The Harder They Fall can't stop talking about Danielle Deadwyler's flawless portrayal of Stagecoach Mary's badass bouncer, Cuffee. Thanks to her show-stopping performance in the revisionist Western film, we're seeing a lot more of Danielle these days, but she's been perfecting her craft for over a decade now. From her antagonist character Quita on Tyler Perry's primetime soap opera The Haves and Have Nots to her comedic chops in FX's Atlanta, it's clear that Danielle has the range and then some. Keep reading for some fun facts about the 39-year-old actress ahead.
01
She Was Born and Raised in Atlanta
Danielle's roots are planted in Atlanta, where the Spelman College graduate landed her first leading role as a young mother struggling to make peace with her past in A Cross to Bear. "This is a place that informs the unique quality of what I do," Danielle told The Atlanta Journal-Constitution about her Southern upbringing. "Atlanta defines me, and Atlanta defines the choices that I make and how I carry out my work."
02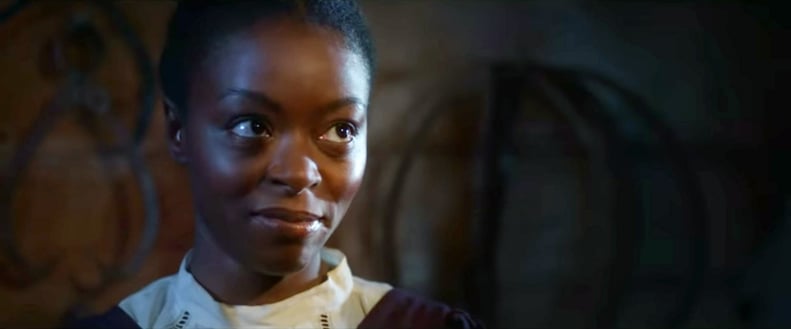 Her Theatre Background Is Impressive
Taking Atlanta's theatre scene by storm early on in her career, Danielle boasts a handful of notable wins. In 2015, she earned a Suzi Bass Award for outstanding lead actress in a play. "A certain performative theatricality has always been ingrained in my day-to-day," she told Variety about her extensive theatre background. "Stage, performance, theater — those things are the bedrock for me."
03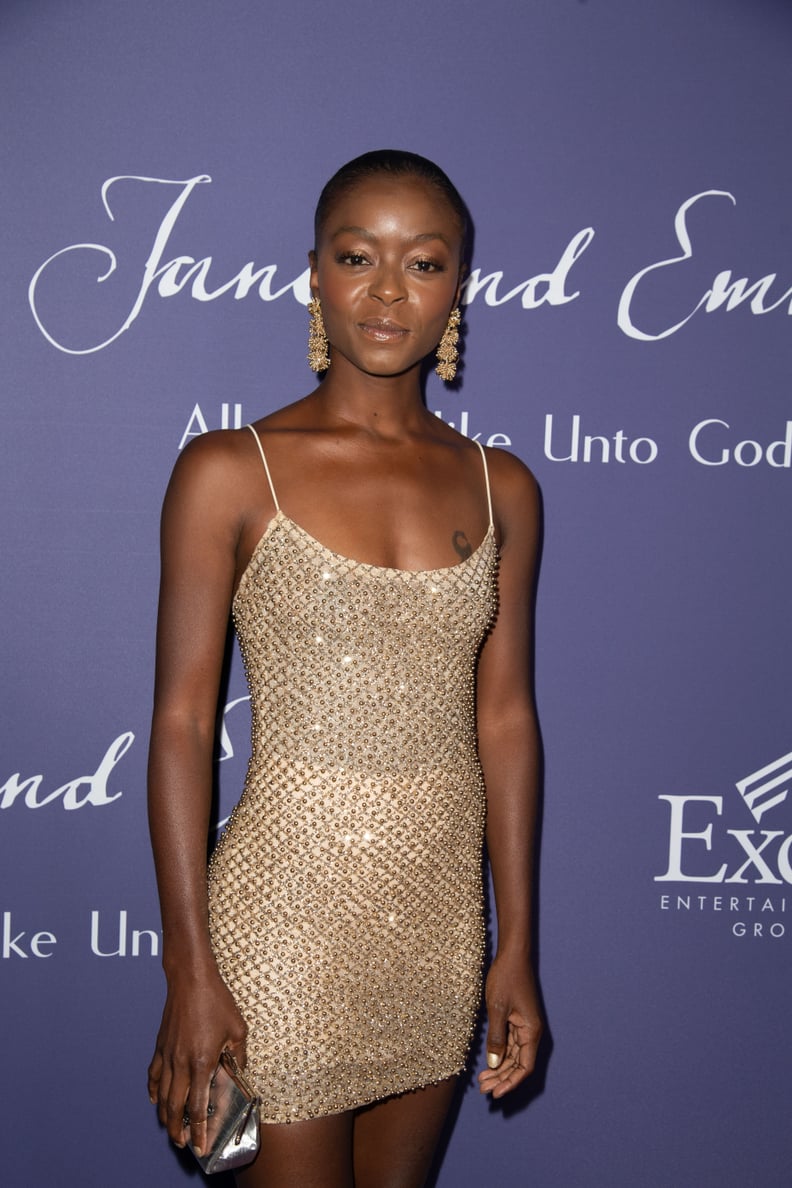 She's Set to Star in a Movie About Emmett Till
Alongside Whoopi Goldberg, Danielle is set to portray Emmett Till's mother, Mamie Till-Mobley, in the upcoming film Till. Directed by Chinonye Chukwu, Mamie Till-Mobley's pursuit of justice for her son will serve as the film's focal point. "It is a gift to learn the legacy and intimacies of our ancestors, those familial and communal, as is the life of Mamie Till-Mobley, a public leader and mother of the movement," Danielle told Variety about being cast in the film. We can't wait to see her bring this important part of American history to the big screen!
04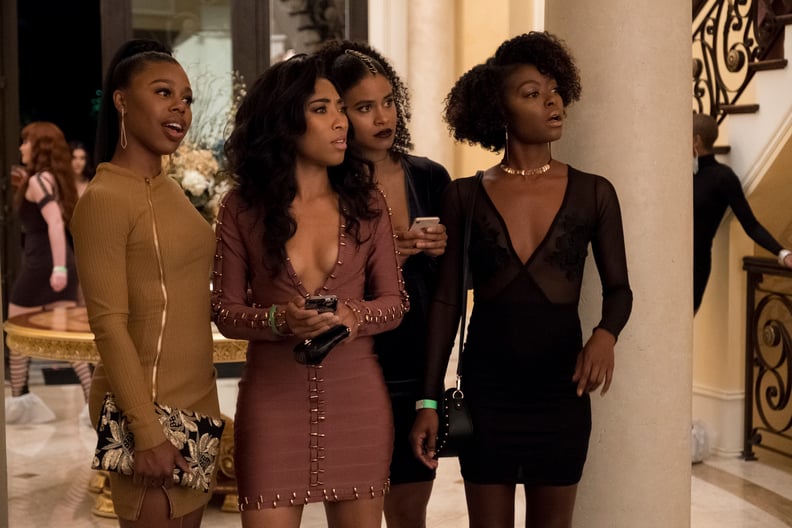 She's Guest-Starred on Some of Your Favorite Shows
In addition to stealing scenes in The Harder They Fall, Danielle is best known for her work in HBO's The Watchmen, but you've also caught glimpses of the versatile actress in FX's Atlanta, BET's Being Mary Jane, and OWN's The Haves and the Have Nots. Her ability to effortlessly transition from comedy to mystery and science fiction has us in awe.
05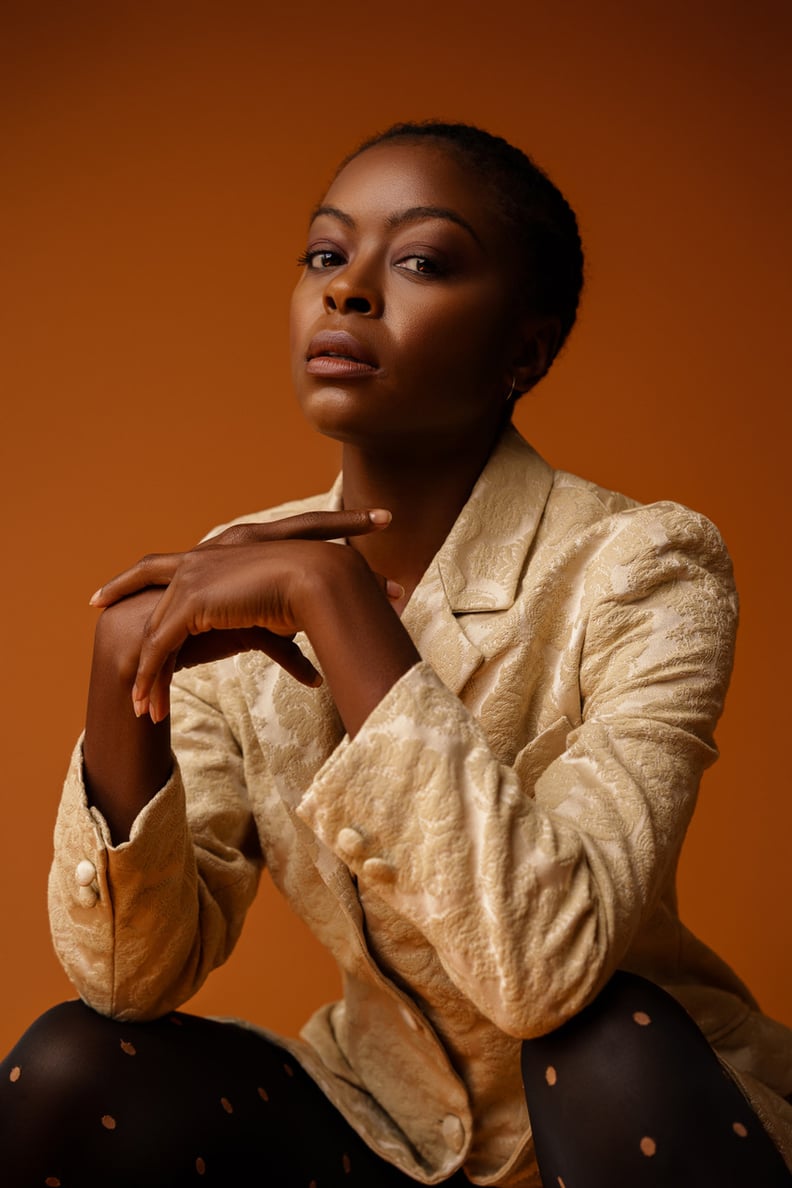 She Used to Be a School Teacher
Before she got into acting, Danielle was once a school teacher. "I did the academic thing, taught elementary school for two years, traversed back to saying, 'No, the arts is the defining quality of my life,'" she told WGWR in 2020. "And that is something that I have to carry forth, it is a mission, it is a spiritual undertaking that I will continue with for the rest of my life . . . in various mediums."
06
She Doubles as a Filmmaker
When she's not busy memorizing lines, Danielle is creating experimental films. Over the summer, she won the 2021 Princess Grace Award for her play called RIP. "My work explores how lines are blurred in the labor of Black women, especially in domestic and sexual work, and the impacts on the Black body," she said in her artist statement. "I'm interested in emboldening Black–women subjectivity within live performance engagement in local communities, a framework for navigating what I call a Black Americana chaos." Her other titles include Somebody Else's Problem, Rent was due on the 5th, and Chor(e)s.