The Crown: Did Princess Diana Cheat on King Charles III?
Did Princess Diana Have an Affair Outside Her Marriage to King Charles III? Here's What We Know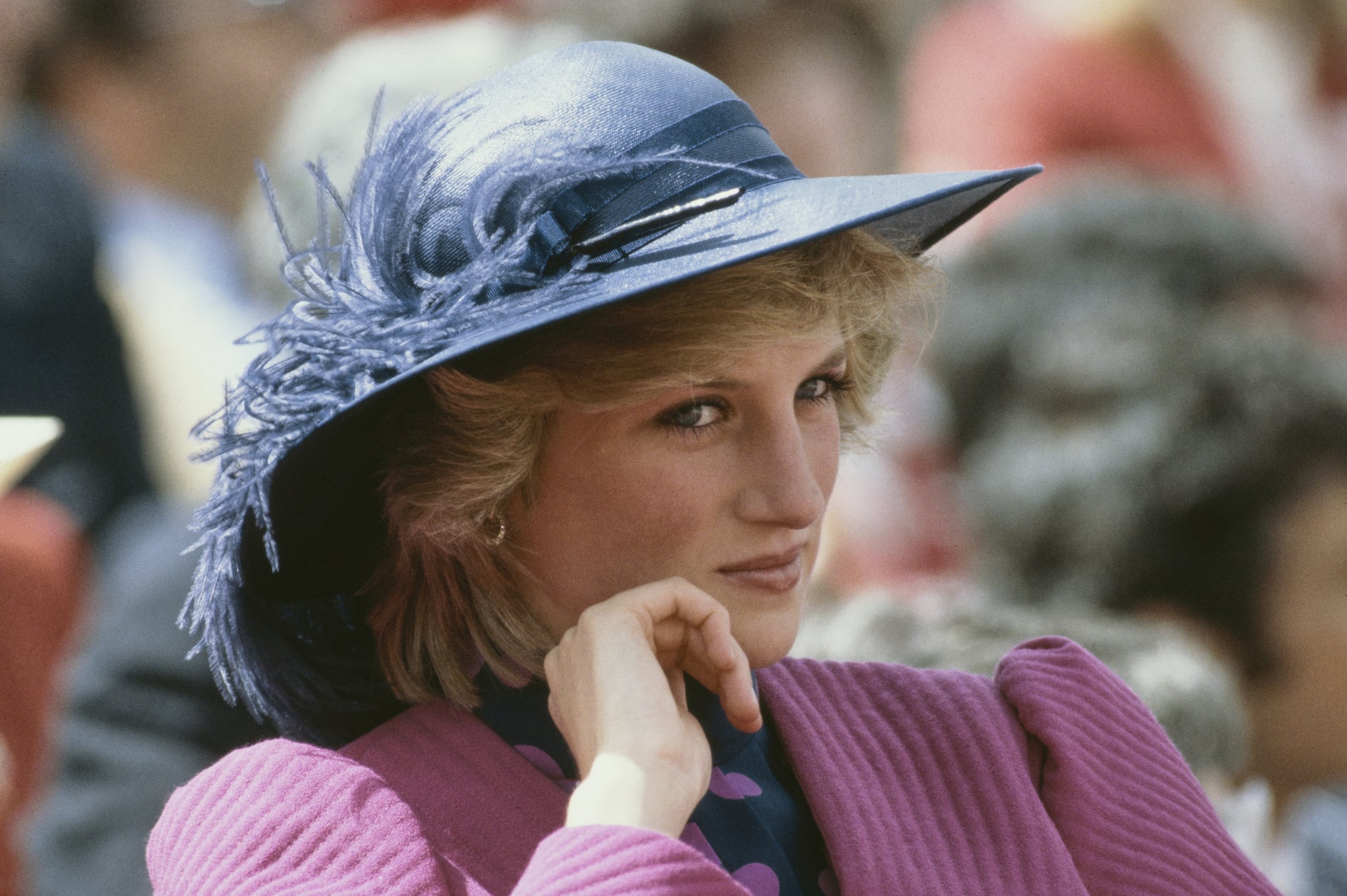 With the release of the Sussexes' tell-all docuseries, "Harry & Meghan," on Netflix, the royals and their complex love lives are front of mind for people all over the world, including the love life of Prince Harry's parents, King Charles III and Princess Diana.
When Charles and Diana famously decided to end their marriage, the word was that the split was amicable, but at the time in 1992, no other official reasons were given. Though it took until 1996 for the couple to formally divorce, rumors and speculation about infidelity from both parties emerged much sooner than that.
It was a well-known "secret" that during their marriage, Charles was having an affair with Queen Consort Camilla Parker Bowles, whom he dated before marrying Diana and would ultimately marry years later. Diana eventually admitted in 1995 — after she and Charles had separated — that she, too, had been having an affair. Diana had fallen in love with James Hewitt, her riding instructor, and claimed they carried on a five-year relationship. And while he is her most well-known relationship outside of her marriage with Charles, there are stories of others as well.
Perhaps almost as famously known was the dalliance referred to as Squidgygate. A 1989 phone call between Diana and James Gilbey, heir to the Gilbey's Gin fortune, took a risqué turn, and in the same 1995 interview where she admitted her affair with Hewitt, she also admitted that the call was genuine but didn't elaborate on whether an affair took place. She also admitted to a "series of phone calls" with art dealer Oliver Hoare that were more than friendly.
Another rumored romance for the princess was Barry Mannakee, who was one of Diana's bodyguards. In tapes from 1984 to 1986 that were recorded by Diana's voice coach, according to The Mirror, she described being in love with someone who worked in this capacity. He had also been released from his role after it was alleged that the two had an inappropriate relationship.
Princess Diana also reportedly had other relationships during the time that she and Charles were separated but before the divorce; however, there are no further confirmed affairs that she spoke of during her marriage.