Which Is Which? 4 Ways to Tell Cole and Dylan Sprouse Apart
If you watched the Disney Channel as a kid in the '00s, you probably remember Cole and Dylan Sprouse from The Suite Life of Zack and Cody. The brothers were born on Aug. 2, 1992, and are identical twins, but that still doesn't mean they are carbon copies of each other. In fact, Dylan is the older brother since he was born first. While it's certainly easier to tell them apart now thanks to Cole's dark hairdo, there was a time when it was almost impossible. Here are the easiest ways to tell the Sprouse twins apart.
01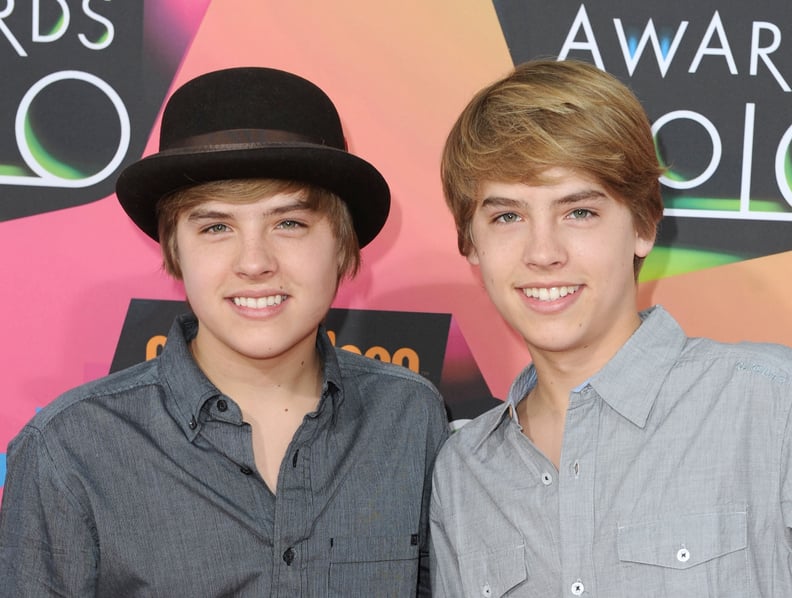 Dylan Has a Mole Above His Upper Lip
02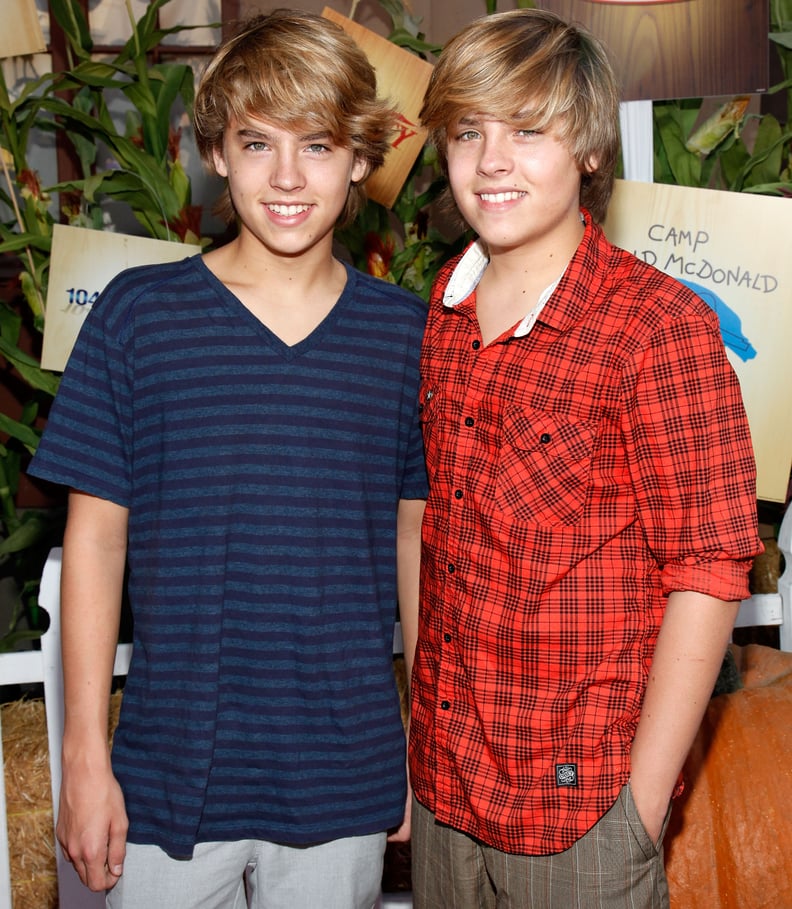 Dylan Also Has Three Moles on the Left Side of His Neck
Cole has two on the right side of his neck and one in the middle.
03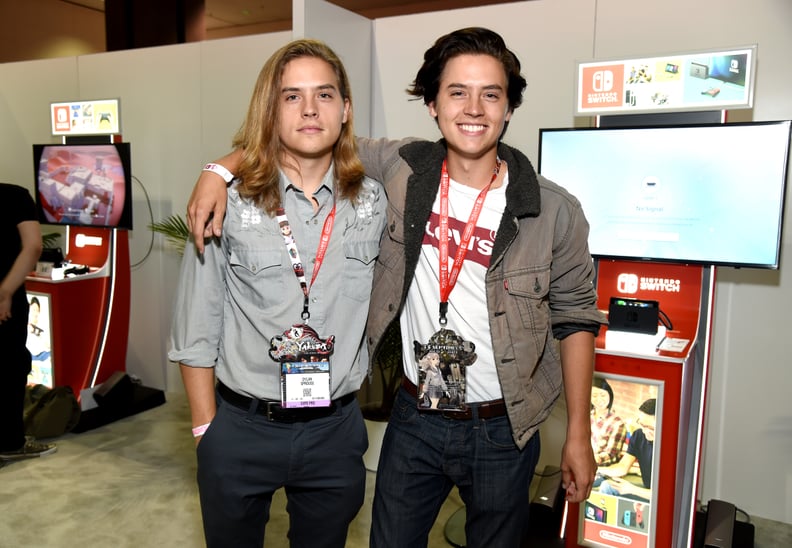 Cole Has Black Hair Now
04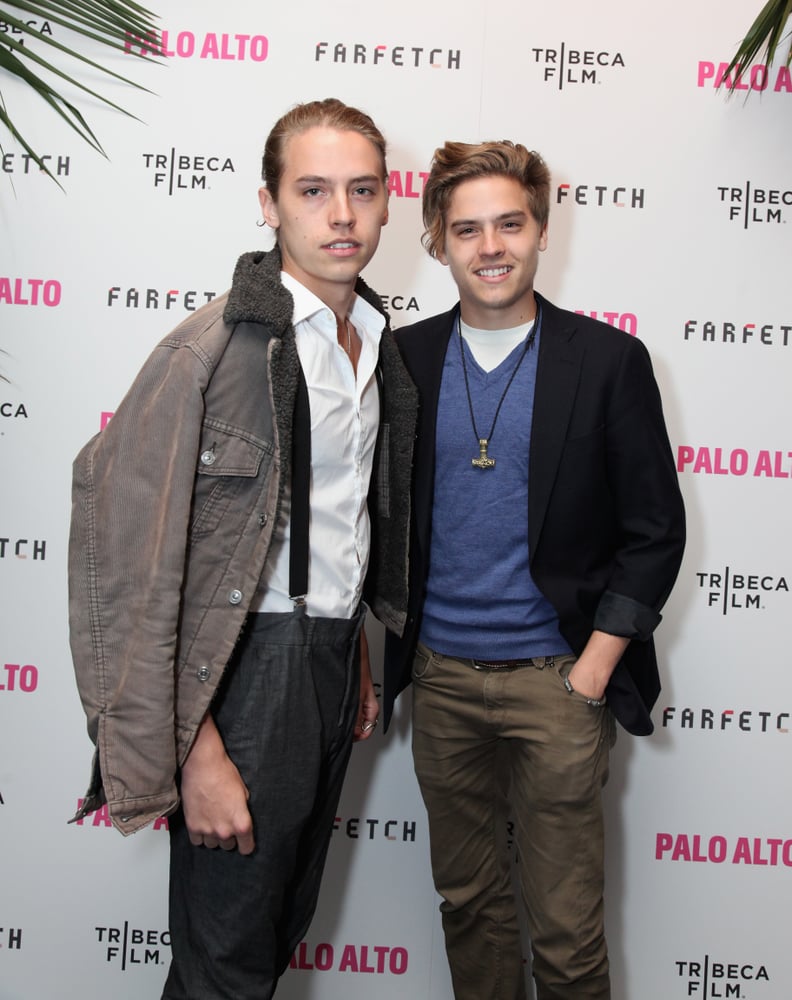 Cole Is Taller Than Dylan