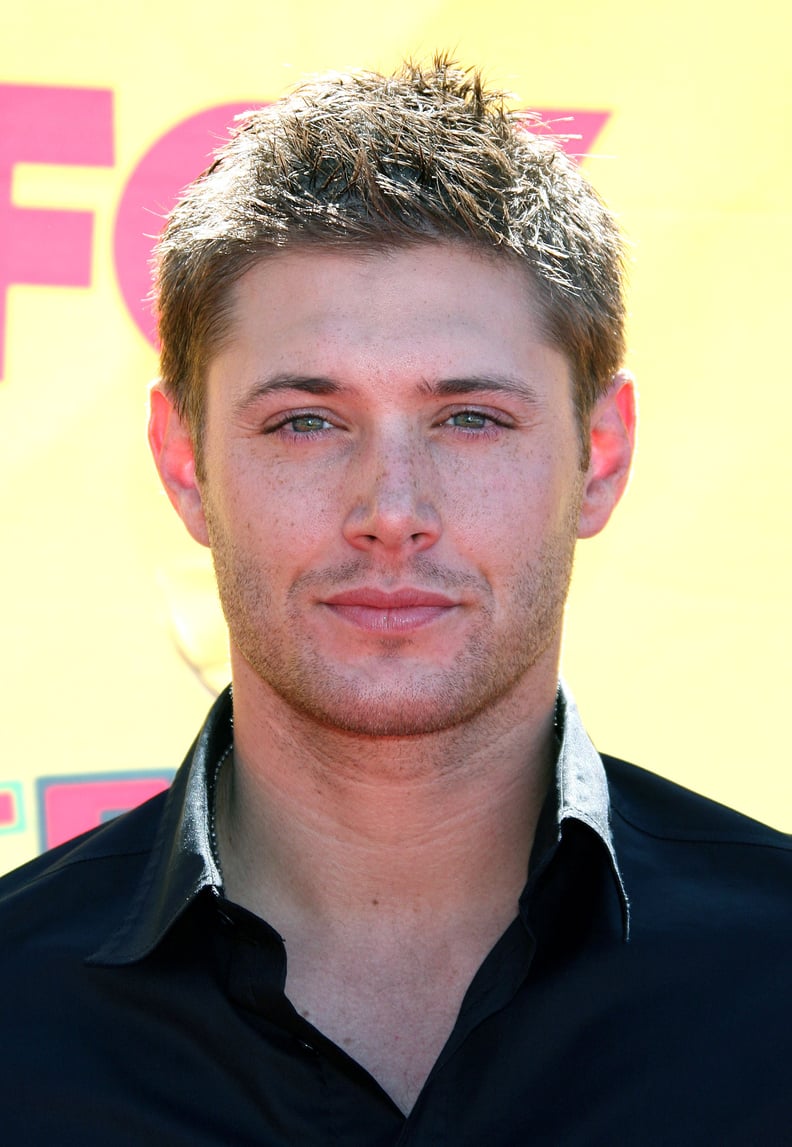 He knew the show was going to be a hit from the start. "I would honestly say there was a moment when Jared and myself and Eric Kripke and David Nutter were standing on a bridge shooting the pilot episode five years ago . . . and I think we all kind of had that 'Aha!' moment right there on the bridge. This could really be something if we get some legs. And fortunately enough we got some legs and here we are."
Jensen and his father, Alan Ackles, both starred in the 2005 movie Devour.
Jensen's father also appeared in an episode of Supernatural! He was in the show's eighth season, in the episode titled, "Heartache."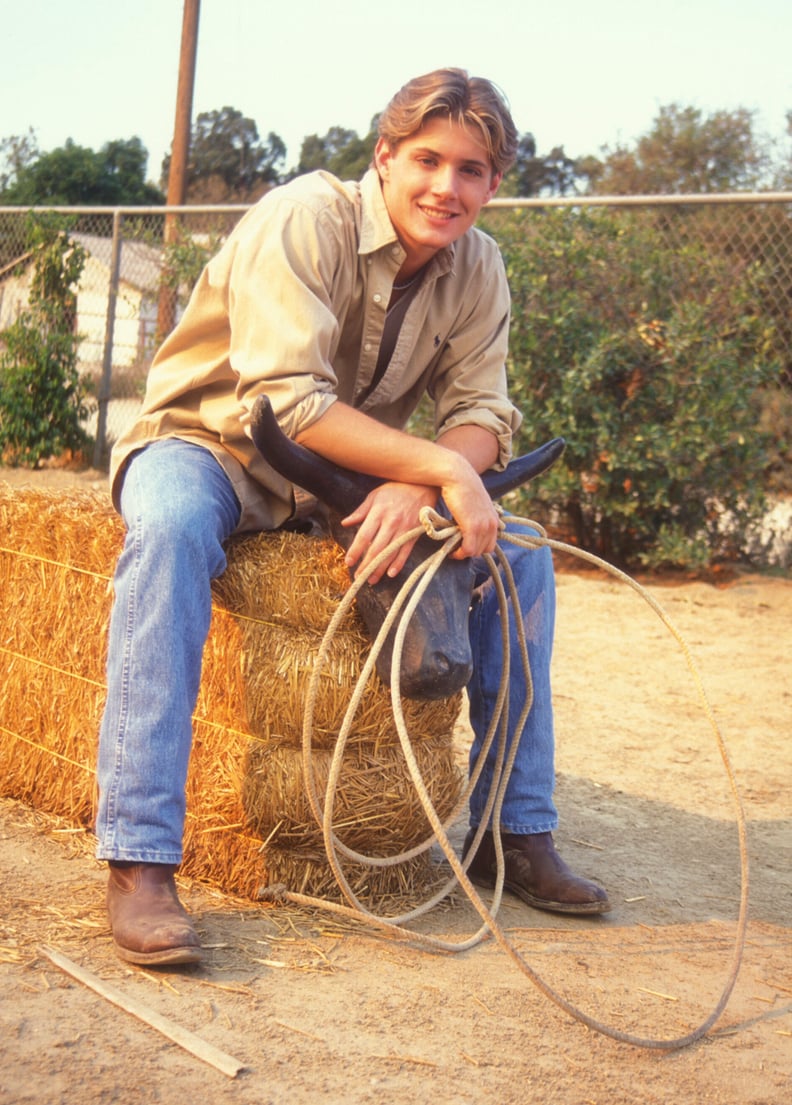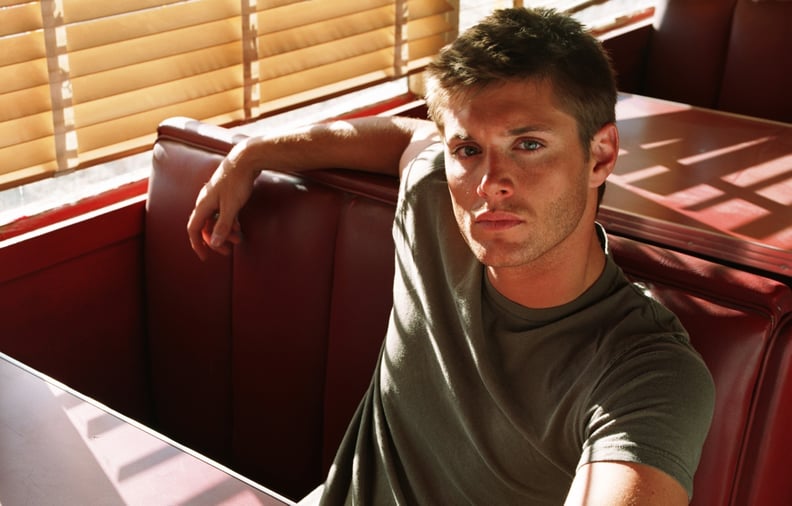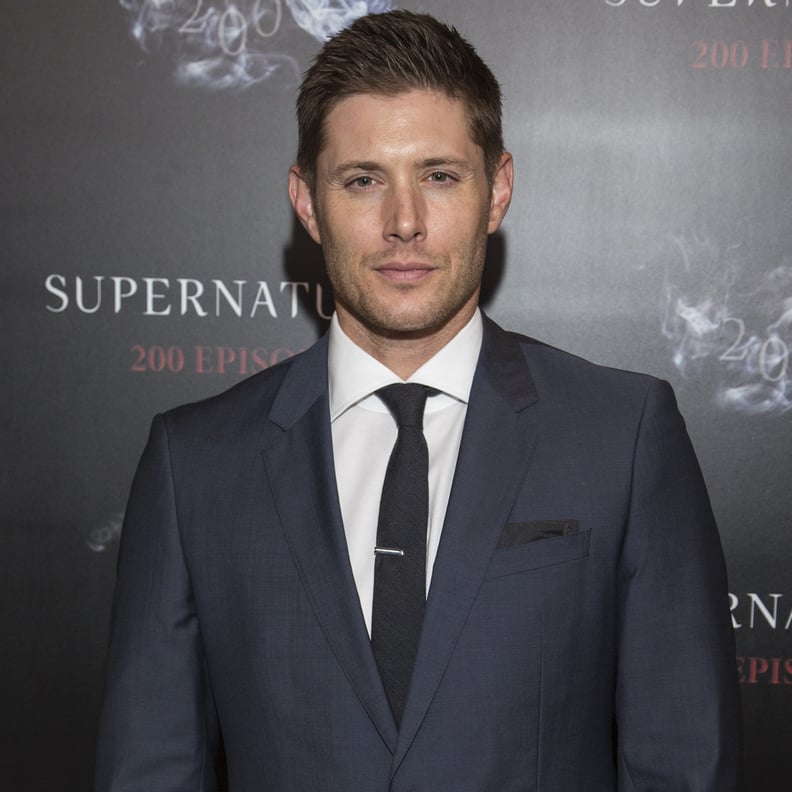 Jensen tries not to pay attention to the Internet, but it's not because he can't take the haters: "I honestly try not to . . . I don't want to be too influenced on how I play the character. I know that if you read too much stuff, and fans say, 'Oh, I hate it when he does this,' it's going to make me conscious of that . . . I hear enough of it from my girlfriend and my mom anyway, so it doesn't really matter."
Not only is Jensen a phenomenal singer, he also plays the guitar!
He's a man of simple needs; according to him, "blue jeans and a tank top" are the sexiest things a woman can wear.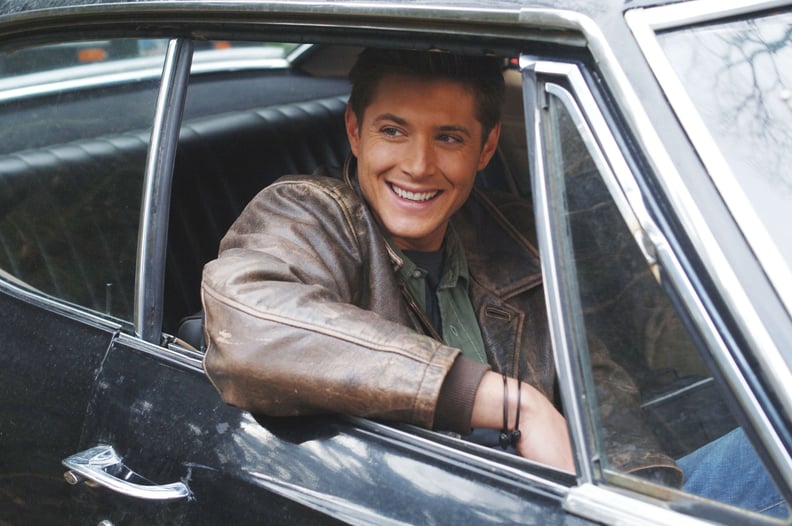 Jensen's actually not a fan of thong underwear. "The sexiest thing on a girl — when I see it I'm like, oh my God — is these little tight boxers. Don't get me wrong — g-strings are fine — but those cover a little, to where it's just enough."
He may be married to Daneel Harris, but before all that, he had a very specific type: "Someone who gets it. Gets sarcasm, gets high-brow humor. Ultimately, someone who you can pal around with and also be intimate with. Someone who can laugh at your jokes – it may sound cheesy, but someone who can be your best friend as well as your lover."