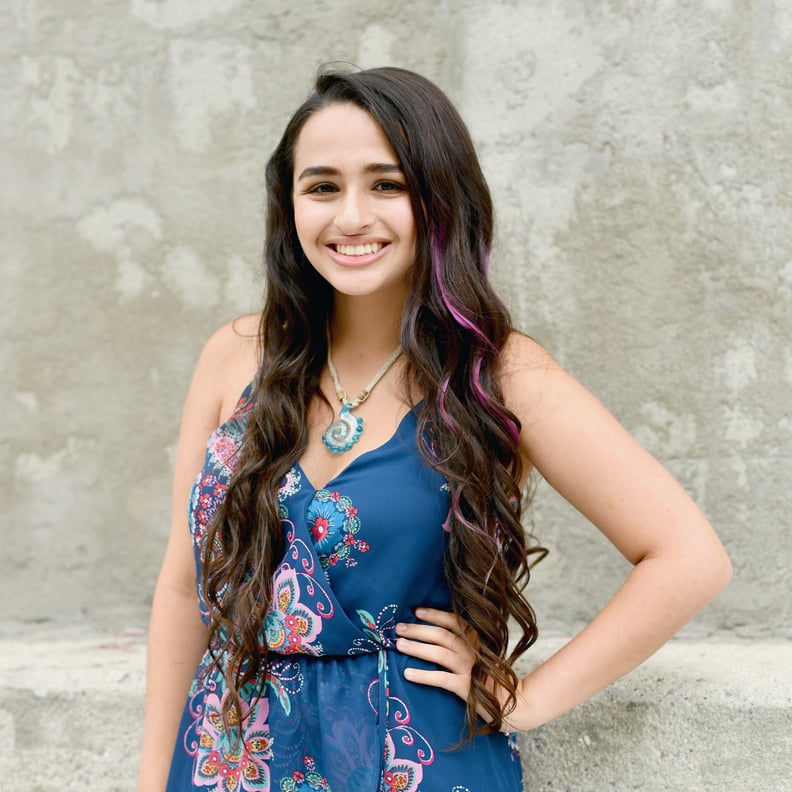 Getty | Emma McIntyre
Jazz Jennings may have just graduated from high school, but she's already accomplished more than most people do in a lifetime. The YouTube personality, spokesmodel, television personality, and LGBTQ+ rights activist has been at the forefront of the transgender community since her TV show I Am Jazz premiered in 2015, and she's completely embraced the responsibility that comes with being an icon. From her series of YouTube videos to her TLC reality series to her 2016 memoir, Being Jazz: My Life as a (Transgender) Teen, Jazz has lived much of her life like an open book, but here are 10 facts you may not know about the young advocate.
01
She's Known That She's a Girl Since Before She Could Verbalize It
02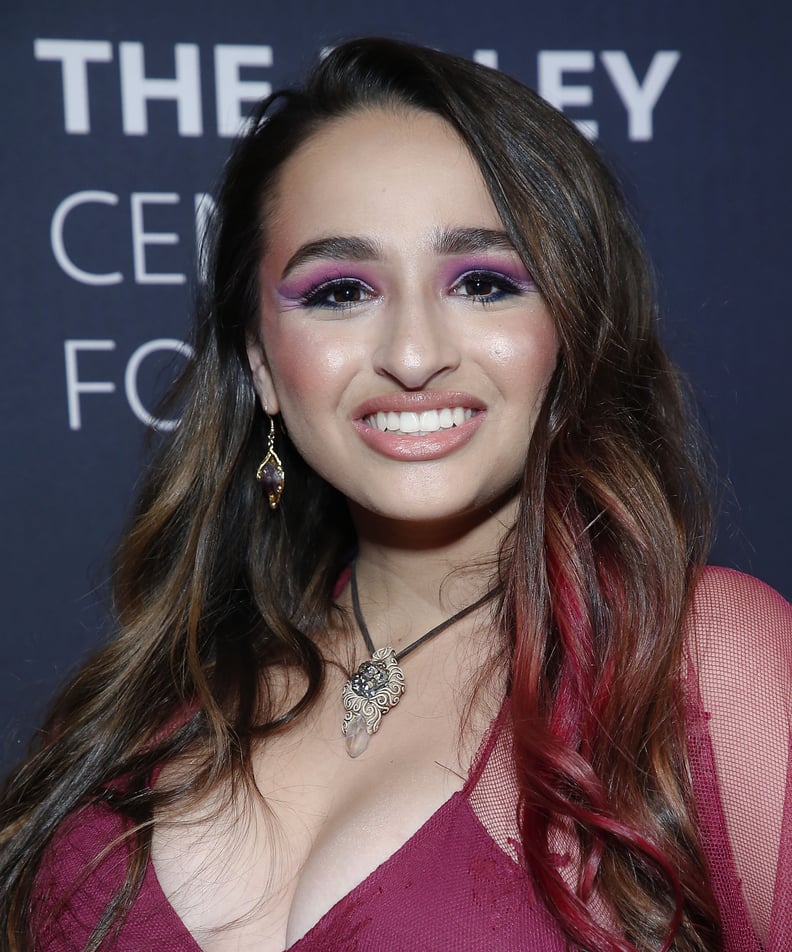 She Started Taking Hormone Blockers When She Was 11
Though labeled as a boy at birth, Jazz identified as a girl by the age of 2 and was diagnosed with gender dysphoria by the age of 5. With her parents' approval, she started using hormone blockers when she was 11 and taking estrogen in high school, and she believes that made all the difference in her self-esteem.
"I have no regrets because it allowed me to prevent myself from going through male puberty," she told ABC News in October 2018. "I feel like that's why my dysphoria hasn't been so bad is because I look in the mirror, and I see the girl that I am on the inside. But not every transgender person has the opportunity to do that."
03
She Doesn't Mind Having Cameras Following Her Around
Jazz considers herself to be a private person, but she's willing to sacrifice her privacy so that other people can learn from her story and experiences. Luckily, her family is just as open to sharing their struggles and triumphs on their TLC reality series, I Am Jazz.
"We are an ordinary American family," Jazz said during an interview with Huffington Post in July 2016. "We used the platform of the reality show to bring the public into our home to show that, although I'm transgender, our family is very typical . . . I'm proud of the show. I think it opened hearts and minds and helped people who were struggling."
04
She Considers Herself to Be Pansexual
Jazz has only had one serious romantic relationship (as far as her fans know), but in a February 2016 interview with Rowan Blanchard for Dazed, she shared that she identifies as pansexual. "I think I'm physically attracted to guys but I know I could potentially be emotionally attracted to girls," she said. "I'm just attracted to people for who they are on the inside. That's what it is to be pansexual, you know — loving people for who they are on the inside, no matter their label. Just loving someone."
05
She Inspired the First Transgender Doll
For Jazz, transgender representation is an essential step towards acceptance, so it was a pretty big deal when Tonner Dolls released the very first transgender doll in 2017, especially because they modeled that doll after her. In an Instagram post sharing the news, Jazz wrote, "For those asking: the doll is considered to be the first 'transgender' doll because it's based on an individual who is trans. Of course it is still just a regular girl doll because that's exactly what I am: a regular girl!"
06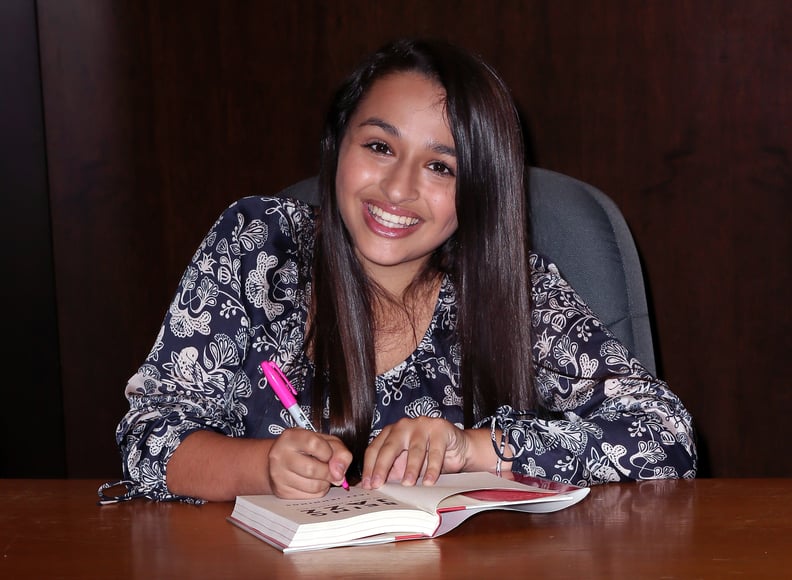 Depression Is the Hardest Thing For Her to Write About
As well as sharing her journey as a trans individual, Jazz has also been open about the fact that she's an individual who suffers from depression, though she finds writing about her struggles with depression difficult. When asked by Teen Vogue in June 2016 how she copes with depression, she explained how she focuses on her inner resolve. "Instead of shutting down, I encourage myself to think positively, and move towards the light," she said. "I encourage myself to shut out the depression and then I will be happy."
07
She Could See Herself Becoming a Film Director
Jazz is a storyteller by nature, and while she's had plenty of experience in front of the camera, she'd love to spend more time behind the scenes as a filmmaker. "I think in the future I might want to go into the directing or movie-making business because I love coming up with stories," she told Dazed. "I love coming up with these cool ideas and worlds in my mind, and I want to share them with people." She added that she "would definitely want to do smart sci-fi, puzzle movies where people have to think and connect the dots but then come up with their own idea at the end."
08
She Decided to Defer Her Harvard Acceptance
In May 2019, Jazz took to Instagram to share her Harvard University acceptance, and she said she couldn't wait to start her studies that Fall. However, less than five months later, Jazz made the difficult decision to delay her studies in order to slow down and focus on her mental health. "These past few years have been so full and busy that I realized I could use some time to refocus and recenter to be the strongest version of myself," she wrote on Instagram. "I am so grateful to have the support of my parents and Harvard in making this decision and look forward to focusing on some self-care and getting prepared to start this exciting next chapter in my life."
09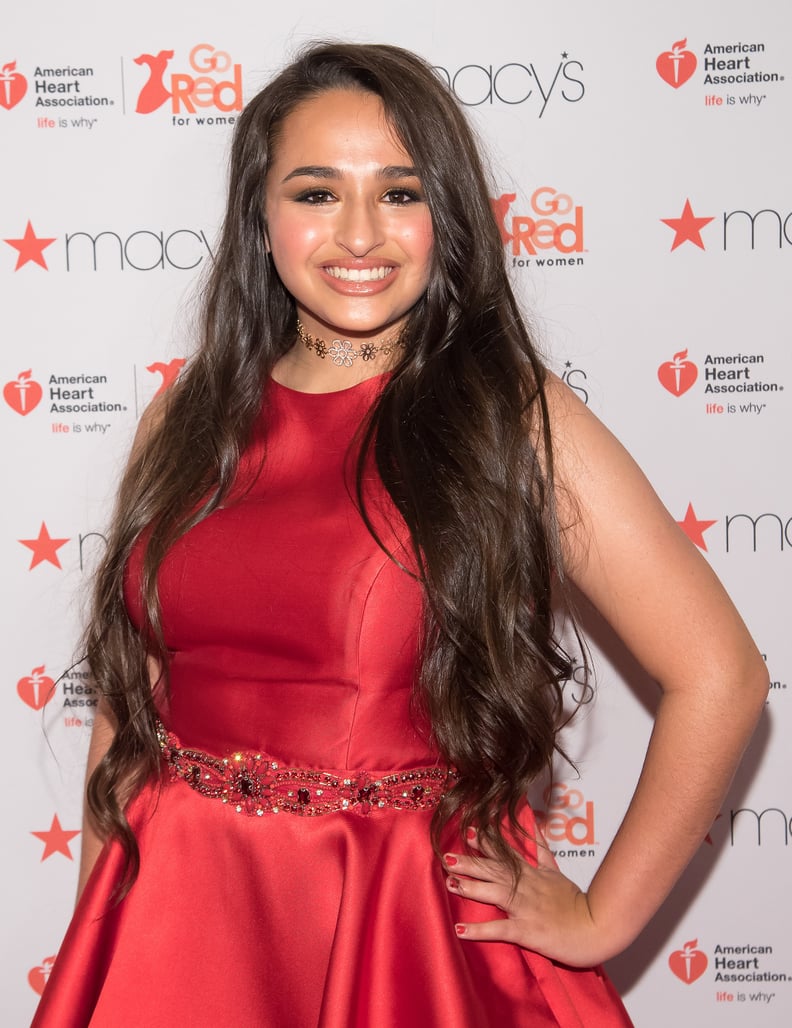 She Loves Mermaids
Jazz is an honorary cofounder of the TransKids Purple Rainbow Foundation, which she and her parents founded in 2007 to help assist transgender youth. In 2013, she also founded Purple Rainbow Tails, a company that allowed Jazz to sell rubber mermaid tails in order to raise money. While chatting with Dazed, Jazz explained that her fascination with mermaids began when she was a kid.
"It's actually very interesting because a lot of transgender people gravitate towards mermaids, and they say it's because they have no genitals — so it's like wow, mermaid, cool, nothing below the waist, just a beautiful tail," she said. "For me it was an attraction right from the start. I would have dreams about being a mermaid, so I decided to become one — I created this silicone mermaid tail when I was 12 and then I started making more of them. They were cool [and] I started selling them!"
10
She Considers Her Gender Confirmation Surgery the End of Her Transition
In 2018, Jazz had her first gender confirmation surgery, which is a surgical procedure that can help give transgender individuals the physical appearance and abilities often related to their gender. Unfortunately, because she started hormones blockers at 11, there wasn't wasn't enough tissue in her genital area to construct a vagina, and the surgery was made more complicated. Jazz completed her third gender confirmation surgery in February 2020 (which was mostly done for cosmetics), and she couldn't be happier with the result.
"I've gone through the whole medical process, and this is really the last thing that will validate my identity as a woman," she told ABC News. "There is nothing else after this. I just get to be myself, be in the body that I've always wanted. And then I can live my life as just Jazz."