Frankie Lons, Mom of Singer Keyshia Cole, Has Died at Age 61
Keyshia Cole Opens Up About the Death of Her Mother Frankie Lons: "This Is So Hard"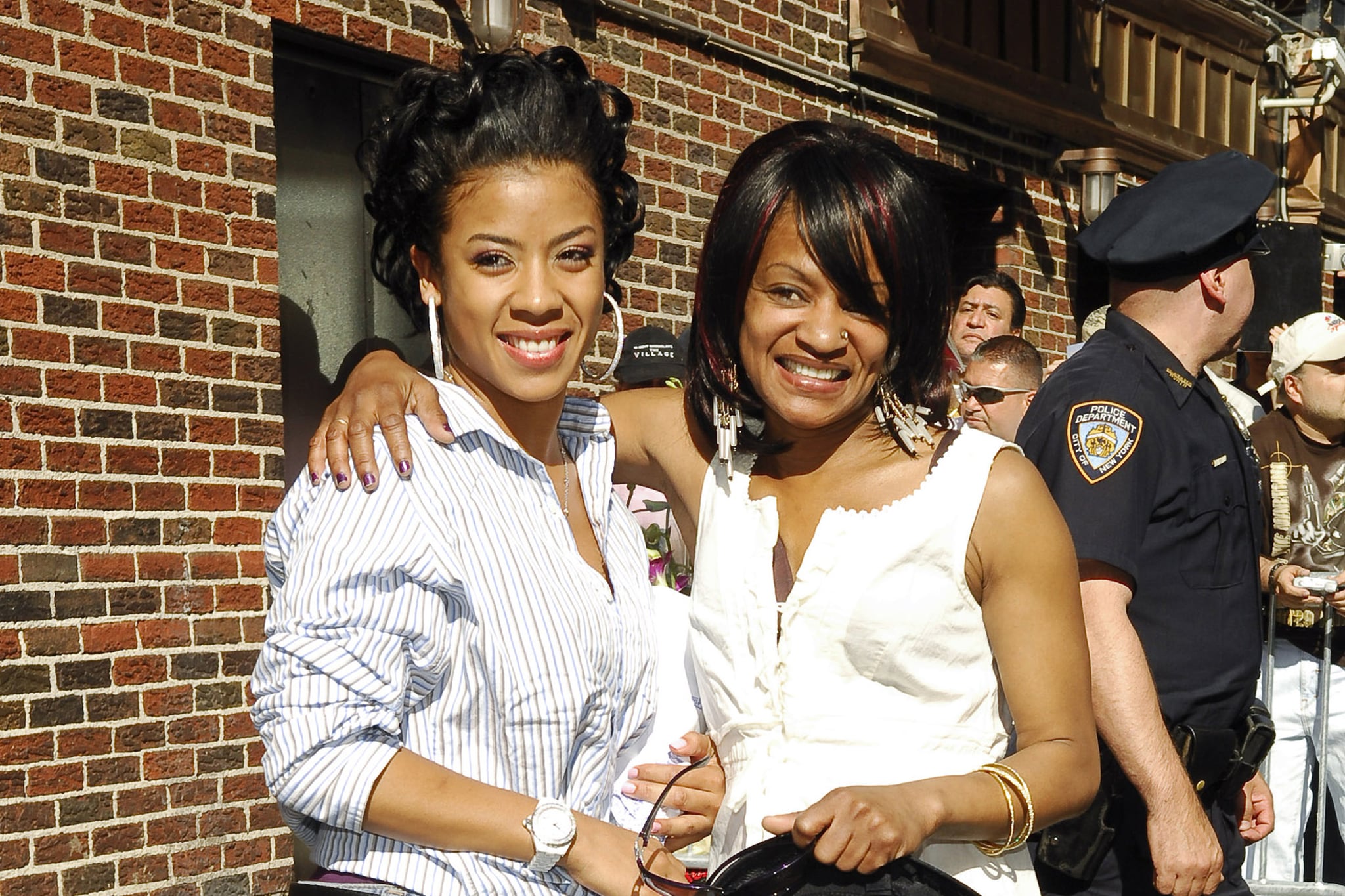 Keyshia Cole is remembering her mother, Frankie Lons, following her death. On July 22, the singer shared a heartfelt tribute to her mom on Instagram alongside a handful of photos of them together over the years. "This is so hard man," she began the post. "Can't really even find the words. SMH. I honestly don't even know how to feel. You can never prepare for something like this... Ever!!! but you will be missed. It's crazy because... For weeks I've been quoting you, from the goose that laid the golden egg, to calling Neffe shoes slow burners, cause they were bought scuffed up already 😩 your humor was unmatched!!! Naturally so funny, that's what I loved about your personality.... we all did. I created this post to show my love and appreciation for your life and I would like to thank my fans + supporters, shooot your supporters and fans, for being here with us during these hard times, and the love that you all have for us.....the love for all your children was definitely felt. When u said all you want is to have ALL OF YOUR CHILDREN IN ONE PLACE, AT ONE TIME meant the most to you, And I'm completely down to do that for you. Even through our differences .... WE LOVE YOU. I LOVE YOU SO MUCH!!! Frank da bank!"
Frankie died at the age of 61 of a reported overdose on July 18. "Worse pain ever . . . to see my mama in a body bag on her birthday," her daughter Elite Noel shared via Instagram Story. Frankie appeared alongside daughter and singer Keyshia Cole on the BET reality series Keyshia Cole: The Way It Is, Keyshia & Daniel: Family First, Keyshia Cole: All In, and Keyshia Cole: My New Life. She also had her own spinoff series with 2009's Frankie & Neffe, which she starred in with daughter Neffeteria Pugh.
In the past, Keyshia has been open on Instagram about her mother's struggles with addiction, previously sharing that "every time my mom relapse, it breaks my heart more than it's already been broken." During an intense conversation on 2019's Keyshia Cole: My New Life, Frankie discussed the future and not being around. "If I die today, you're going to move on and you've got to make it. You've got to live for Keyshia," she said. "You have to live for you and your family, not nobody else. You don't have to do nothin' but die and pay taxes, but you have to move on if anything happens to me. At the end of the day, you'll see me later. Up there. Imma be always where you can find me. Even when God calls me. A mother's love will always protect you."
Image Source: Getty / Ray Tamarra