9 Absurd Items From Gwyneth Paltrow's "Ridiculous, but Awesome" Goop Gift Guide
Gwyneth Paltrow's annual Goop gift guide is here, and in addition to practical items like hostess gifts and cute picks for kids, she's also made sure to include a few astounding, over-the-top, totally absurd gifts as part of the "Ridiculous, but Awesome" guide. We've rounded up nine of the most insane picks, from a stuffed animal chair (yes, really) to a yellow submarine straight from a Beatles album cover.
01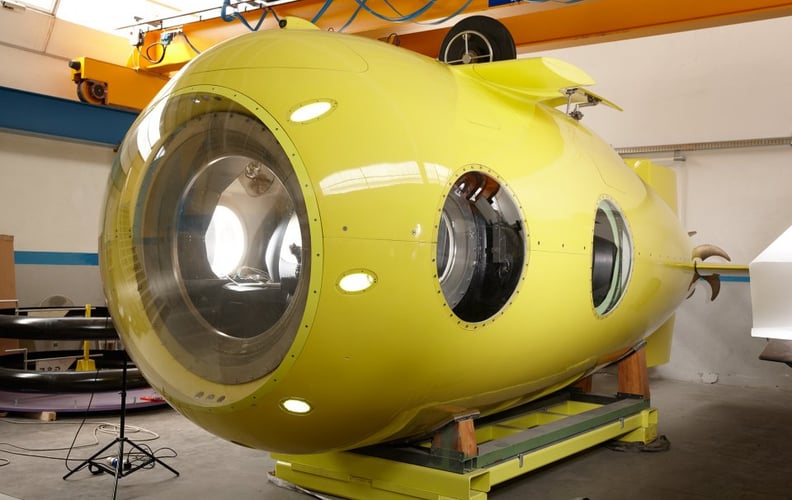 An Actual Yellow Submarine ("And the Band Begins to Play")
02
Hey, Whatever Floats Your Boat
03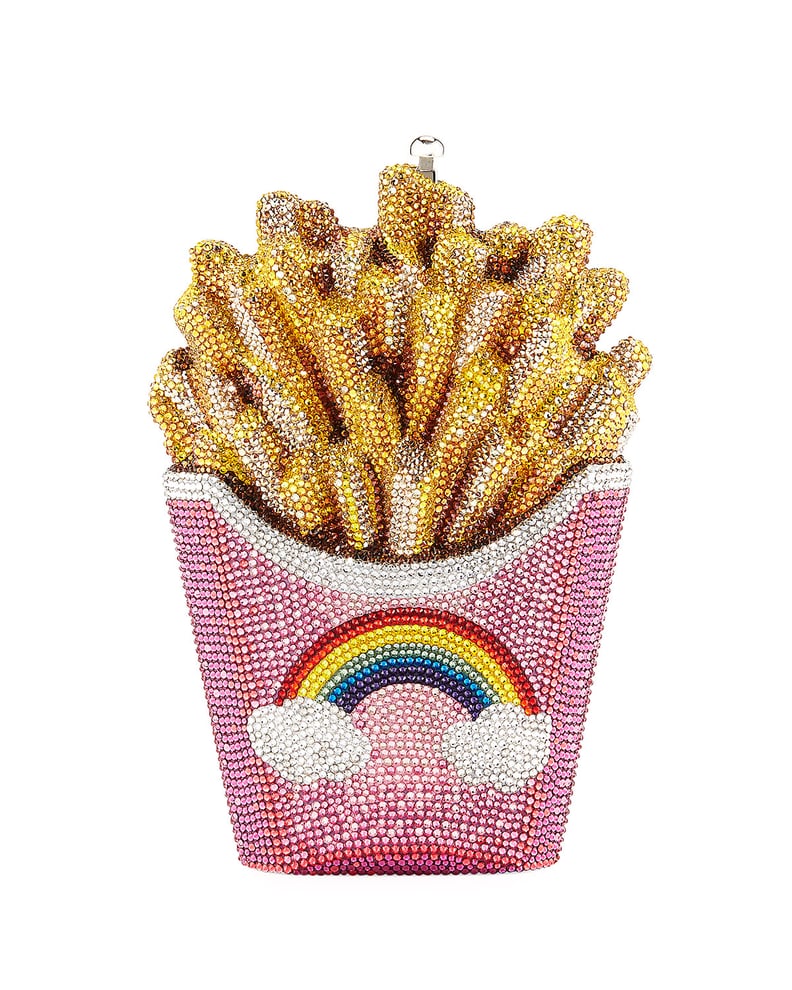 This Clutch, Because Fries Before Guys (and Rent, Apparently)
04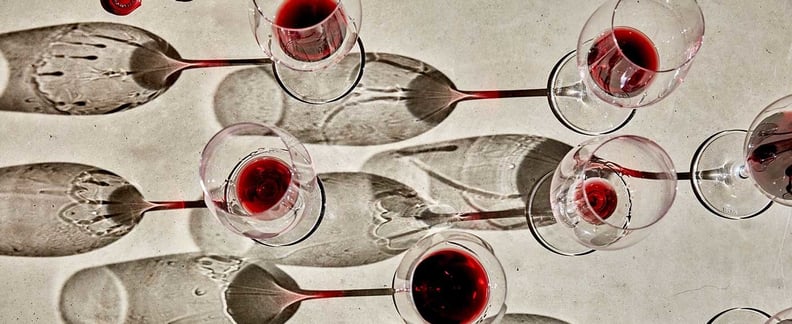 An Exclusive 5-Day Wine Experience in France
05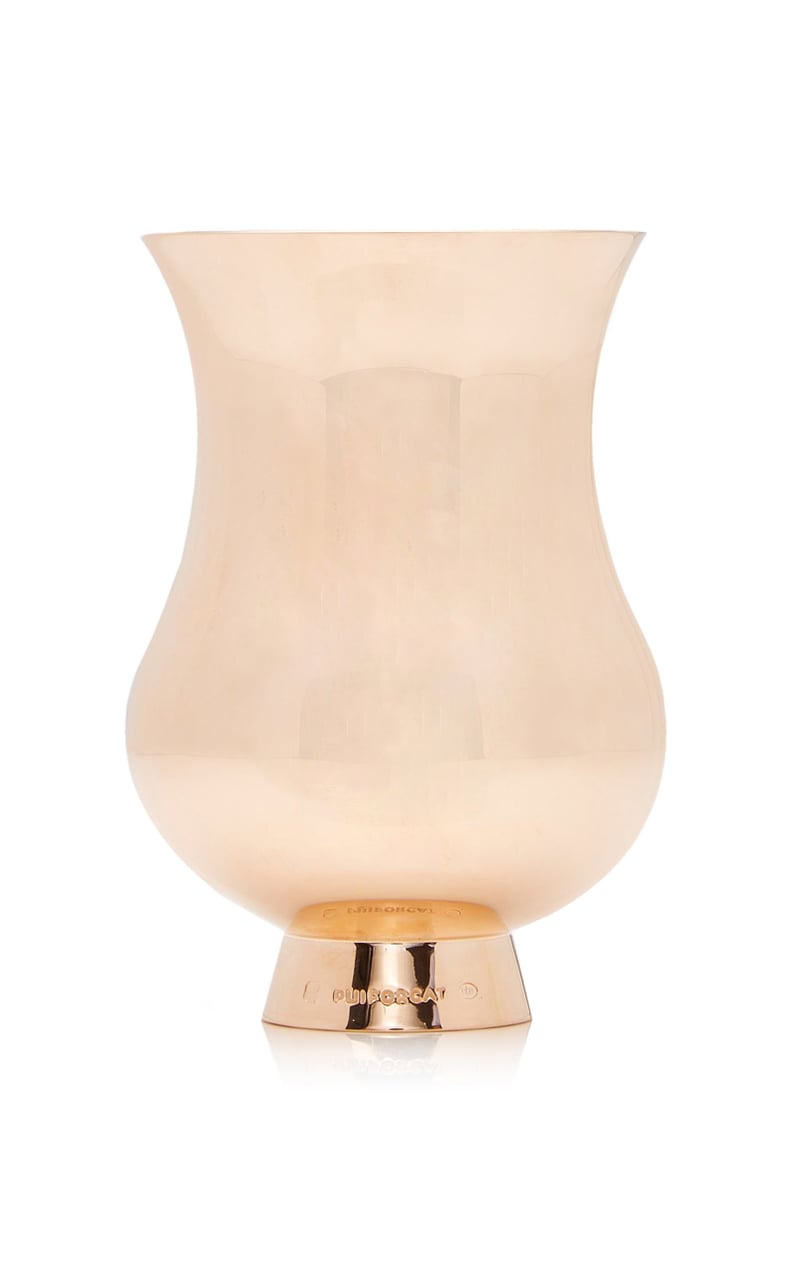 A Champagne Glass That Should Really Just Be in a Glass Case
06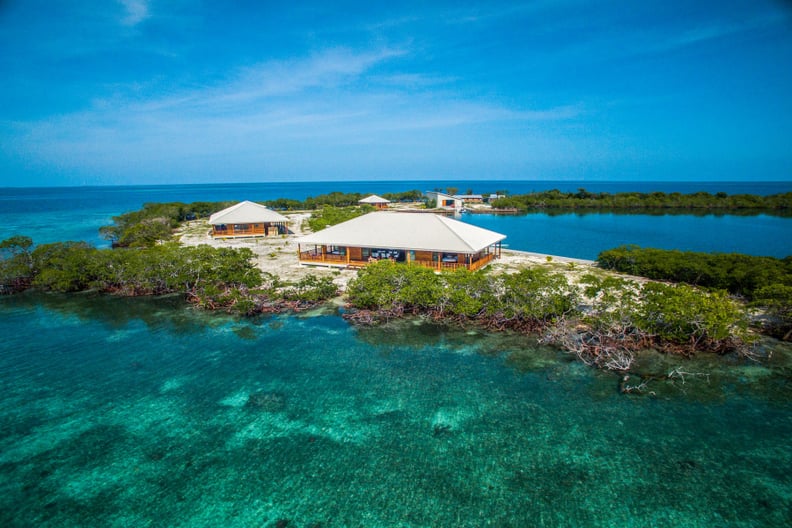 Literally a Private Island
07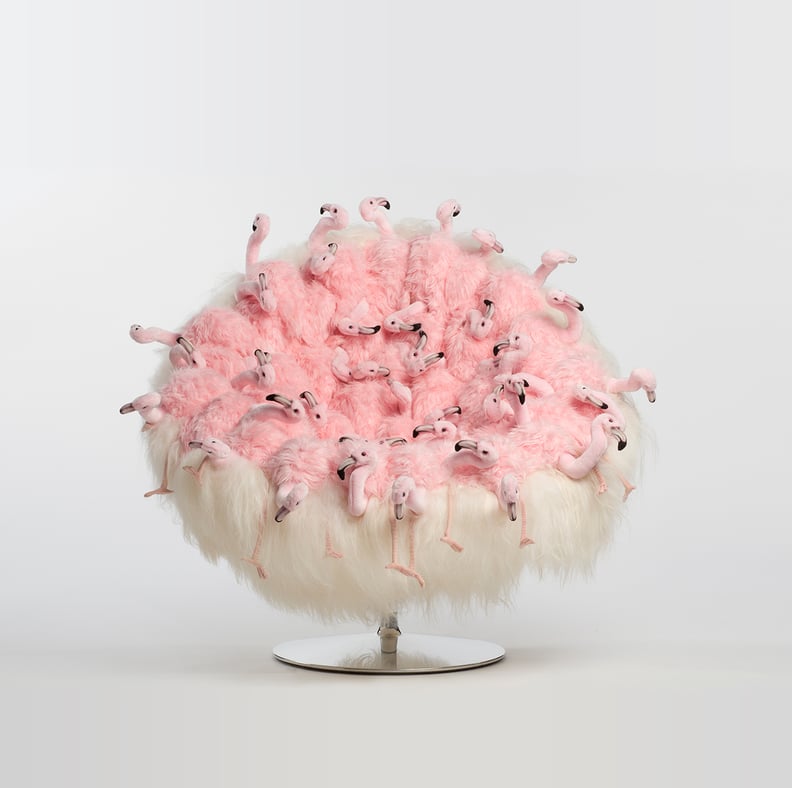 Just a Bunch of Stuffed Flamingoes Made Into a Chair
08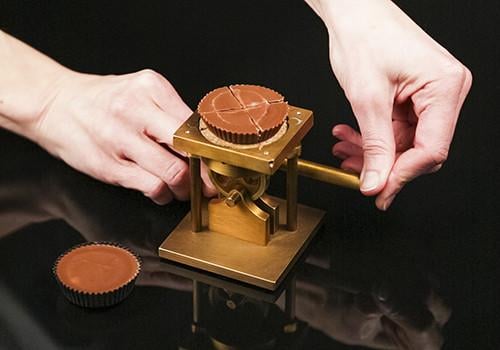 A Chocolate Cutter, Because Who Needs Hands?
09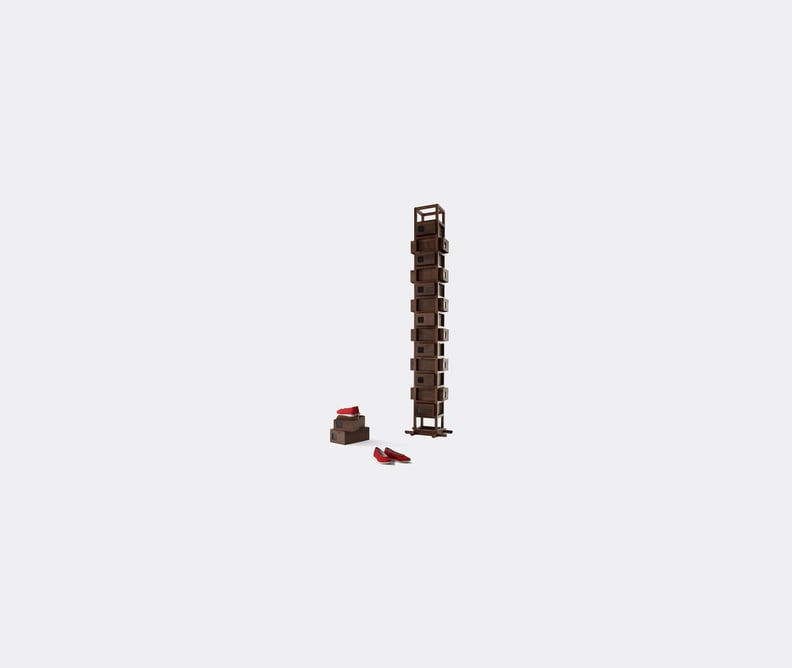 A Tree . . . For Your Shoes