All these years we have been stumbling through the festive season in a haze of last-minute shopping and to-do lists with no one to turn to for guidance, but luckily help is now at hand! The duke and duchess of Cambridge are about to celebrate their eighth Christmas together as husband and wife, and with three kids in tow, they have perfected the art of juggling their family commitments, creating a blend that is part royal, part Middleton, and part their own. Here's how to throw that stress away and seamlessly follow in their footsteps.
Start the Preparations Early
The royals and the Middletons both start their festive planning well in advance to ensure minimum stress. Pippa Middleton has spoken about spreading Christmas shopping out over a long period of time, while the queen signs her Christmas cards in the Summer — and Kate is equally organized. This means that the closer they get to Christmas Day, the less they have to worry about. Kate proved this when she was spotted picking up a wipeable tablecloth and a few last-minute bits and pieces on a shopping trip in London in late December a few years back.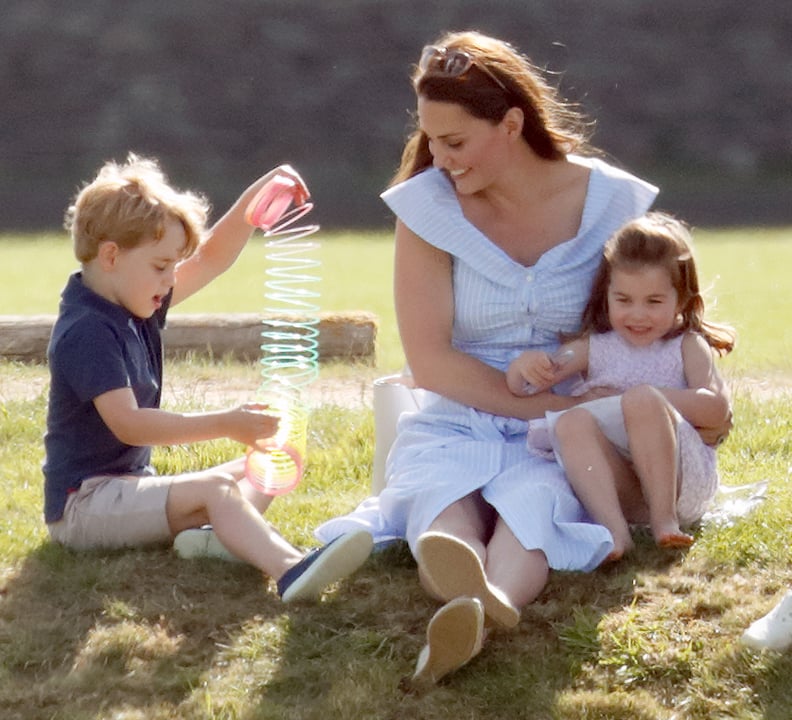 Opt For Artisanal and Vintage Presents
In 2015, it was reported that William and Kate gave Prince George and Princess Charlotte a solid oak handmade seesaw with carved horse heads on either end, and George also received a vintage train set. Over the years, William has bought Kate customized and vintage jewelry, while Carole and Michael Middleton gifted the couple with an engraved wooden swing.
. . . But Not Too Many Presents
Shortly after Prince George's third birthday, William said he "got too many things. He's far too spoilt." It's therefore likely that William and Kate will try to place more emphasis on the importance of family and enjoying time together rather than presents.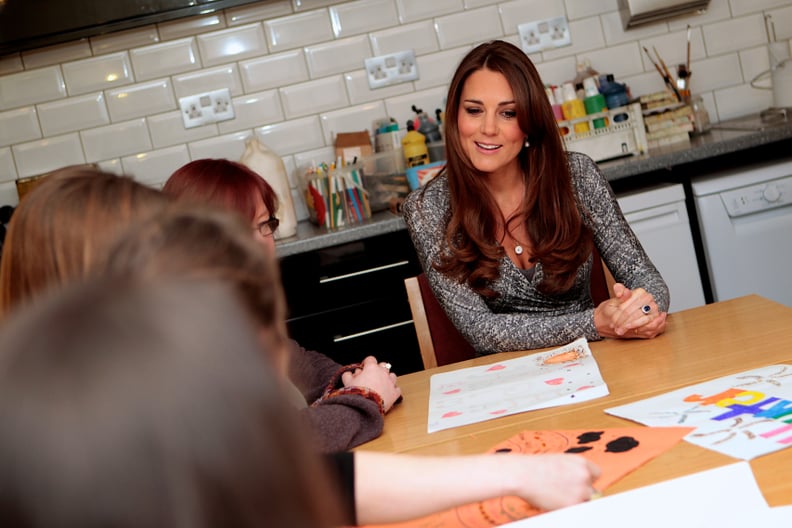 Get Crafty
Kate grew up making her own Christmas cards, crafting paper chains, and baking peppermint creams, so it's guaranteed that Prince George and Princess Charlotte will be getting busy this festive season, especially since the duchess's mom, Carole Middleton, said in an interview in 2015, "All children like baking." Kate has also been known to make her own jams and chutneys, famously giving the queen a jar of handmade jam at her first royal Christmas.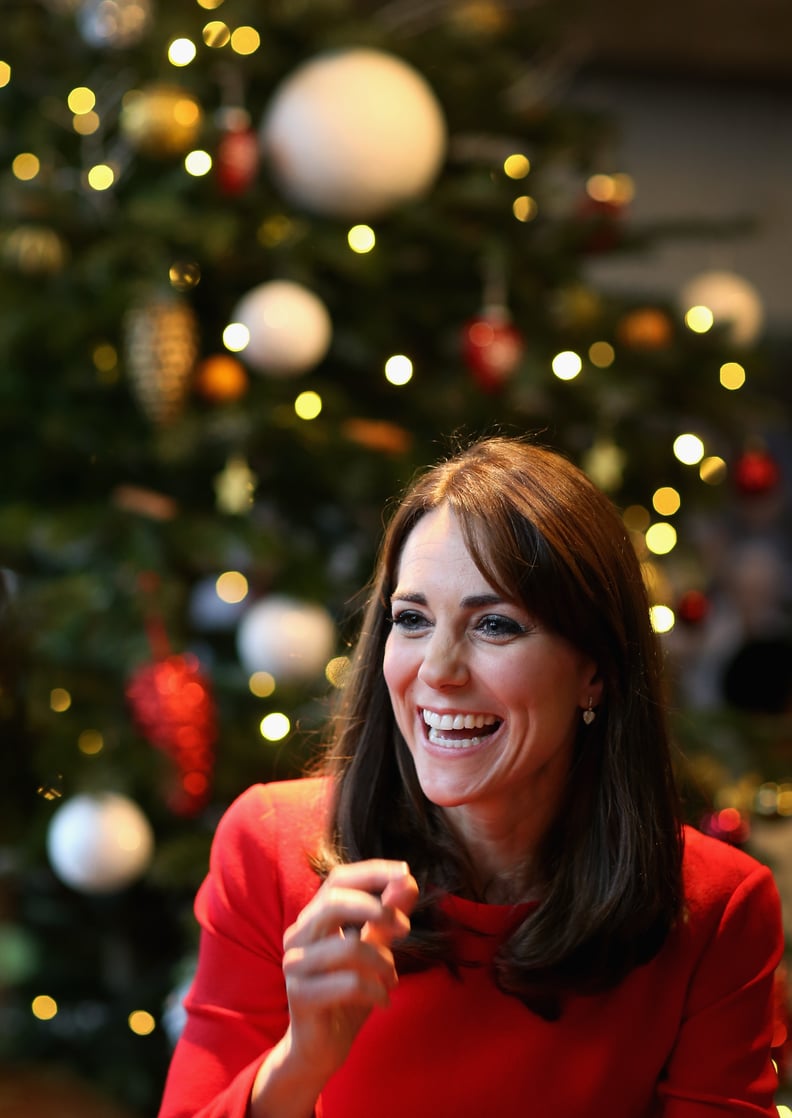 Don't Be Too Matchy-Matchy With Your Decor and Use Lots of Lights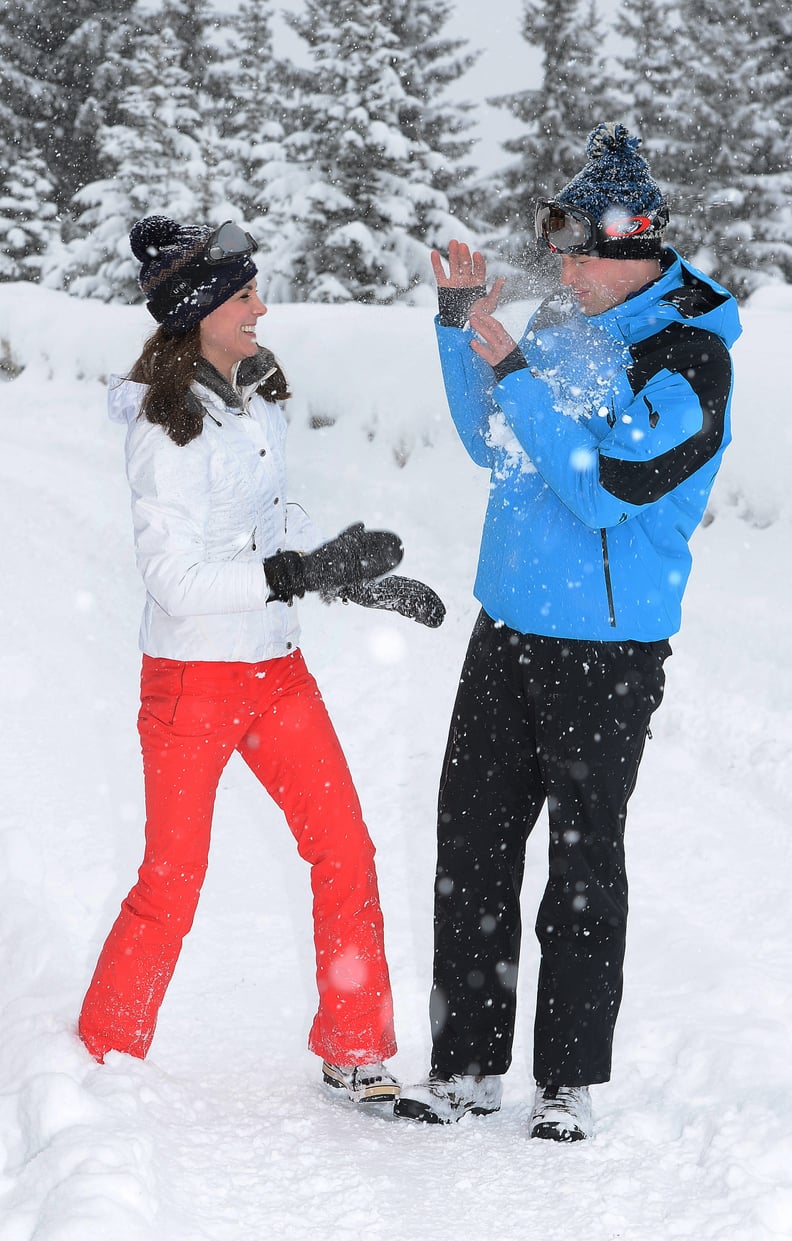 Go Walking in a Winter Wonderland
A few years ago, Kate took George to Winter Wonderland in London's Hyde Park, where they spent an hour in Santa Land and rode the teacups. A week later, William and Kate took George to a Christmas show in the nearby village of Thursford, where they queued in line to get a present from Father Christmas.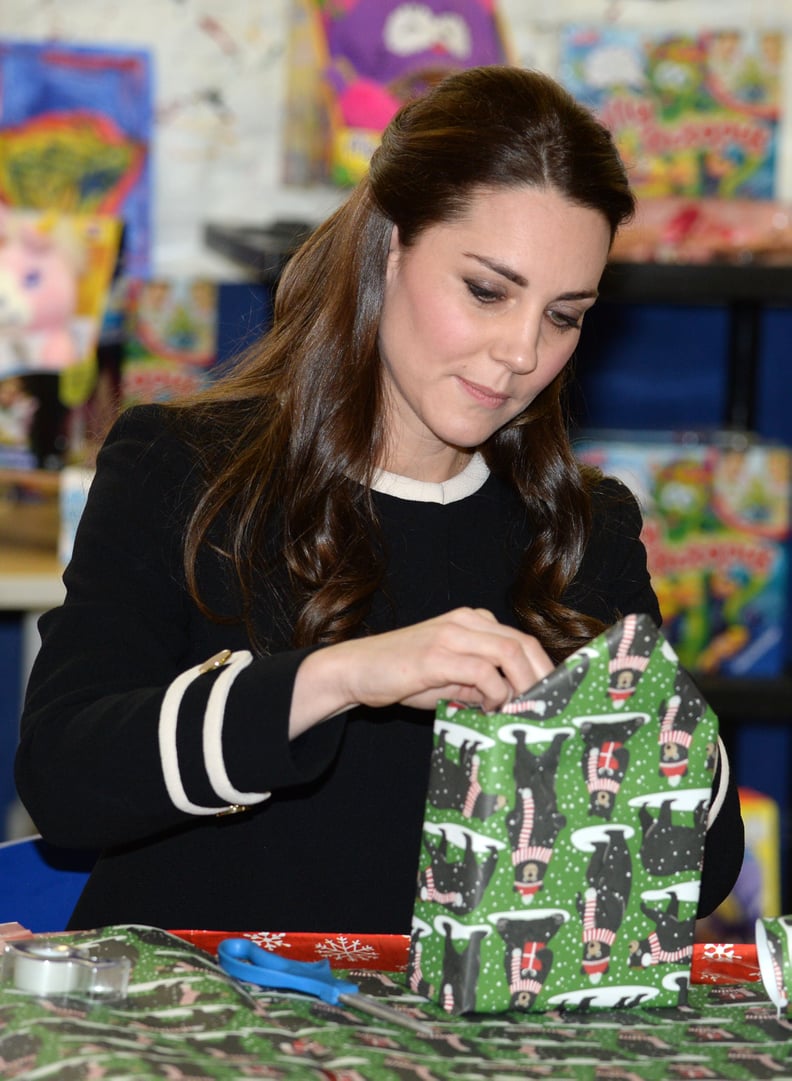 Give Something Back
It's not all about gifts and goodies for the royals during the festive season — their holiday cards are printed on recycled paper, and they attend charity engagements up until Christmas. Kate has visited a children's hospice, an Action on Addiction training center, and an educational music company during the month of December, while before their first Christmas as a married couple, she and William spent time at a homeless shelter, where they helped make Christmas cookies.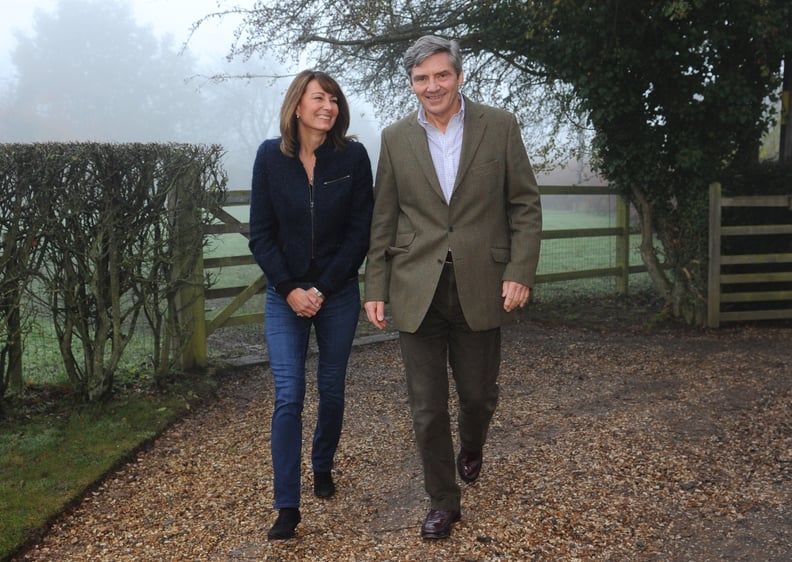 Make Sure Both Families Get to Spend Quality Time With You
William and Kate have always been keen to split their time between the Middletons and the royal family. For their first married Christmas in 2011, they went royal and stayed with the queen at Sandringham, but for their second — when Kate was suffering from hyperemesis gravidarum in the early stages of her pregnancy with Prince George — the couple spent the festive season in Berkshire with Kate's family. In year three, it was back to Sandringham, but ever since they moved into their nearby property Anmer Hall, they have split the day in half, attending church with the royal family in the morning before returning to Anmer for lunch with Kate's family.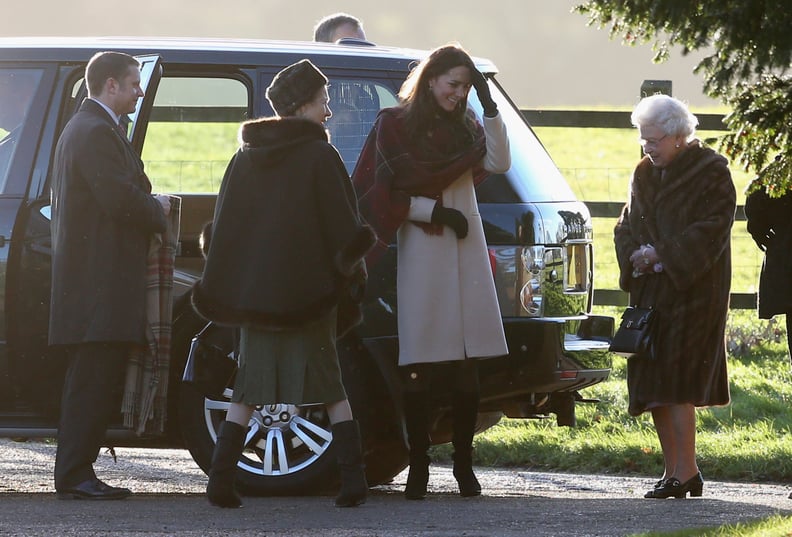 Church It Up
Speaking of church, all the royals are up and out early for their first service of the day at 9 a.m., a private and low-key gathering where the queen takes communion. They then pop back to Sandringham for breakfast and a quick change before attending the public service at 11 a.m. in their hats and finery. But it doesn't stop there — in 2014 Kate also took George to a children's church event in the run-up to Christmas, where he decorated a lantern.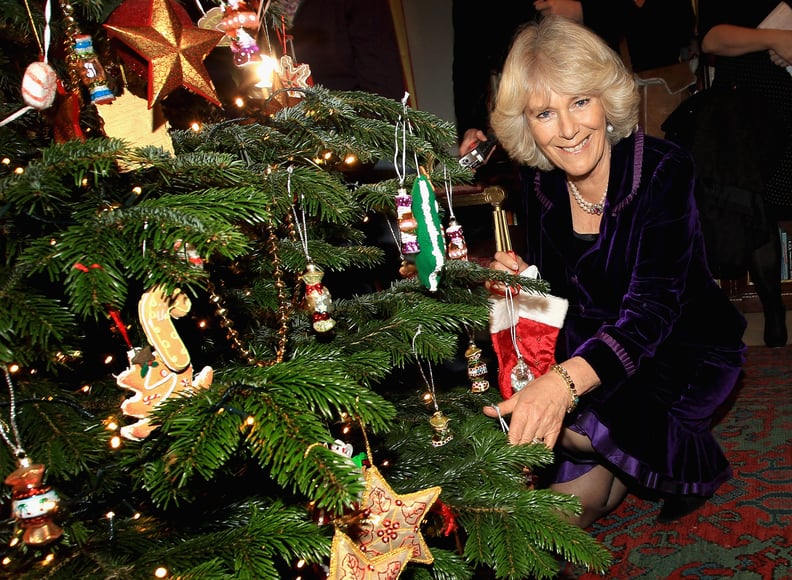 Go Glitzy on Christmas Eve
Although William and Kate now have their Christmas dinner with the Middletons, they still spend Christmas Eve at Sandringham, where the family opens their gag gifts before sitting down to a three-course candlelit dinner with a black-tie dress code.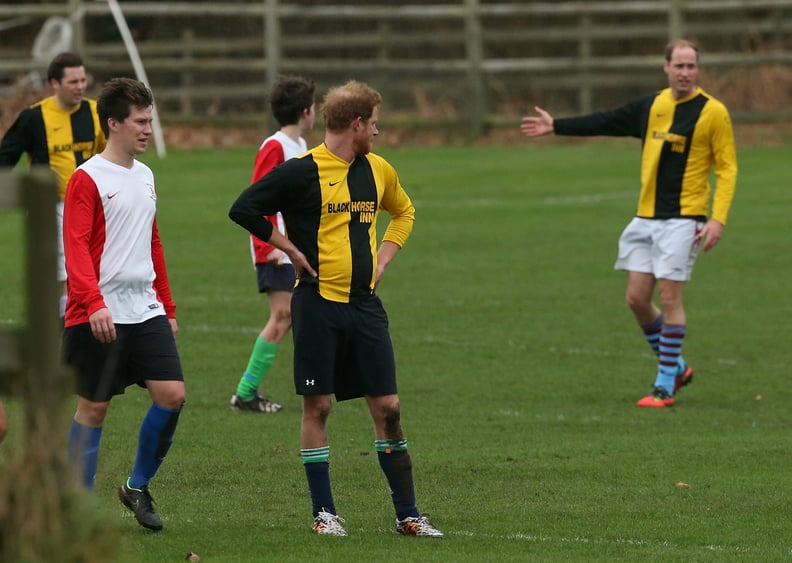 Get Physical
The couple is both active and outdoorsy, and that doesn't stop over the festive season. Kate's uncle Gary Goldsmith has said that a big part of a Middleton Christmas is going on an epic walk, which is also how many members of the royal family spend their Christmas afternoon. In 2009, Kate and her brother, James, were spotted playing tennis on Christmas Day, and William usually plays soccer with workers from the Sandringham estate on Christmas Eve.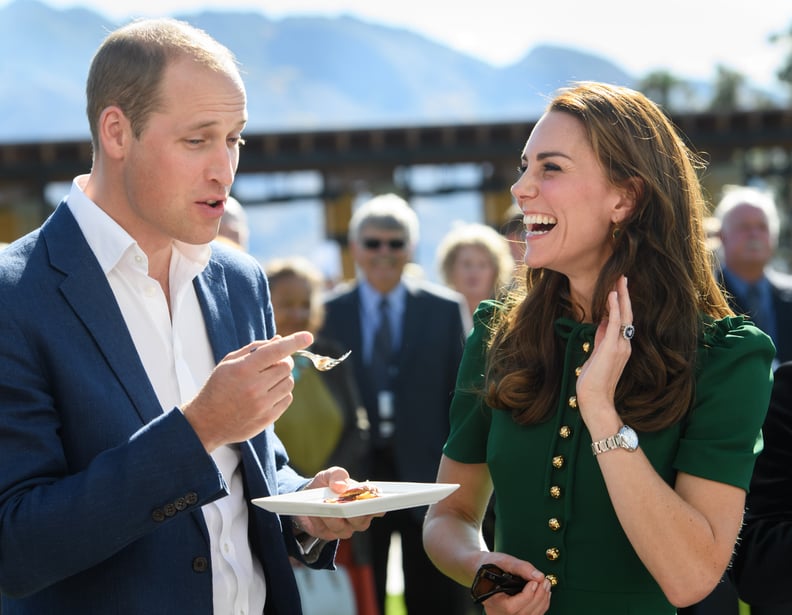 Choose Local Produce
William and Kate's turkey will be from the Sandringham estate, which is no surprise since they are known to champion local produce — their wedding breakfast featured vegetables from Prince Charles's estate, Highgrove, and the wine was from Kent.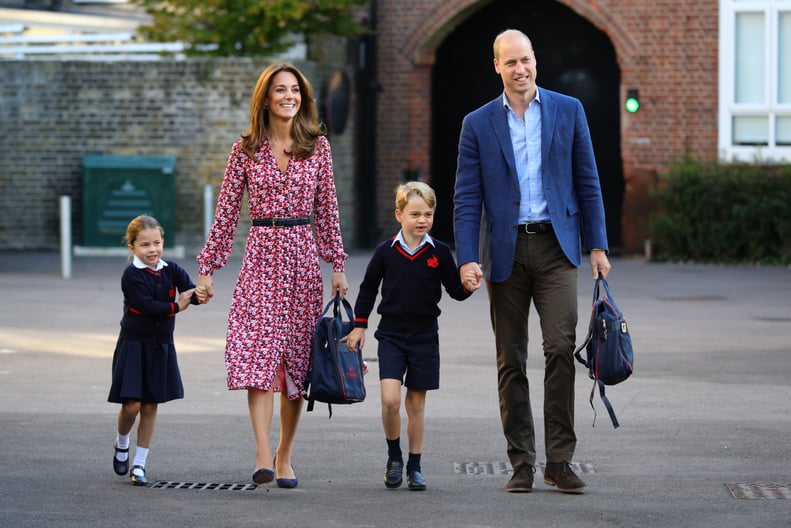 Open Presents Later in the Day