If You're Not a Royal Expert, You Need This Guide to the Queen's Kids
All eyes are on Meghan Markle and Prince Harry as the duo prepare to swap "I Dos" in the most anticipated wedding of the year, but while the guest list is still top secret, we can expect Harry's dad, uncles, and aunt to be among the royals celebrating Meghan and Harry's big day.
The Queen's oldest son and the heir apparent Prince Charles has long received a disproportionate amount of media attention when compared to his younger siblings, almost to the point where you can forget he has a sister and two brothers. If you need a reminder about who's who when it comes to the Queen's offspring, this is what you should know about all of the Queen's kids.
01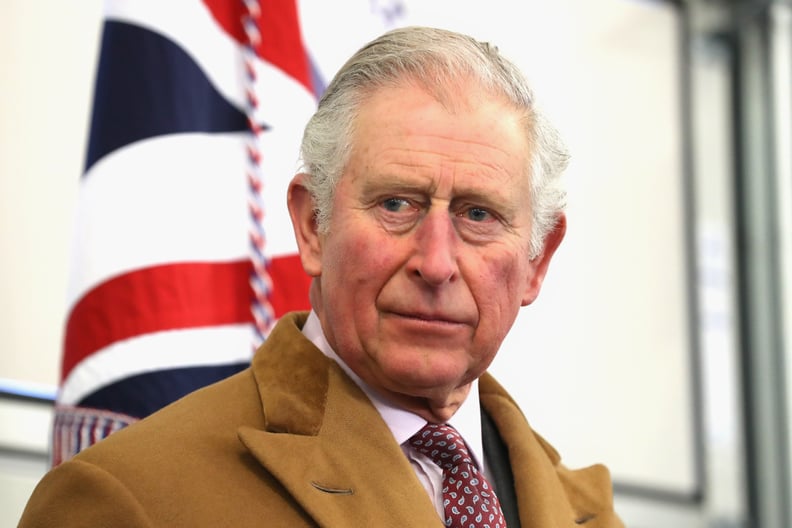 Charles, Prince of Wales
As the Queen's first born child, Prince Charles is the next in line to the throne. Born November 14, 1948, Charles married Lady Diana Spencer, aka, Princess Di, in 1981, though the marriage was notoriously tumultuous. The parents of Prince Harry and Prince William, Charles and Diana divorced just one year before Diana's tragic 1997 death. He later married Camilla Parker-Bowles in 2005.
02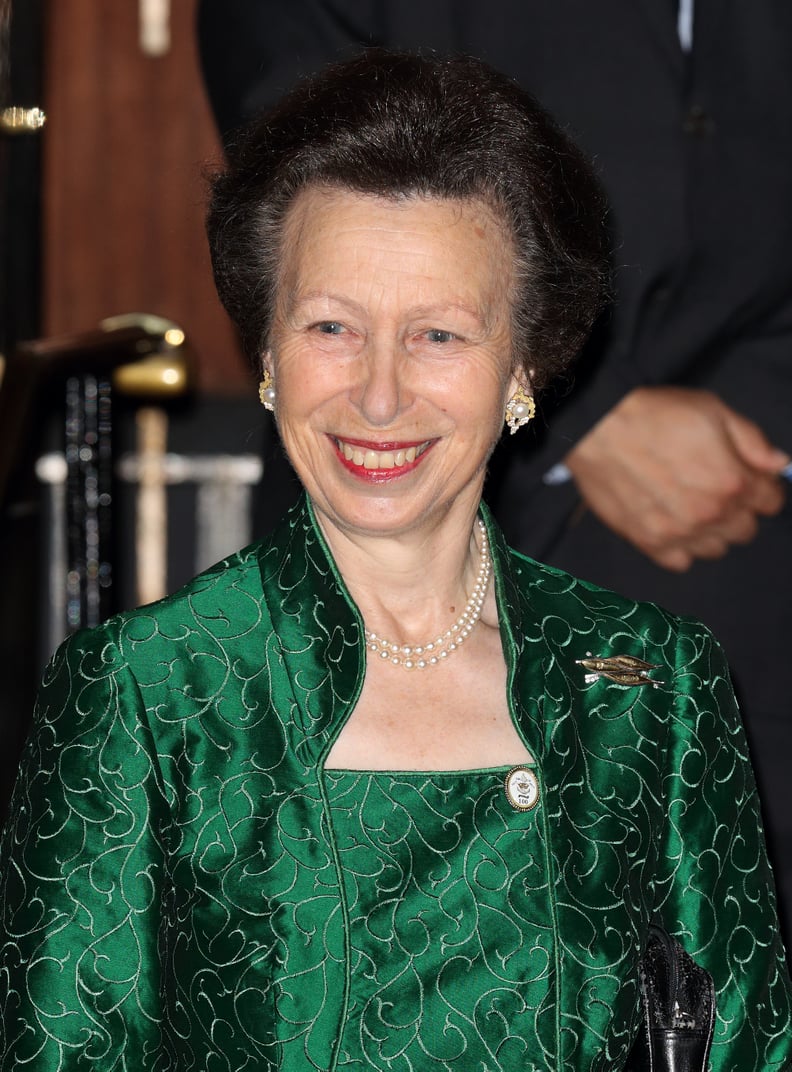 Anne, Princess Royal
Born August 15, 1950, Princess Anne is the Queen's second child and only daughter. Anne has two children (Peter and Zara) from her first marriage to Captain Mark Phillips, though the two divorced in 1992 and Anne married current husband Sir Timothy Laurence a few months later. Princess Anne made headlines around the world in 1974 when she was the target of a thwarted kidnapping.
03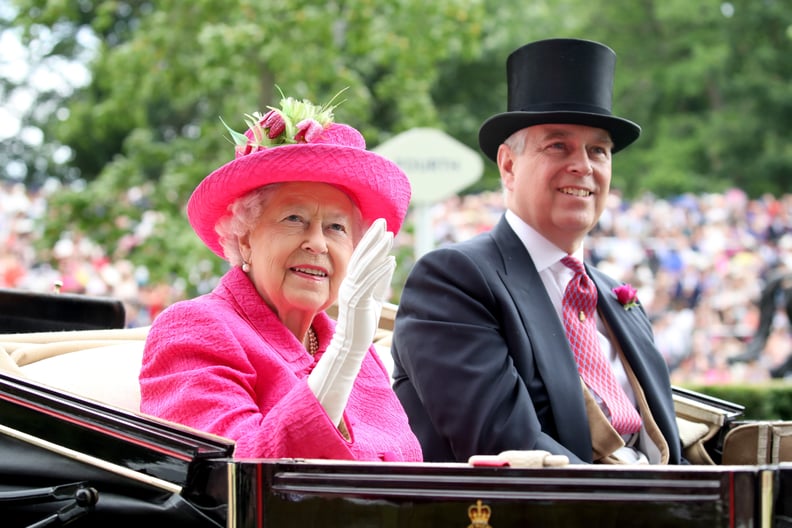 Prince Andrew, Duke of York
The third child of the Queen and Prince Philip, Prince Andrew was born February 19, 1960 and will be the seventh in line for the throne following the birth of William and Kate's third child. Andrew holds the rank of commander in the Royal Navy, and his marriage to and subsequent 1996 divorce from Sarah Ferguson was a media spectacle. He's also the father of Princess Beatrice and Princess Eugenie.
04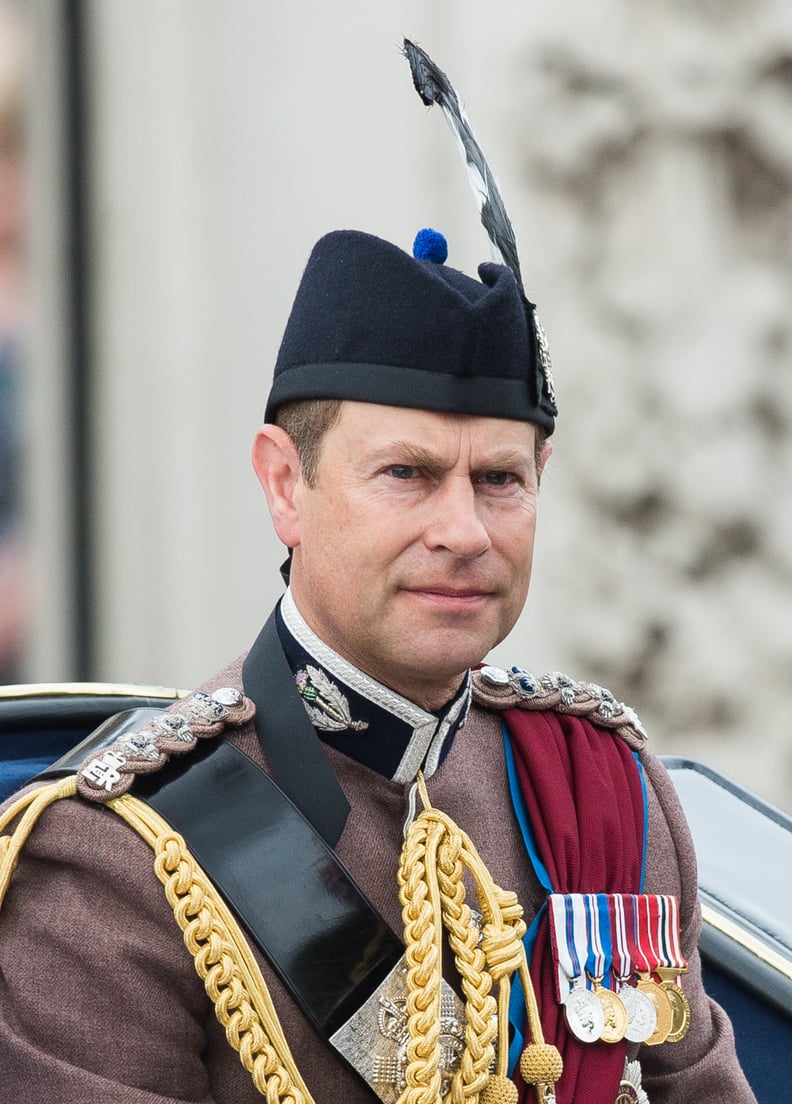 Prince Edward, Earl of Wessex
The youngest child of Queen Elizabeth II and Prince Philip, Prince Edward was born March 10, 1964. He's now a full-time royal following stints in the military and a career as TV producer with his defunct Ardent Productions. He married Sophie, Countess of Wessex, in 1999. The pair have two children, Lady Louise Windsor and James, Viscount Severn. It's rumored that Edward and Sophie are the Queen and Prince Philip's favorites.