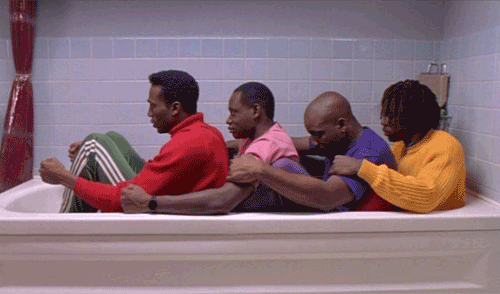 Get on up — it's bobsled time! Cool Runnings 2 is on. Twenty-six years ago, the underdog team went for gold at the Calgary Games and inspired Disney's 1993 feel-good film. Now, athletes from the tropical nation are giving it another go. This time, their unlikely road to the Olympics has all the touches of the 21st century. Here's what you need to know:
The Jamaican bobsled team qualified, but, just like in 1988, it had to raise funds for equipment and travel.
Instead of singing in the streets or setting up a kissing booth to raise money like in Cool Runnings, the team took to crowd-funding site Crowdtilt and raised over $100,000.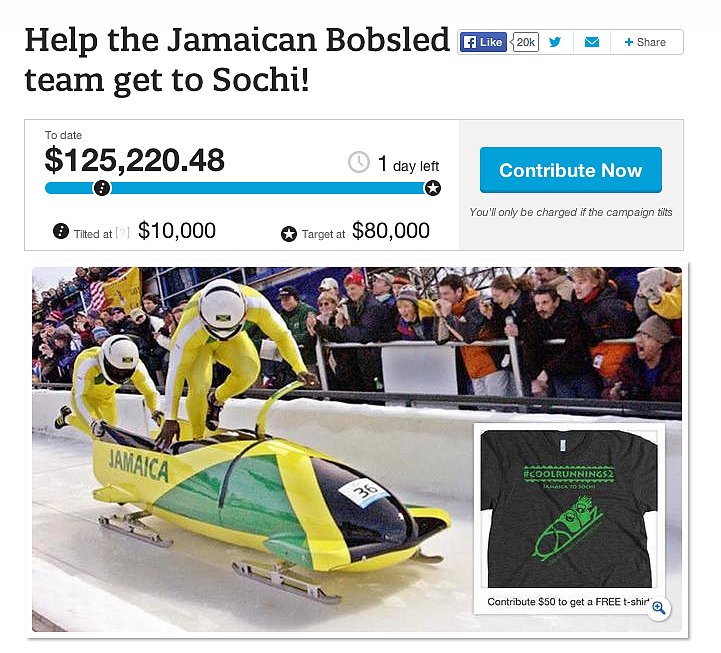 Relive the Cool Runnings magic with the trailer below.