Jenna Dewan Interview About Aerie Boybriefs
As If Jenna Dewan and Steve Kazee Couldn't Be Any Cuter, He Also Serenades Her on the Guitar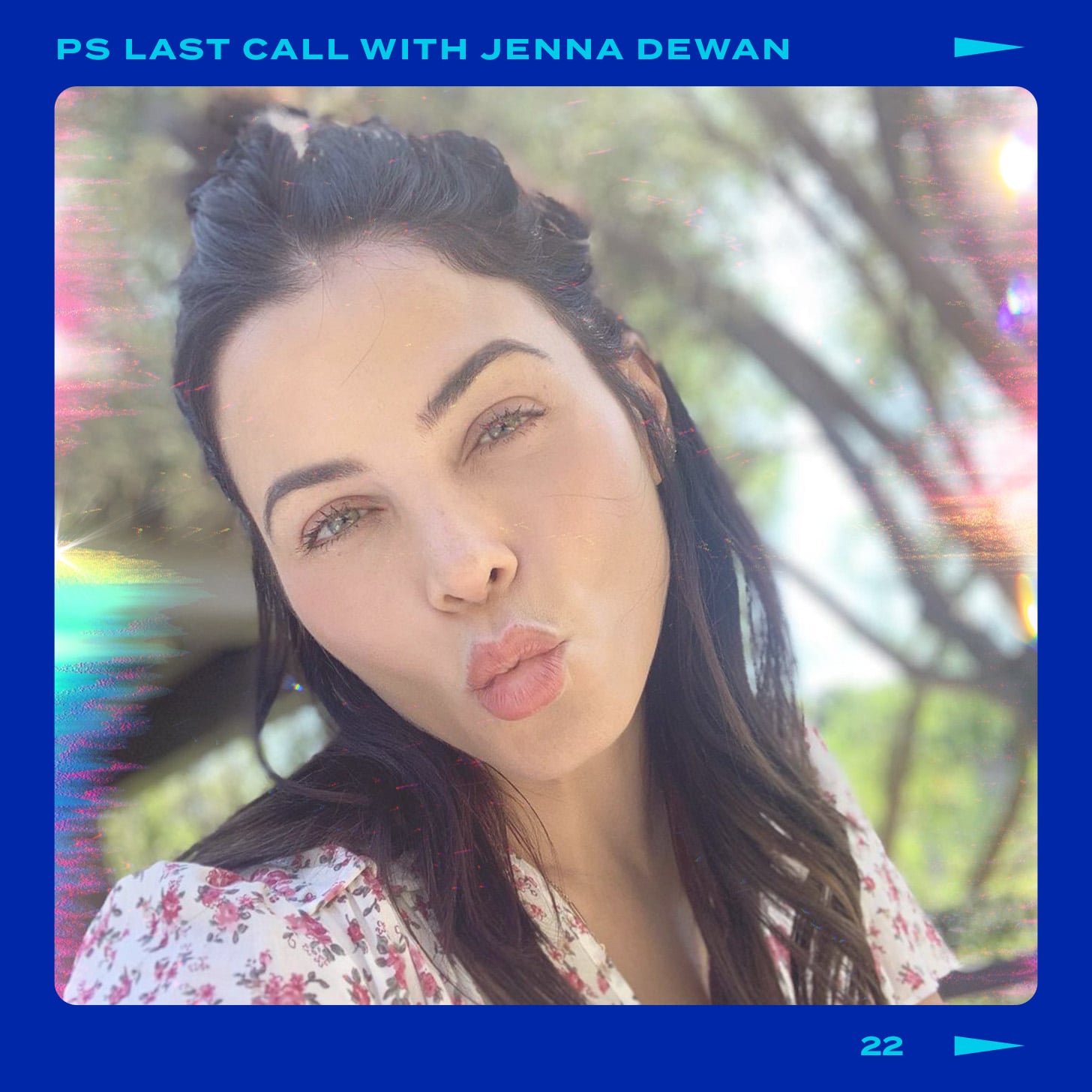 In our Q&A series Last Call, we get down to the bottom of every last thing with some of our favorite celebs — from the last thing they texted to the last thing they binge-watched. This week, dancer and actress Jenna Dewan takes our call.
With our new work-from-home lives, 2020 brought us many new routines — including exclusively wearing loungewear, a lot of self-care, and numerous at-home dance parties. As someone who's also made the most of living-room dance parties with her fam, Jenna Dewan recently partnered with Aerie to celebrate the brand's Boybrief underwear by showing off her dance moves in an iconic TikTok choreographed by the NaeNaeTwins. Before you start practicing the moves yourself, read ahead for our latest chat with Jenna, in which she dishes on the last movie she watched, her soothing self-care routine, her last workout, and more!
Last time you were starstruck?
Attending Oprah's Super Soul Sunday brunch at her home in Montecito few years ago. I love her!
What's the last thing you texted?
An old picture my phone showed me of kissing my late dog, Lulu.
Last song you listened to?
Steve [Kazee, Jenna's partner,] singing "Redemption" by Nathaniel Rateliff on the guitar to me!
Last movie you watched?
Barb & Star Go to Vista Del Mar. It was hilarious.
Last thing you do before going to bed?
Read a little and kiss Steve.
Last time you danced?
Dancing for TikTok in my Aerie Boybriefs! And of course spontaneous dance parties with the fam.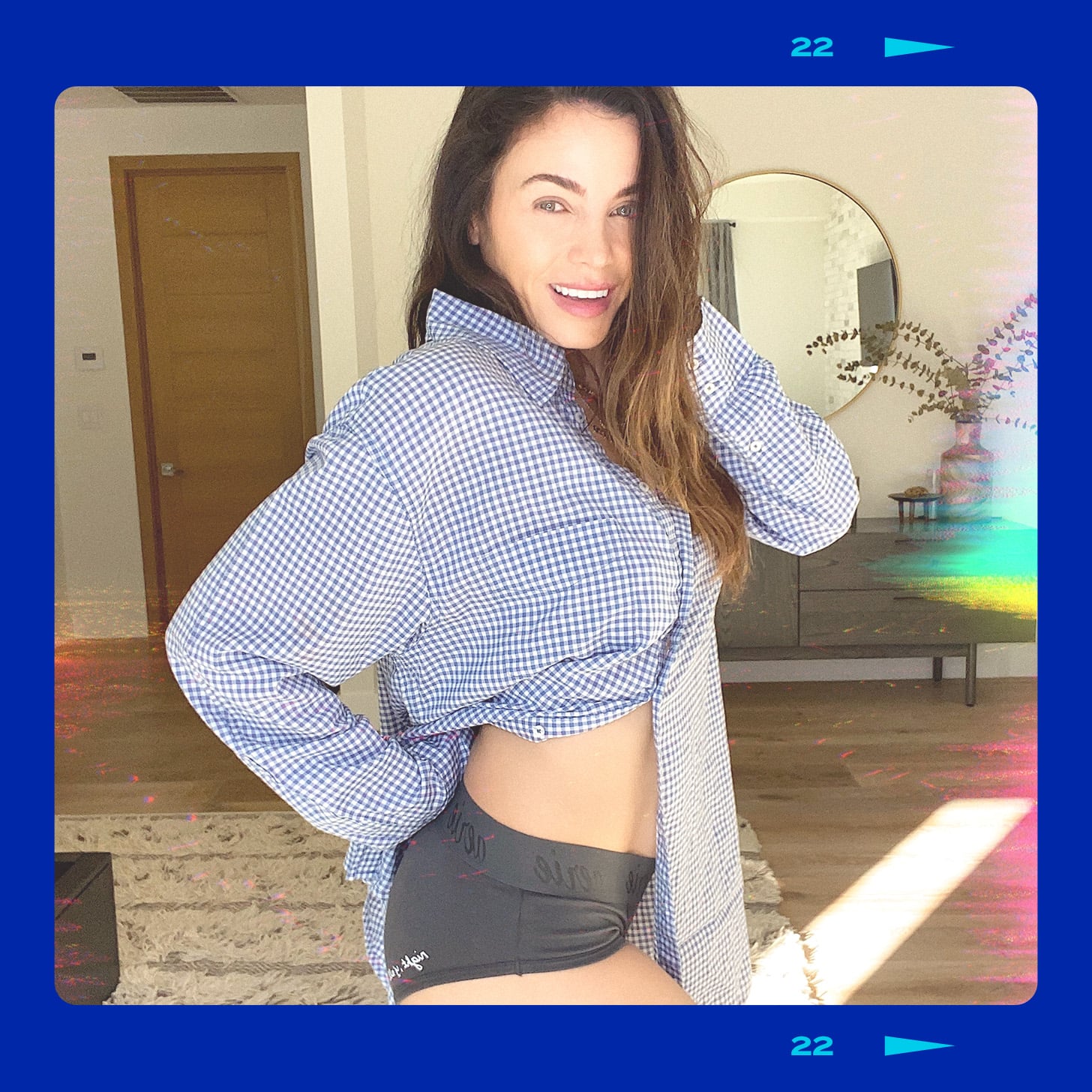 Last thing you ordered online?
New PJs for Callum! He's growing so fast.
Last book you read?
Codependent No More by Melody Beattie.
Last photo on your camera roll?
A picture of a fairy house Evie and I made in the backyard during spring break.
Last gift you received?
The last gift I received was the Boybrief collection from Aerie, and I'm not even kidding I wear them every night [because] they are so comfortable!
Last thing you did for self-care?
Last night! A salt bath with essential oils, music, and a book.
Last workout?
A spin class on my at-home SoulCycle bike!
Image Source: Jenna Dewan