Jennifer Aniston Joins Instagram For a Day and Shares an Amazing Throwback Thursday Photo
Jennifer Aniston joined Instagram yesterday (well, sort of) and revealed what a typical day in her life consists of. The actress took over the Living Proof Instagram on May 21, a company she co-owns, to give readers a peek inside her healthy lifestyle, and she did not disappoint. In addition to snapping her workout and healthy breakfast, Jennifer also shared an amazing Throwback Thursday photo of herself and a friend in floor-length, floral dresses.
And, best of all, Jen shared a photo of a bucket full of chicken eggs. Jen's fiancé, Justin Theroux, explained in an interview with GQ magazine in 2013 that the two became mother hens when they moved into their Bel Air, CA, home. "We inherited the chickens from the previous owners," Justin said. "They were like, 'Of course we'll get rid of the chickens,' and we said, 'Are you crazy? Don't get rid of the chickens. That's half the reason we wanted this place.'" Keep reading to see more of Jen's impressive photography skills, then vote for her as your favorite A-list star in our annual POP 100 poll!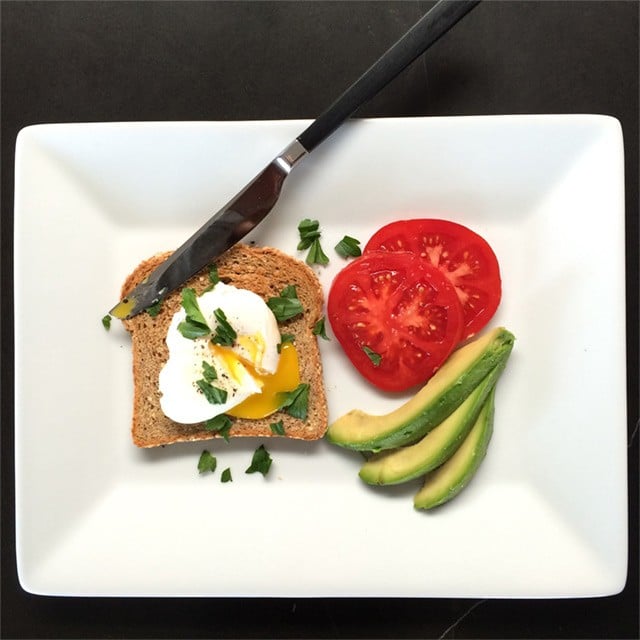 "Good morning, Instagram!" Jen captioned this photo of her healthy breakfast.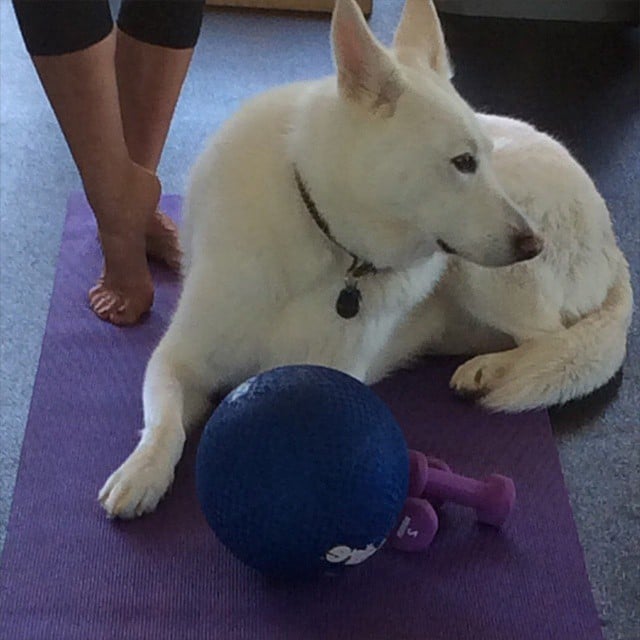 "A little barre work with my beauty," Jen wrote alongside a heart emoji.
Jen proved that she's pretty social media savvy when she shared this photo, with the caption, "#tbt to a time before we had Living Proof."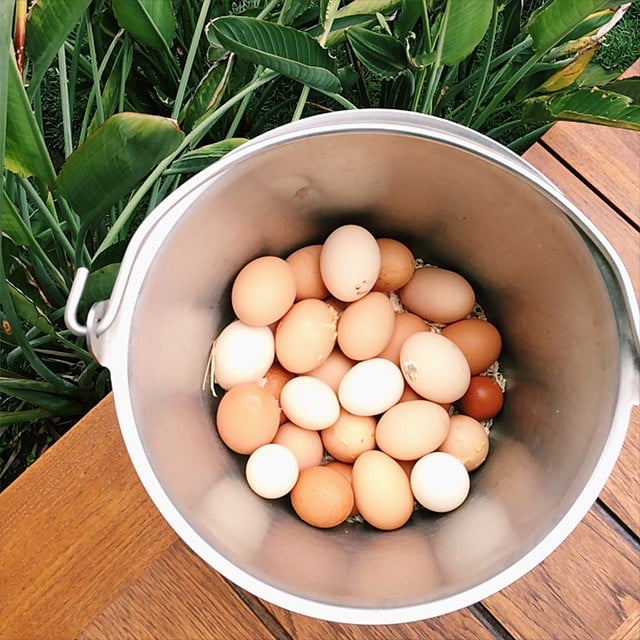 "Our chickens have been very hard at work," Jen wrote about Justin's and her coop.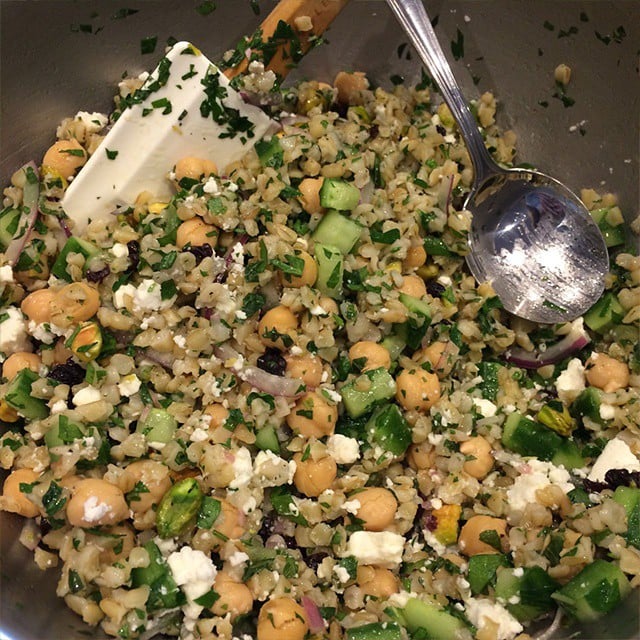 "My perfect salad — Bulgar, cucumbers, parsley, mint, red onion, garbanzo beans, feta cheese, & pistachios," Jen captioned this snap.
"Sent from my love... JT and cast Living 'the' Proof in Austin's intense humidity #LEFTOVERS," Jen wrote alongside a worried face and water drop emojis.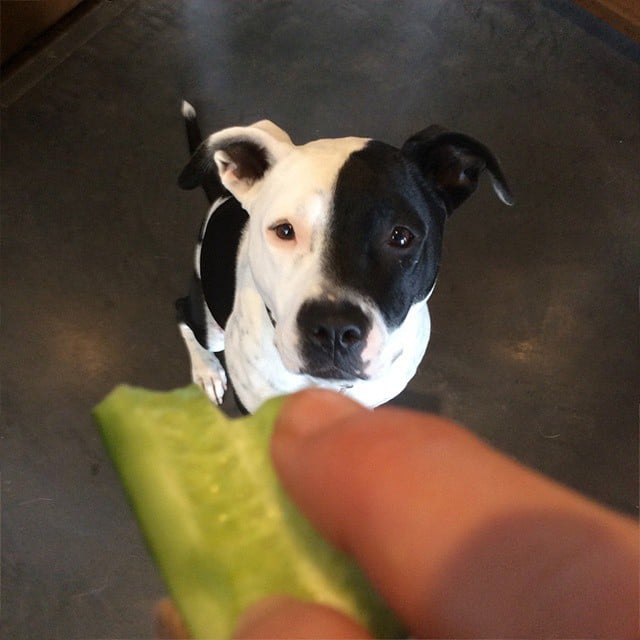 "Sophie loves a cucumber," Jen captioned this cute photo.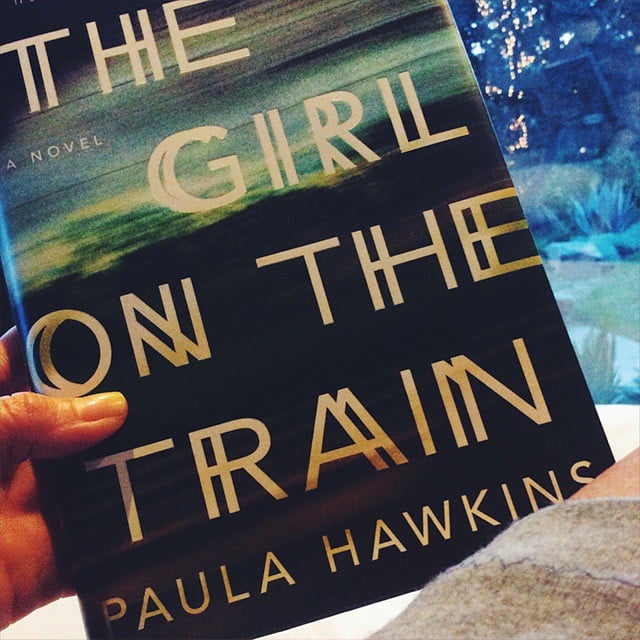 Jen posted this photo of her current favorite book, with the caption, "COULD. NOT. PUT. DOWN. Now late for dinner #obsessed."
Jen signed off with this photo, captioned, "Time for a Night Cap. Thanks for letting me dip my toe in the world of social media for a day. Goodnight, Instagram...with love, XO jen," alongside a sleepyhead emoji.