Joe Jonas and Sophie Turner Honor Their Dog With Tattoos: "Rest in Peace, My Little Baby"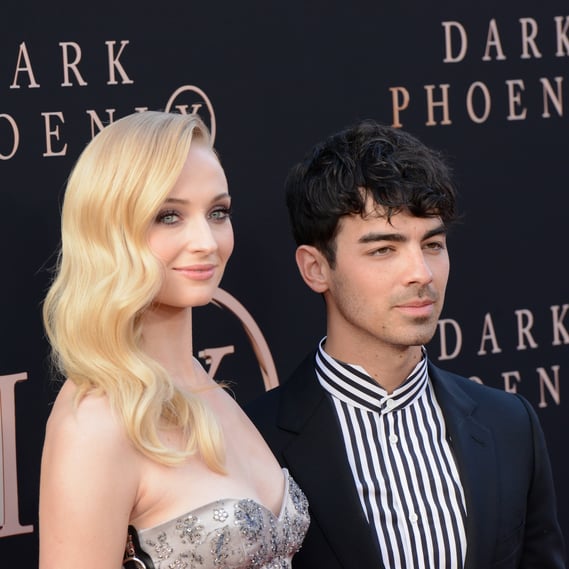 Joe Jonas and Sophie Turner got matching tattoos on Monday after their dog Waldo died in a "freak accident." The couple shared photos of their new arm ink on Instagram, which they got at Bang Bang Tattoo in NYC. "I miss you, Waldo. Rest in peace, my little baby," Sophie wrote. Meanwhile, Joe expressed similar sentiments, writing, "RIP my little angel" alongside his matching tat.
The couple's adorable Alaskan Klee Kai was struck by a car in NYC last week, in what's being considered a hit and run. The newlyweds got Waldo and his brother, Porky, in April 2018, and they even made Instagram accounts for both pups. See how Joe and Sophie are keeping Waldo's memory alive with their sweet tattoos ahead.